-$0.04
(-0.08%)
As of 11:47 PM UTC after-hours
Why Robinhood?
Robinhood gives you the tools you need to put your money in motion. You can buy or sell Alcoa and other ETFs, options, and stocks.
Alcoa Corp. engages in the production of bauxite, alumina, and aluminum products. It operates through the following segments: Bauxite, Alumina, and Aluminum.
Headquarters
Pittsburgh, Pennsylvania
Price-Earnings Ratio
21.79
Analyst Ratings For Alcoa - Alcoa Inc.
Analysts have provided the following ratings for Alcoa (NYSE:AA) within the last quarter: Bullish Somewhat Bullish Indifferent Somewhat Bearish Bearish Total R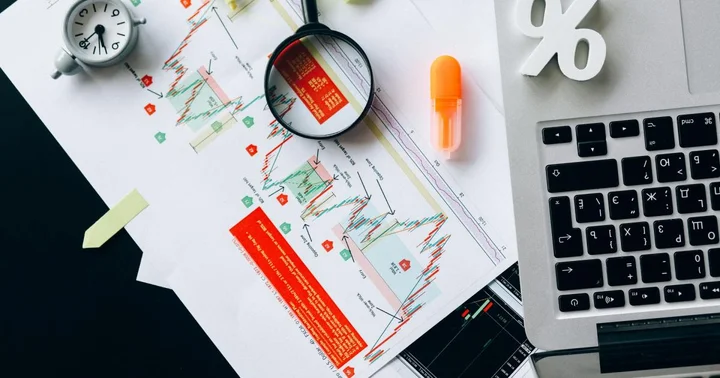 A Look Into Alcoa's Debt
Shares of Alcoa (NYSE:AA) moved higher by 50.59% in the past three months. Before having a look at the importance of debt, let us look at how much debt Alcoa ha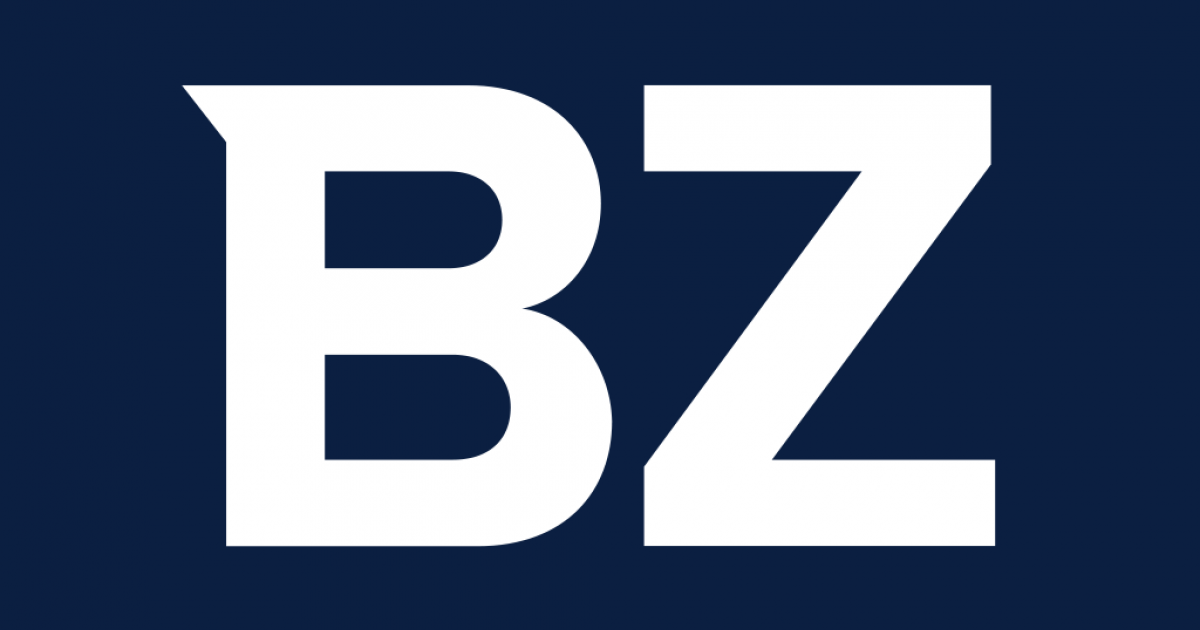 Q4 FY19
Q1 FY20
Q2 FY20
Q3 FY20
Q4 FY20
Q1 FY21
Q2 FY21
Q3 FY21
Actual
Expected Oct 13, After Hours