-$0.52
(-0.35%)
As of 11:36 AM UTC after-hours
Why Robinhood?
Robinhood gives you the tools you need to put your money in motion. You can buy or sell Apple and other ETFs, options, and stocks.
Apple, Inc. engages in the design, manufacture, and sale of smartphones, personal computers, tablets, wearables and accessories, and other variety of related services. It operates through the following geographical segments: Americas, Europe, Greater China, Japan, and Rest of Asia Pacific.
Headquarters
Cupertino, California
Price-Earnings Ratio
29.19
IronNet Sees Sky-High WallStreetBets Interest As Stock Shoots Up 37%; Apple, GameStop, TMC, Clover Health Other Top Interests - AMC Entertainment Holdings, Gamestop Corp.
IronNet Cybersecurity Inc. (NYSE:IRNT) has emerged as the most-discussed stock on Reddit's r/WallStreetBets forum as of Wednesday night, while GameStop Corp. (N
Apple Quietly Pulls-Off Top iPhone SE Variant From Online Store
Apple Inc (NASDAQ: AAPL) has quietly stopped selling the high-end iPhone SE variant in the aftermath of the key product launches earlier this wee from its onlin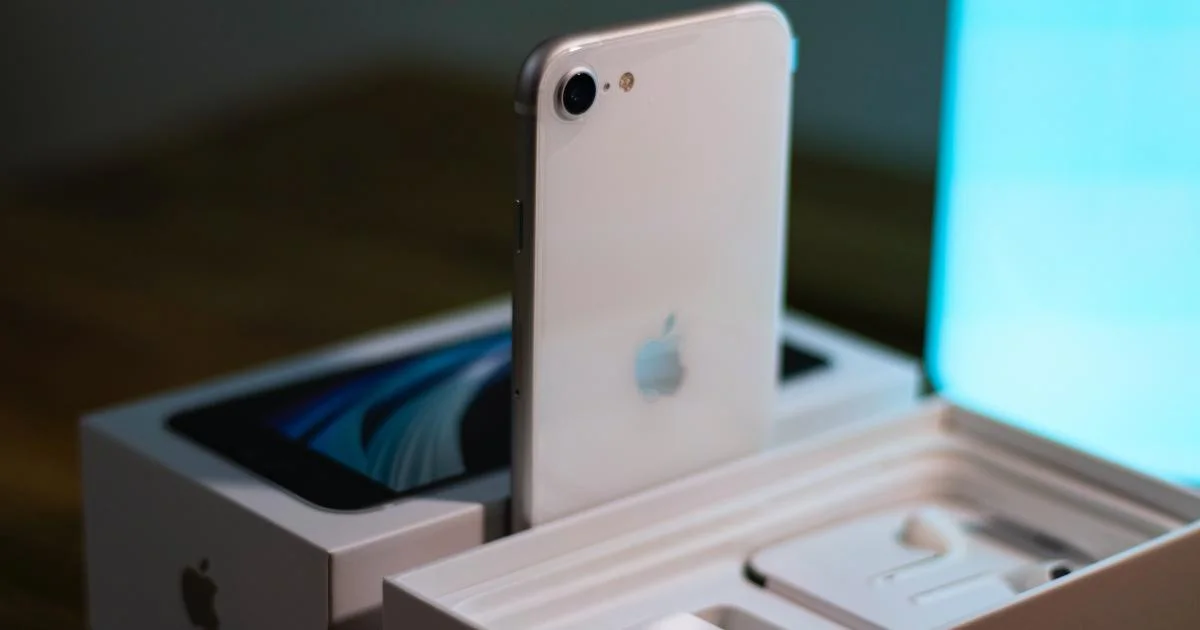 Q1 FY20
Q2 FY20
Q3 FY20
Q4 FY20
Q1 FY21
Q2 FY21
Q3 FY21
Q4 FY21
Actual
Expected Oct 28, After Hours