Why Robinhood?
Robinhood gives you the tools you need to put your money in motion. You can buy or sell Apple and other ETFs, options, and stocks.
Apple, Inc. engages in the design, manufacture, and sale of smartphones, personal computers, tablets, wearables and accessories, and other varieties of related services. It operates through the following geographical segments: Americas, Europe, Greater China, Japan, and Rest of Asia Pacific.

 
Headquarters
Cupertino, California
Headquarters
Cupertino, California
Price-Earnings ratio
22.84
Price-Earnings ratio
22.84
Actual
Available Oct 27, After Hours
Actual
Available Oct 27, After Hours
More AAPL News
If EPS Growth Is Important To You, Apple Presents An Opportunity
The excitement of investing in a company that can reverse its fortunes is a big draw for some speculators, so even companies that have no revenue, no profit, an...

Apple, rebuffed in bid for appeal to shield Tim Cook emails, asks 9th Circuit for help - Reuters
(Reuters) - Apple Inc's hope for a mid-case appeal to shield sensitive internal documents -- including 2018 email exchanges between CEO Tim Cook a...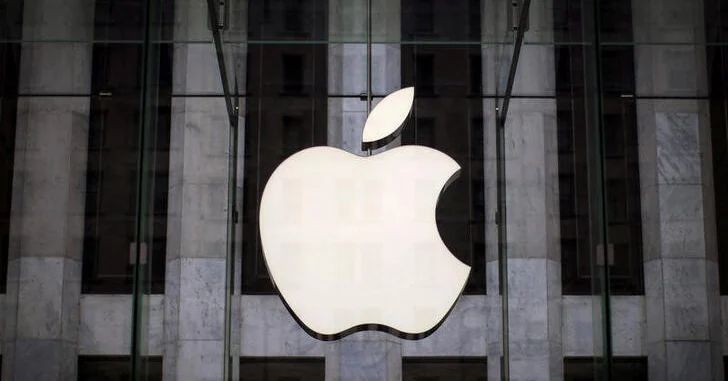 Apple Stock Had an Awful September. But the Quarter Wasn't Half-Bad.
Text size Apple stock has had a rough month, but there is more to the story—overall the third quarter looked a lot better. The last few weeks have been busy f...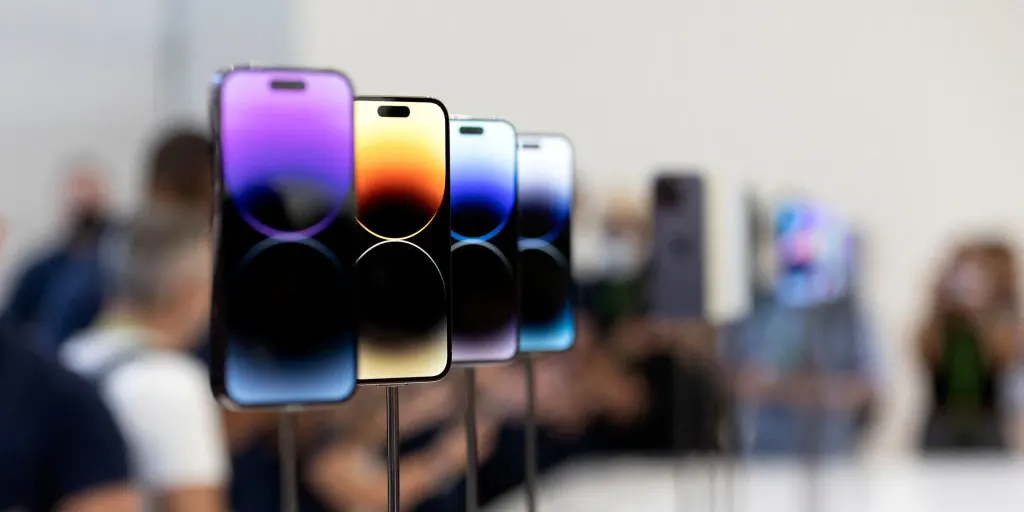 Jamf Analysts Find Apple As A Significant Competitive Advantage; Hail Its Growth Alongside Players Like Microsoft
In this article: Analysts attended the Jamf Holding Corp (NASDAQ: JAMF) Nation User Conference "JNUC" 2022 in San Diego, California. Needham analyst Joshua Re...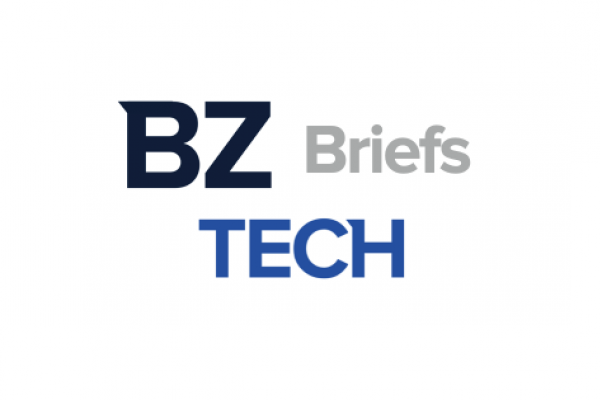 Investor's Business Daily
2d
This Short Straddle On Apple Stock Can Take A Bite From High Volatility
Shares of Apple (AAPL) had a tough day of trading on Thursday, ending the day almost 5% lower. The news was not positive. X Bank of America downgraded the sto...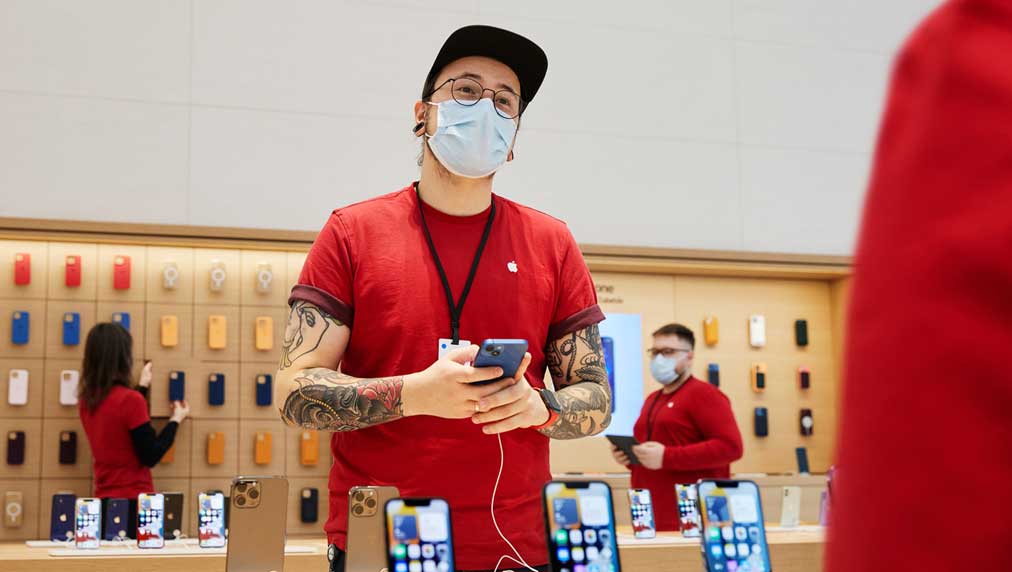 $1000 Invested In Apple 10 Years Ago Would Be Worth This Much Today
Apple AAPL has outperformed the market over the past 10 years by 9.99% on an annualized basis producing an average annual return of 19.52%. Currently, Apple has...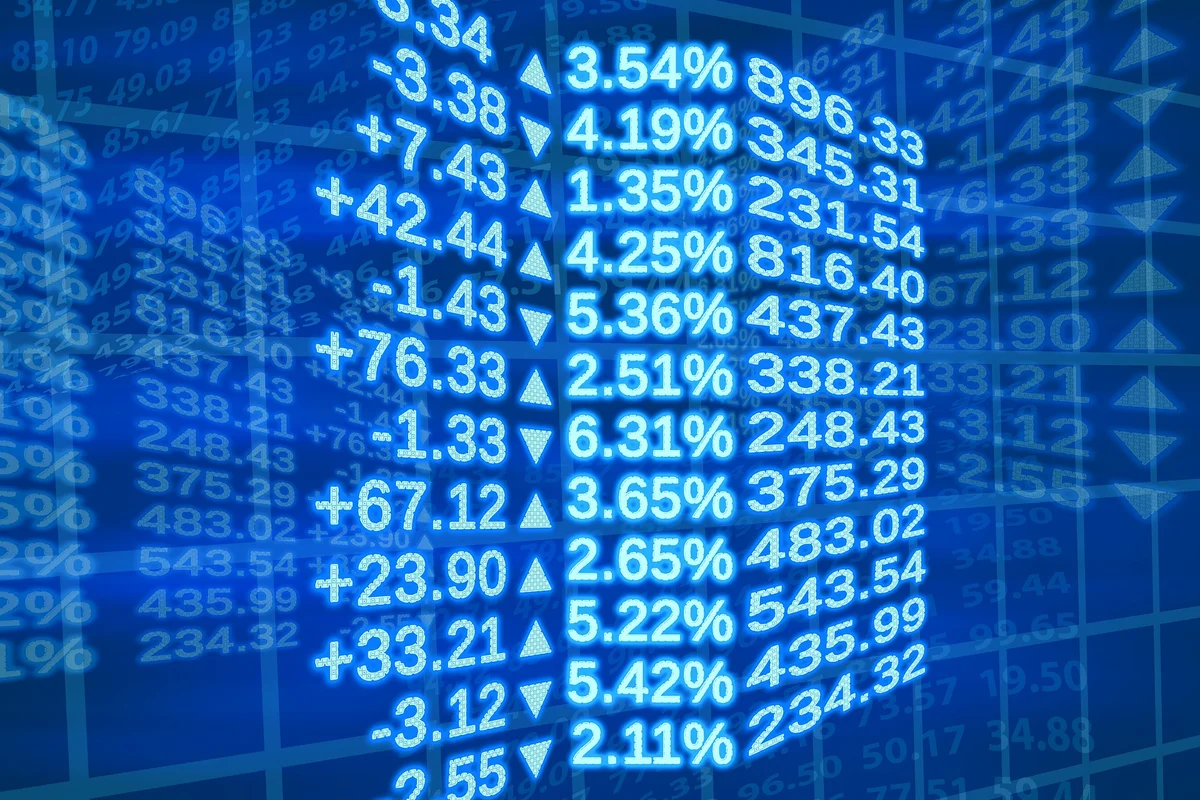 Prominent Apple, Tesla Analyst Warns Of More Pain For US Stocks In Coming Months
The tech-heavy Nasdaq Composite Index on Thursday pulled back to a two-year low amid selling in stocks, including Apple Inc. AAPL and Tesla Inc. TSLA. What Hap...