Why Robinhood?
Robinhood gives you the tools you need to put your money in motion. You can buy or sell Apple and other ETFs, options, and stocks.
Apple, Inc. engages in the design, manufacture, and sale of smartphones, personal computers, tablets, wearables and accessories, and other varieties of related services. It operates through the following geographical segments: Americas, Europe, Greater China, Japan, and Rest of Asia Pacific.

 
Headquarters
Cupertino, California
Headquarters
Cupertino, California
Price-Earnings ratio
30.60
Price-Earnings ratio
30.60
Actual
Expected Aug 3, After Hours
Actual
Expected Aug 3, After Hours
More AAPL News
The S&P 500 is ridiculous
The Standard & Poor's 500 index SPX, +1.45% is by far the most important, most followed, and most owned stock market index in America — and the world. It suppo...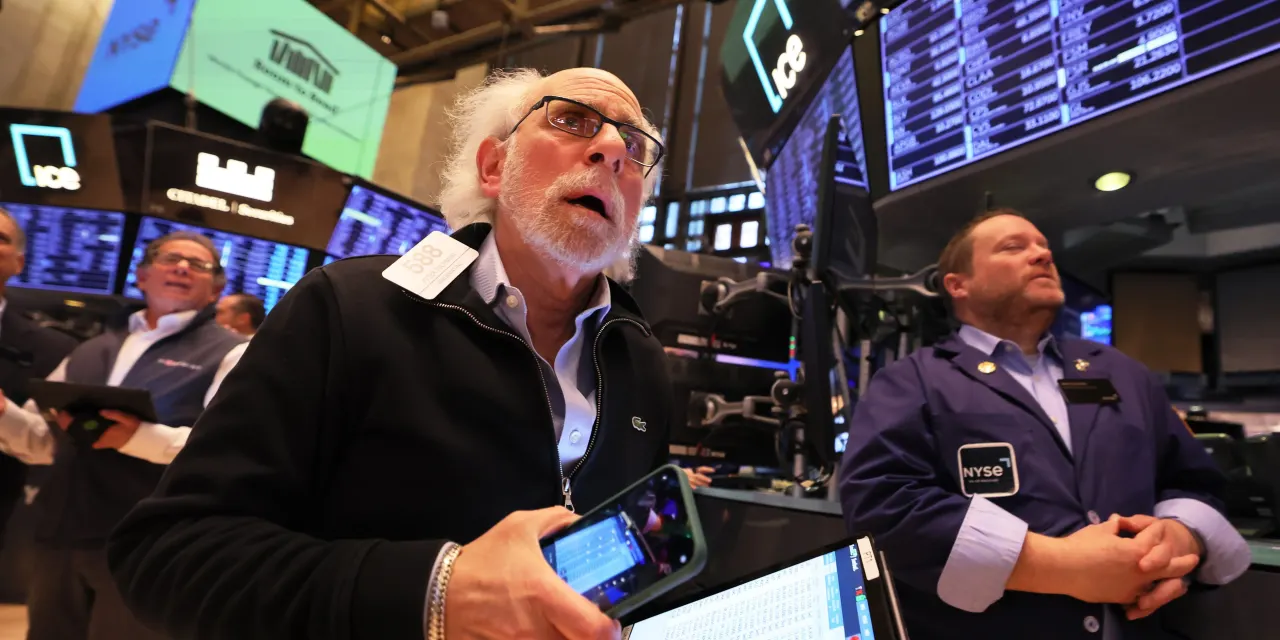 Elizabeth Holmes: What Was It Like Working With The Disgraced Theranos Founder?
Silicon Valley's infamous biotech entrepreneur Elizabeth Holmes began serving an 11-year sentence in a Texas federal prison this week, marking what looks like t...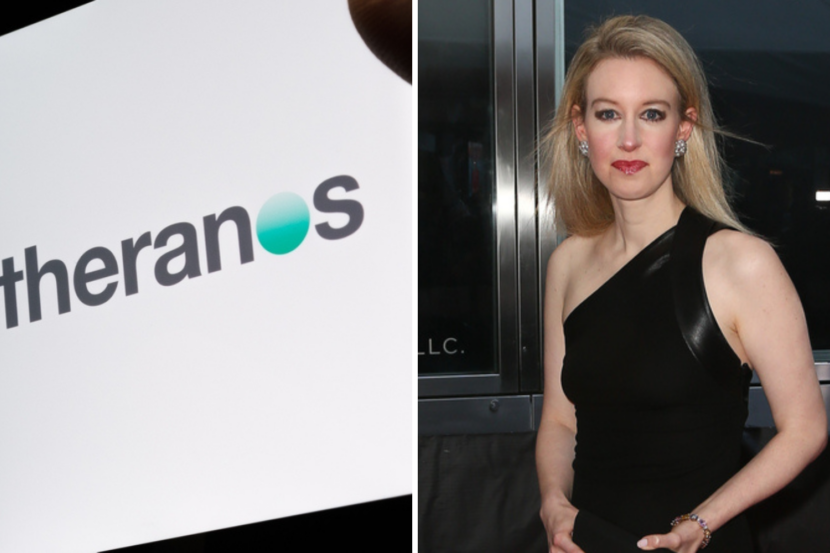 Apple's Lesser-Known Co-Founder Owned ⅓ Of The Company But Missed Out On A Potential $900 Billion Fortune
With the late Steve Jobs and Steve Wozniak, Apple Inc.'s co-founders, dominating the tech world for decades, it's easy to overlook the vital role played by a le...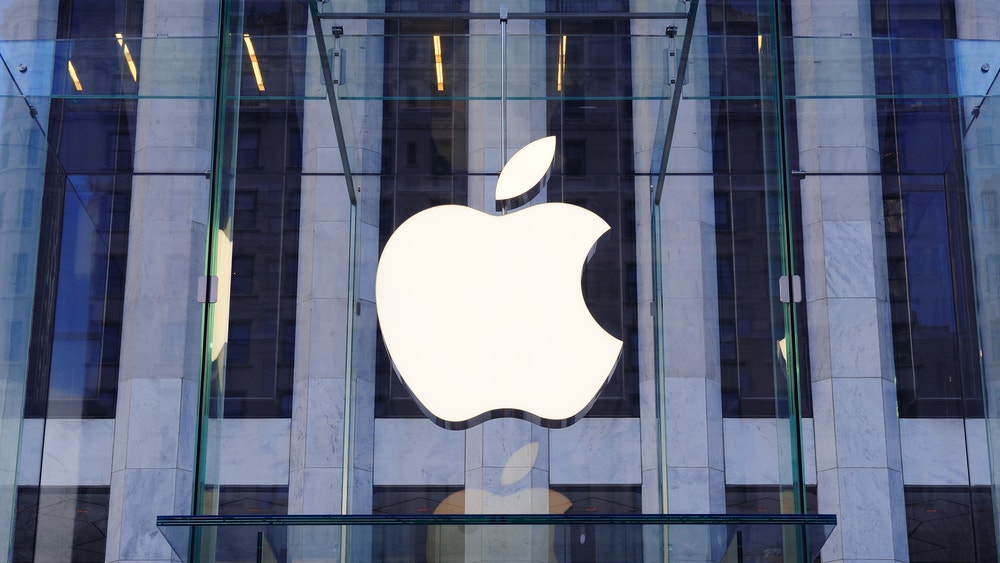 Apple's Revenue Could Get a Big Boost From AR/VR. Here's One Estimate of How Much.
Text size Apple 's Worldwide Developers Conference kicks off Monday, and expectations are high that the focus of the company's keynote will be a widely anticip...
Job Fair: Will Strong Hiring Numbers Hit The Pause Button—On A Fed Pause? - Apple, Broadcom - Benzinga
(Friday market open) The debt ceiling fight is over and May jobs data are in. The U.S. economy created a massive 339,000 jobs last month as the labor market sho...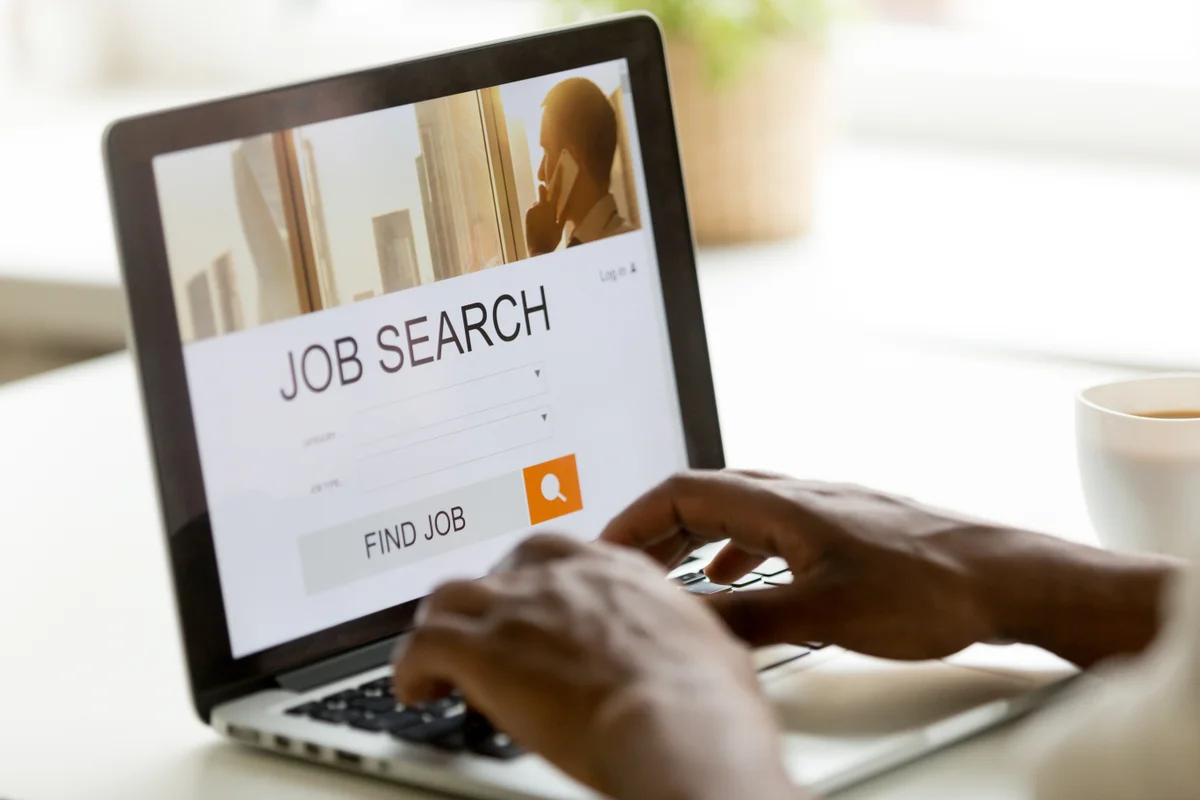 HP And Dell Pull Out A Beat Despite The PC Slump
With various cost-cutting efforts, HP Inc (NYSE: HPQ) succeeded to overcome yet another steep drops in PC sales as it delivered better than expected quarterly r...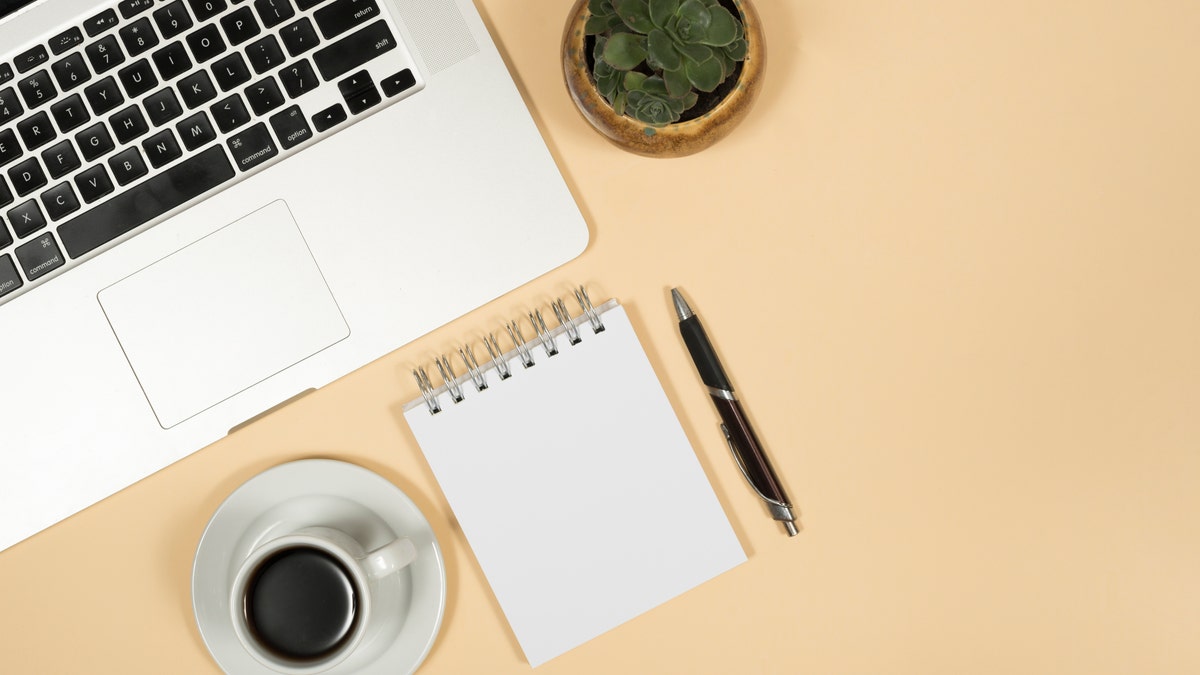 In challenge to Meta, Apple expected to unveil mixed-reality headset
FILE PHOTO: women uses her iPhone mobile device as she passes a lighted Apple logo at the Apple store in New York By Stephen Nellis SAN FRANCISCO (Reuters) -...