-$0.19
(-0.51%)
As of 2:08 PM UTC today
Why Robinhood?
Robinhood gives you the tools you need to put your money in motion. You can buy or sell ABB Group and other ETFs, options, and stocks.
ABB Ltd. is a technology company, which engages in the development and provision of electrification, motion and automation solutions. It operates through the following business segments: Electrification, Industrial Automation, Motion, Robotics & Discrete Automation and Corporate and Other.
CEO
Björn Klas Otto Rosengren
Headquarters
Zurich, Zurich
Price-Earnings Ratio
13.48
RBC Bearings Stock Jumps On Acquiring ABB's DODGE Mechanical Power Transmission Business For $2.9B
RBC Bearings Inc (NASDAQ: ROLL) has agreed to acquire the DODGE mechanical power transmission division (DODGE) of ABB Ltd (NYSE: ABB) for $2.9 billion in cash.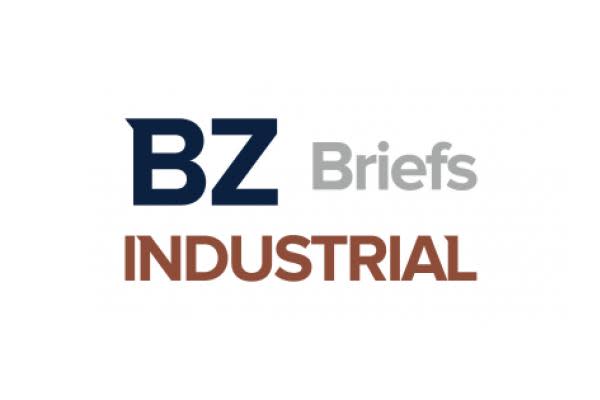 ABB to Sell Dodge Business to RBC Bearings for $2.9 Billion
(Bloomberg) -- ABB Ltd. is selling its mechanical power transmission business to RBC Bearings Inc. as Chief Executive Officer Bjoern Rosengren swiftly overhauls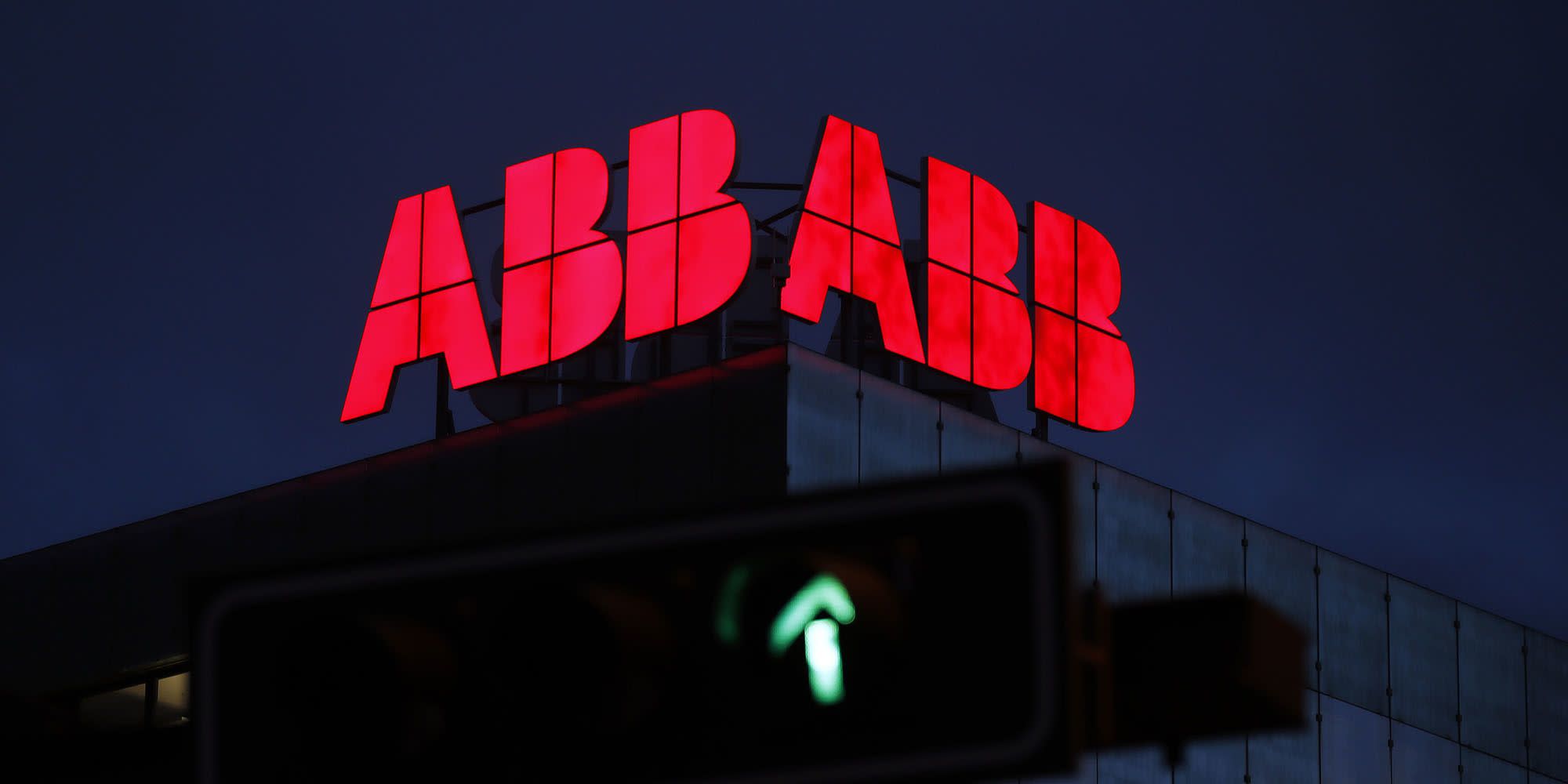 Q4 FY19
Q1 FY20
Q2 FY20
Q3 FY20
Q4 FY20
Q1 FY21
Q2 FY21