-$0.96
(-1.96%)
As of 1:00 AM UTC after-hours
Why Robinhood?
You can buy or sell ACAD and other stocks, options, and ETFs commission-free!
ACADIA Pharmaceuticals, Inc. operates as a biopharmaceutical company focused on the development and commercialization of medicines to address unmet medical needs in central nervous system, or CNS, disorders. The firms product include Nuplazid, which is used for the treatment of hallucinations and delusions associated with Parkinson's disease psychosis.

The company was founded by Mark R. Brann on July 16, 1993 and is headquartered in San Diego, CA. The listed name for ACAD is ACADIA Pharmaceuticals Inc. Common Stock.
Headquarters
San Diego, California
ROCE Insights For ACADIA Pharmaceuticals
ACADIA Pharmaceuticals (NASDAQ:ACAD) reported Q4 sales of $121.01 million. Earnings fell to a loss of $67.16 million, resulting in a 21.81% decrease from last q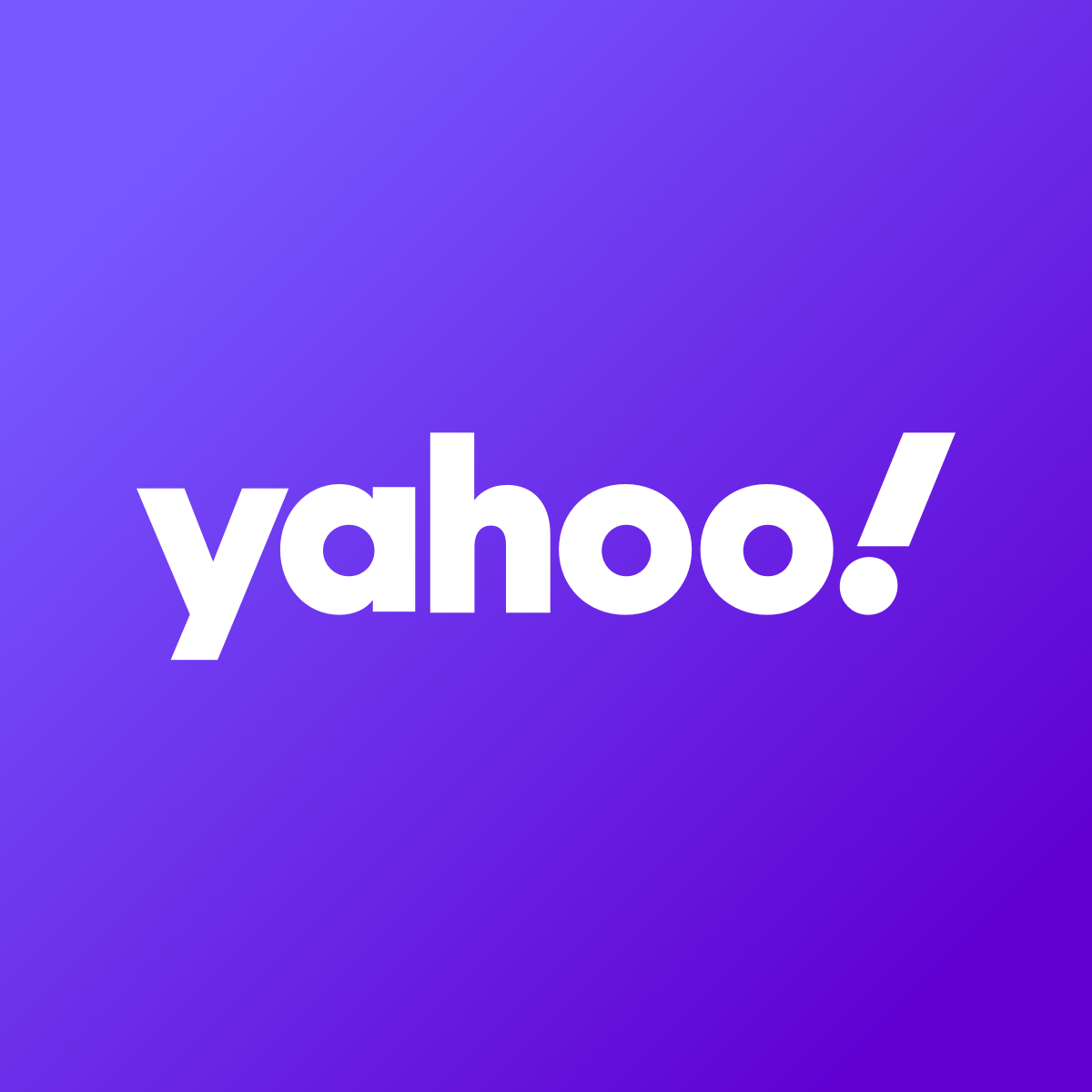 Q2 FY19
Q3 FY19
Q4 FY19
Q1 FY20
Q2 FY20
Q3 FY20
Q4 FY20
Estimated
-$0.47 per share