Why Robinhood?
Robinhood gives you the tools you need to put your money in motion. You can buy or sell Adobe and other ETFs, options, and stocks.
Adobe, Inc. engages in the provision of digital marketing and media solutions. It operates through the following segments: Digital Media, Digital Experience, and Publishing.

 
Headquarters
San Jose, California
Headquarters
San Jose, California
Price-Earnings ratio
32.95
Price-Earnings ratio
32.95
More ADBE News
Black Friday Started Strong. Four Reasons It Matters.
Text size Black Friday is here and, while it's no longer the powerhouse it once was, this holiday weekend is still the most important date on the retail calend...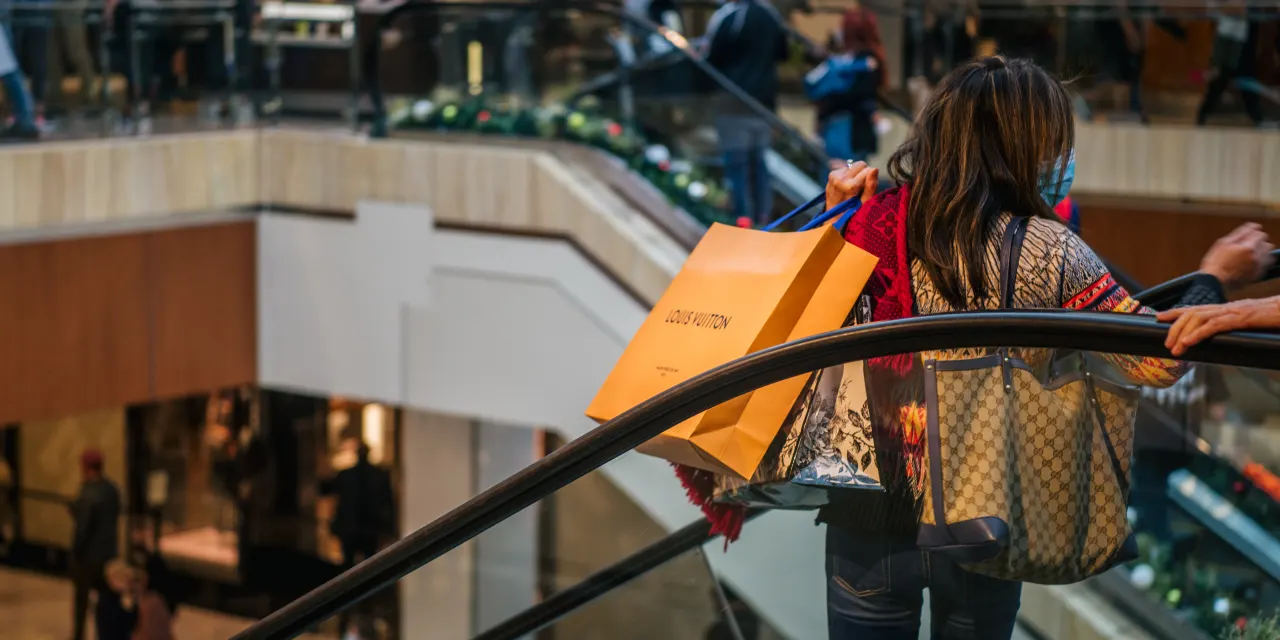 Black Friday suffers the ill wind of high prices and economic worries — online sales seen rising by just 1%
Recession worries and inflation are taking their toll on Black Friday. Online sales for one of the biggest shopping days of the year are expected to reach $9 b...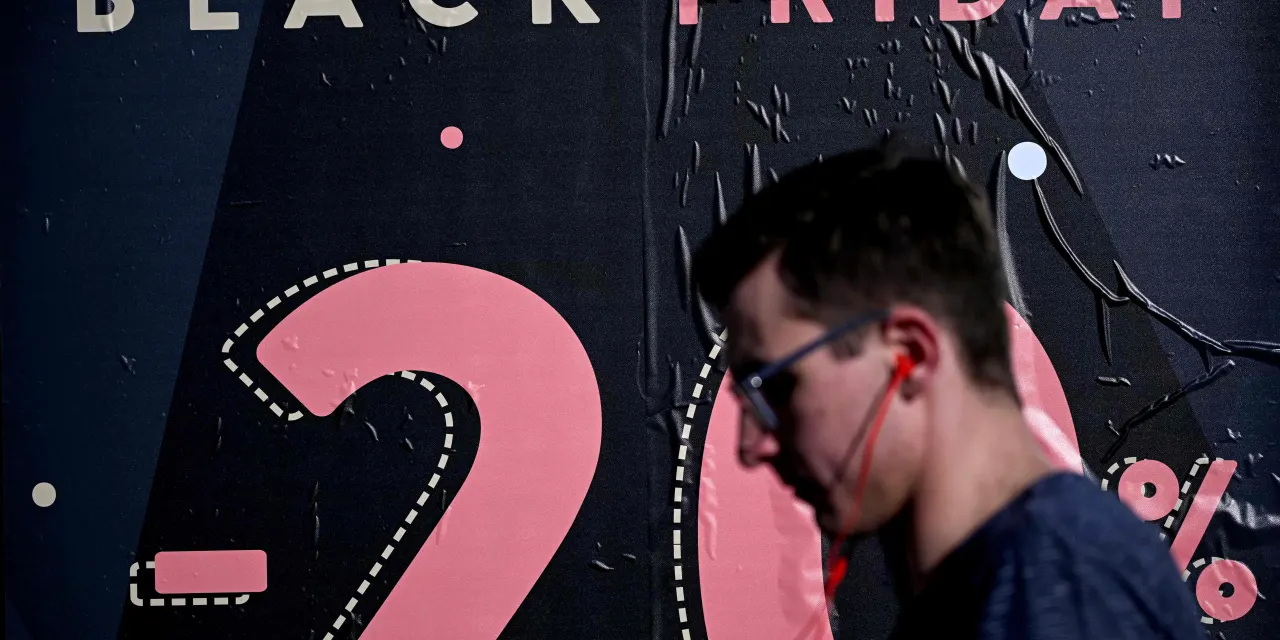 Is Weakness In Adobe Inc. Stock A Sign That The Market Could be Wrong Given Its Strong Financial Prospects?
Adobe (NASDAQ:ADBE) has had a rough three months with its share price down 12%. However, a closer look at its sound financials might cause you to think again. G...

Adobe Systems Outpaces Stock Market Gains: What You Should Know - Yahoo Finance
Adobe Systems (ADBE) closed at $335.78 in the latest trading session, marking a +1.48% move from the prior day. This move outpaced the S&P 500's daily gain of 0...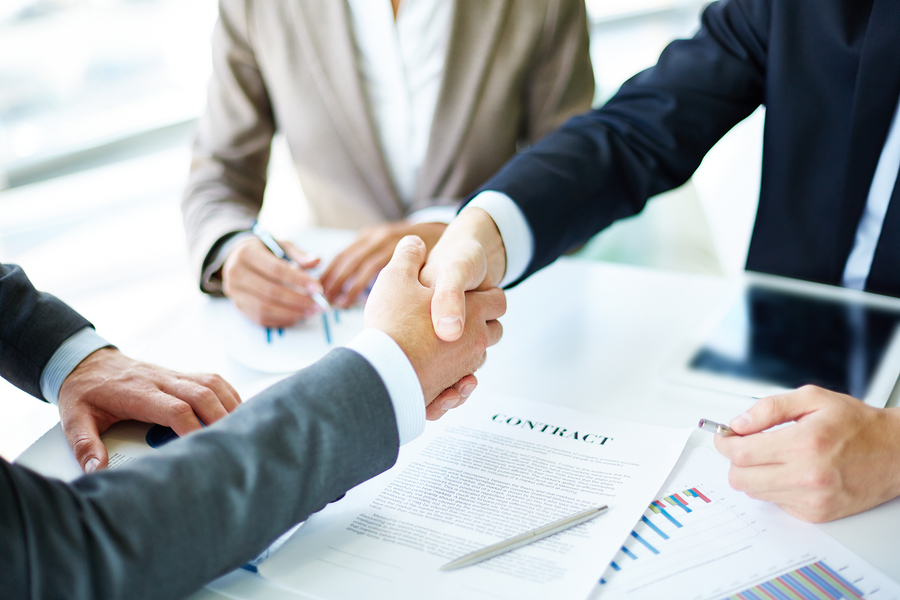 Online Sales Mostly Flat Ahead of Black Friday, Adobe Says
Text size E-commerce sales were mostly flat in the first few weeks of November, according to new data from Adobe Analytics, indicating that consumers are takin...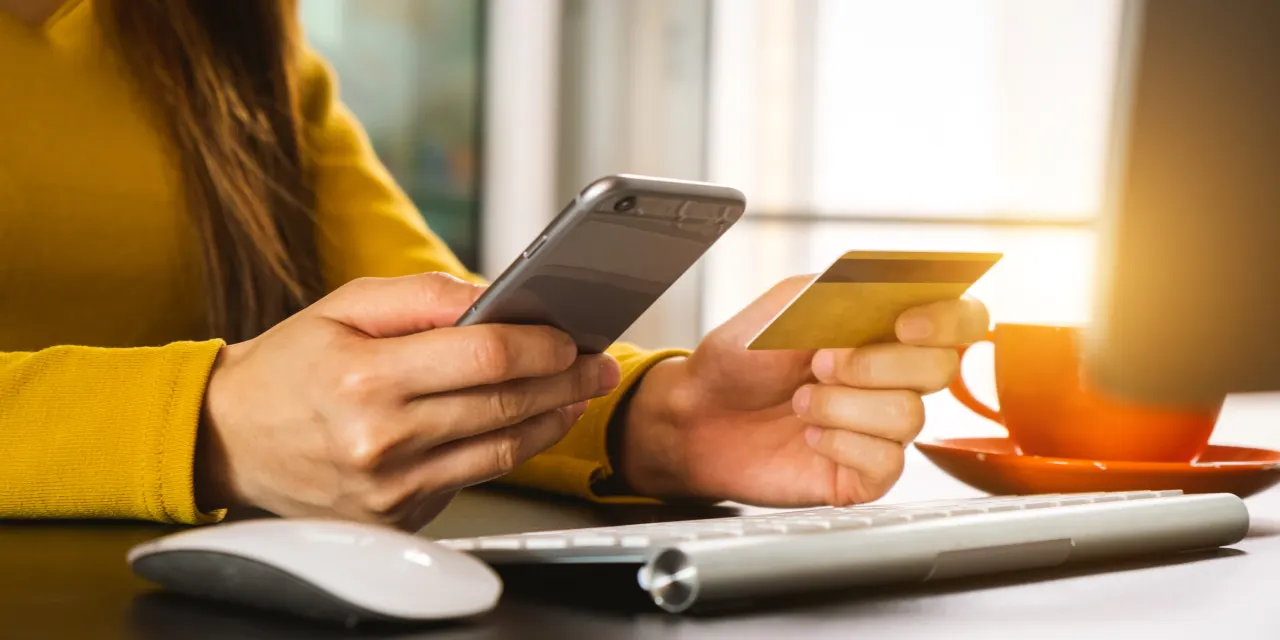 The Wall Street Journal
5d
Adobe Challenger Bets Economic Downturn Will Propel Sales - The Wall Street Journal
SYDNEY—As layoffs in the tech sector mount, one highly valued startup is attempting to persuade businesses that its products offer better value when many are se...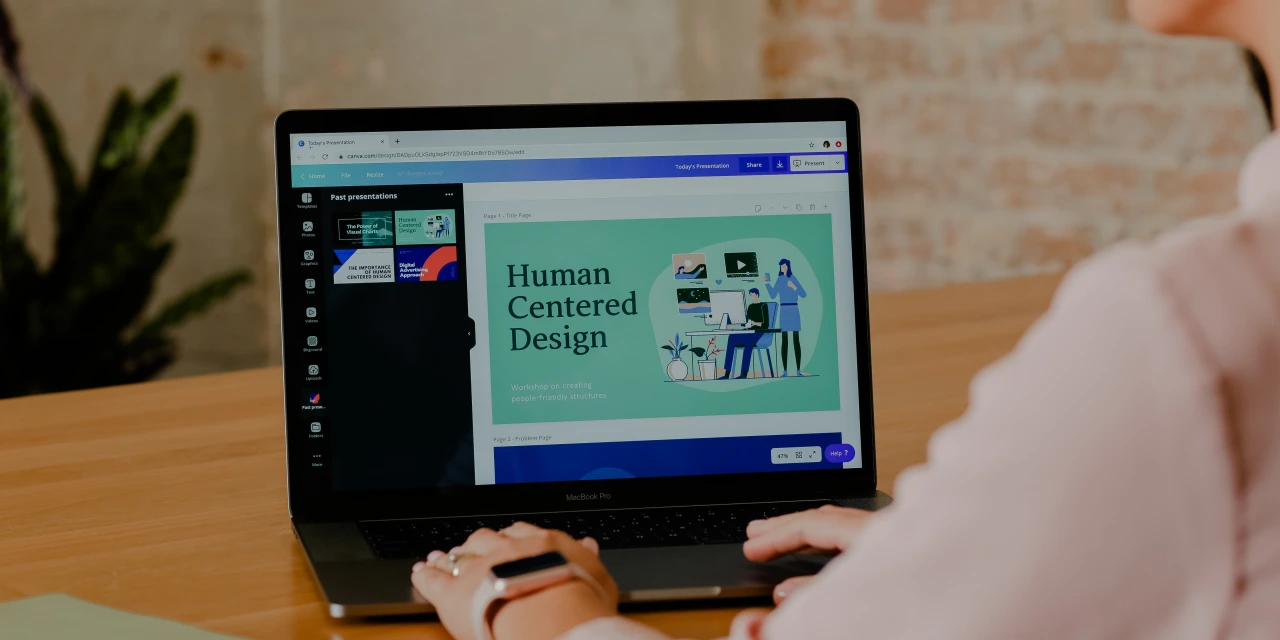 M-Files Enhances Integration with Adobe to Power Faster Document E-Signatures - Yahoo Finance
Instant Electronic Signatures Enable Customers to Streamline Contract Workflows, Ensure Compliance, and Lower Transaction Costs AUSTIN, Texas, November 22, 202...