$0.00
(0.00%)
As of 12:02 AM UTC after-hours
Why Robinhood?
You can buy or sell Analog Devices and other stocks, options, and ETFs commission-free!
Analog Devices, Inc. engages in the design, development, manufacture, and marketing of integrated circuits (ICs). Its products include industrial process control systems, medical imaging equipment, factory process automation systems, patient vital signs monitoring devices, instrumentation and measurement systems, wireless infrastructure equipment, energy management systems, networking equipment, aerospace and defense electronics, optical systems, automobiles, and portable consumer devices.

The company was founded by Raymond P. Stata and Matthew Lorber in 1965 and is headquartered in Wilmington, MA. The listed name for ADI is Analog Devices, Inc. Common Stock.
Headquarters
Wilmington, Massachusetts
Price-Earnings Ratio
42.18
Analog Devices Inc. stock outperforms market on strong trading day
Shares of Analog Devices Inc. ADI, +2.57% rallied 2.57% to $161.76 Wednesday, on what proved to be an all-around favorable trading session for the stock market,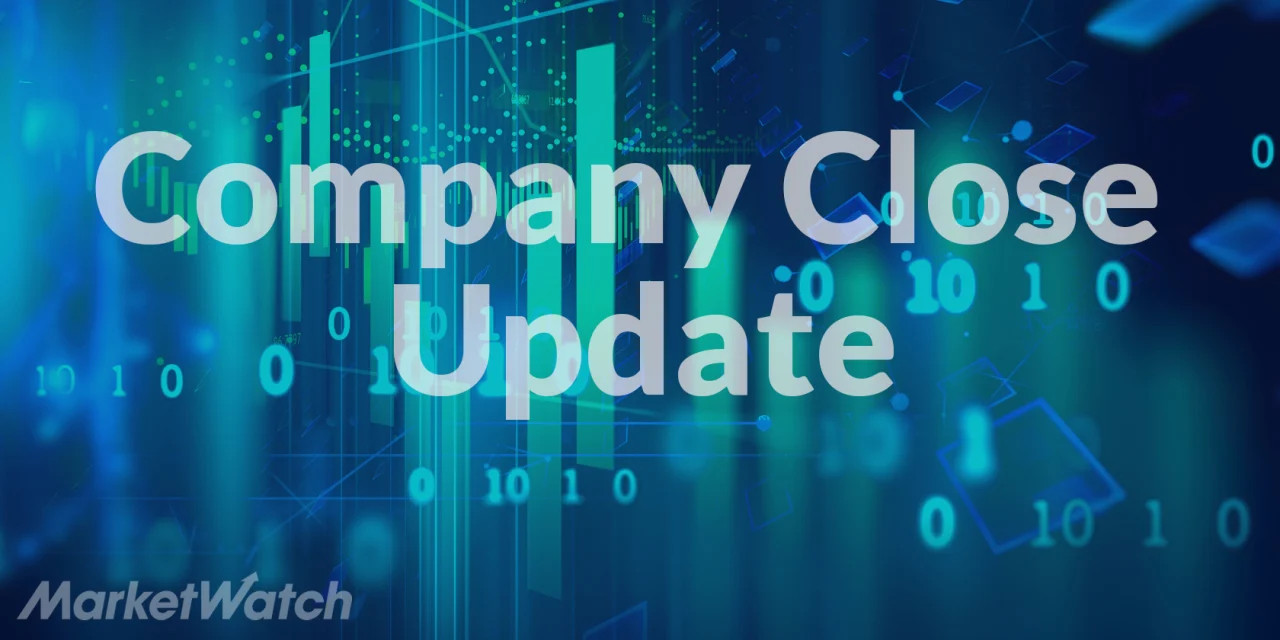 Return On Capital Employed Overview: Analog Devices
Looking at Q1, Analog Devices (NASDAQ:ADI) earned $463.86 million, a 0.47% increase from the preceding quarter. Analog Devices also posted a total of $1.56 bill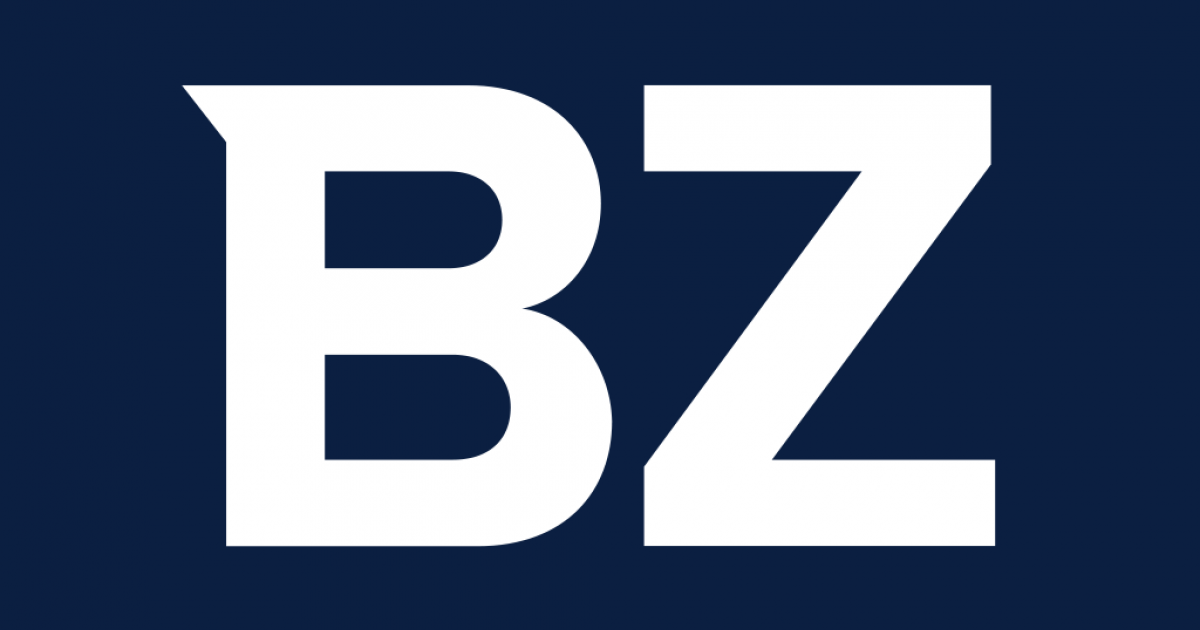 Q3 FY19
Q4 FY19
Q1 FY20
Q2 FY20
Q3 FY20
Q4 FY20
Q1 FY21