Why Robinhood?
You can buy or sell ALDR and other stocks, options, ETFs, and crypto commission-free!
Alder BioPharmaceuticals, Inc. Common Stock, also called Alder BioPharmaceuticals, is a clinical-stage biopharmaceutical company, which discovers, develops and commercializes various therapeutic antibodies.

Read More
Its product portfolio includes ALD1910, a preclinical product candidate also in development as a migraine prevention therapy. ALD1910 is a monoclonal antibody that inhibits pituitary adenylate cyclase-activating polypeptide-38 (PACAP-38), another protein that is active in mediating the initiation of migraine; and Clazakizumab, Alder's third program, is a monoclonal antibody candidate that inhibits interleukin-6. The company was founded by Randall C. Schatzman, Mark J. Litton, and John A. Latham in January 2004 and is headquartered in Bothell, WA.
Headquarters
Bothell, Washington
Alder BioPharmaceuticals stock rockets on heavy volume after $1.95 billion buyout deal
9,221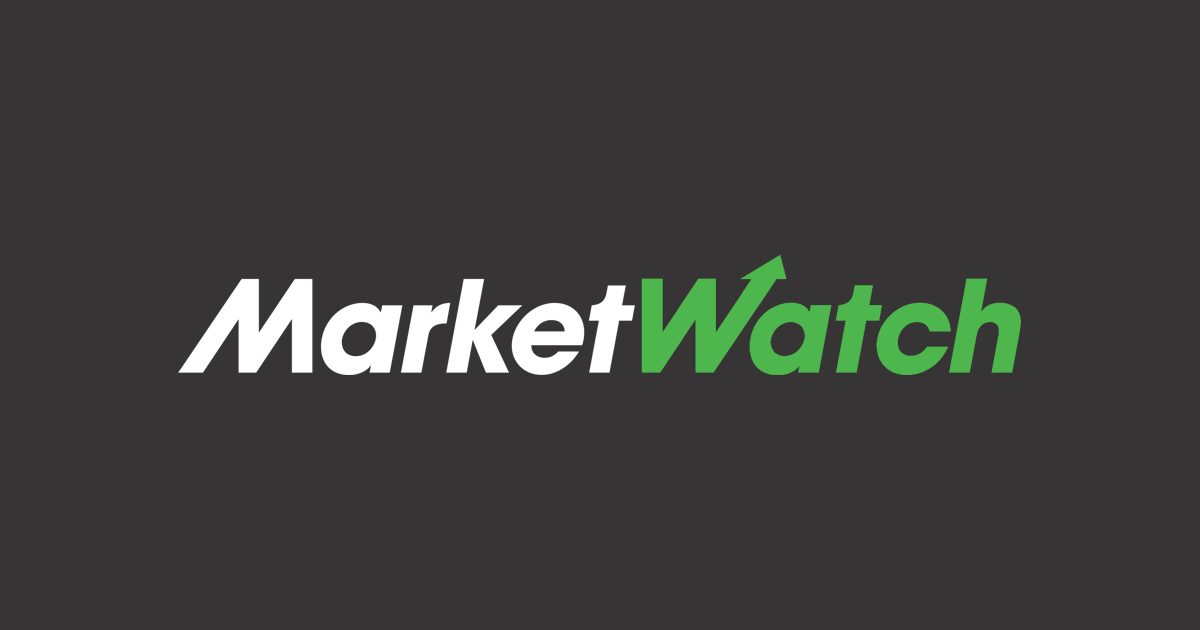 Alder Alert: Johnson Fistel Investigates Proposed Sale of Alder BioPharmaceuticals, Inc.; Are Shareholders Getting a Fair Deal?
452
Q4 2017
Q1 2018
Q2 2018
Q3 2018
Q4 2018
Q1 2019
Q2 2019
Q3 2019
Actual
Expected Nov 4, After Hours