Why Robinhood?
Robinhood gives you the tools you need to put your money in motion. You can buy or sell Amgen and other ETFs, options, and stocks.
Amgen, Inc. is a biotechnology company, which engages in the discovery, development, manufacture and marketing of human therapeutics. Its products include the following brands: Aranesp, Aimovig, KANJINTI, EVENITY, AMGEVITA, AVSOLA, BLINCYTO, MVASI, Corlanor, Enbrel, EPOGEN, IMLYGIC, Kyprolis, Neulasta, NEUPOGEN, Nplate, Parsabiv, Prolia, Repatha, Sensipar, Vectibix, Otezla, RIABNI, and XGEVA.

 
Headquarters
Thousand Oaks, California
Headquarters
Thousand Oaks, California
Price-Earnings ratio
22.84
Price-Earnings ratio
22.84
Actual
Expected Feb 6, After Hours
Actual
Expected Feb 6, After Hours
More AMGN News
Amgen Seems To Use Debt Quite Sensibly - Simply Wall St
Howard Marks put it nicely when he said that, rather than worrying about share price volatility, 'The possibility of permanent loss is the risk I worry about......

Amgen says experimental obesity drug has promising durability - Reuters
LOS ANGELES, Dec 3 (Reuters) - Amgen Inc's (AMGN.O) experimental obesity drug demonstrated promising durability trends in an early trial, paving t...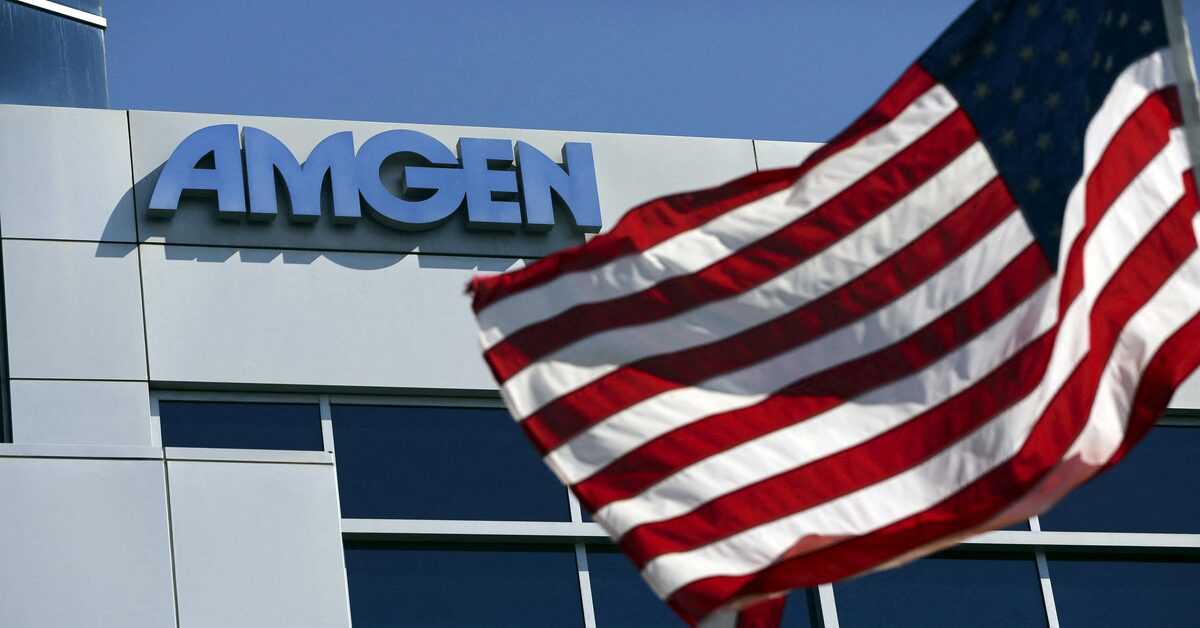 Amgen shareholders have earned a 14% CAGR over the last five years
Generally speaking the aim of active stock picking is to find companies that provide returns that are superior to the market average. And the truth is, you can...

Mirati Plays Catch-Up With Amgen, Gilead's 2nd Try With AIDS Drug, Cytokinetics' Adcom Test And More: Key - Benzinga
Food and Drug Administration decisions and advisory committee verdicts slated for November were mostly positive. New molecular entity approvals so far this year...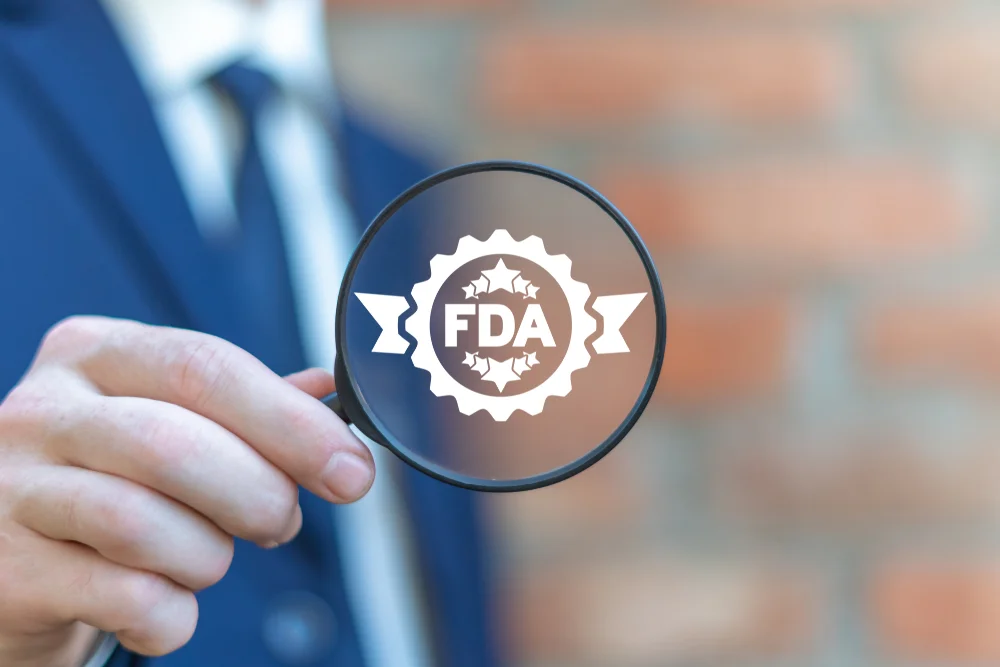 Investor's Business Daily
6d
Amgen Is The Underdog In Obesity Treatment — But It's Creeping Up On Novo Nordisk, Eli Lilly
Amgen stock — which is already trading near a record high — could get a fresh boost Thursday after the company unveiled promising results for its obesity treatm...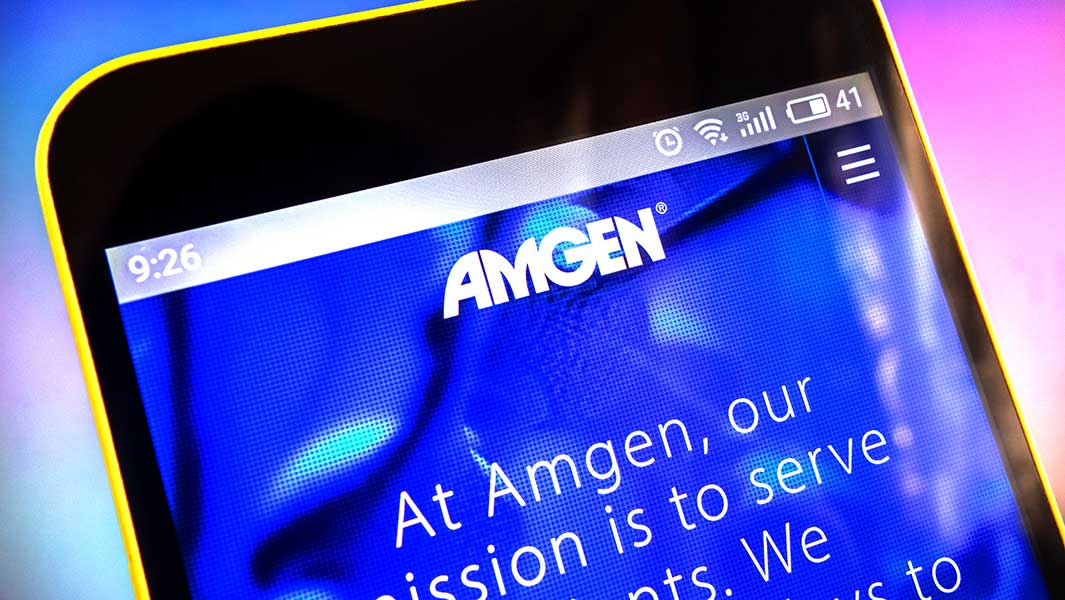 Amgen Has a Contender in the Weight-Loss Drug Wars - Bloomberg
The first detailed look at data on Amgen Inc.'s obesity drug offers a promising glimpse into the future of weight-loss treatment. How promising? Sure, it's earl...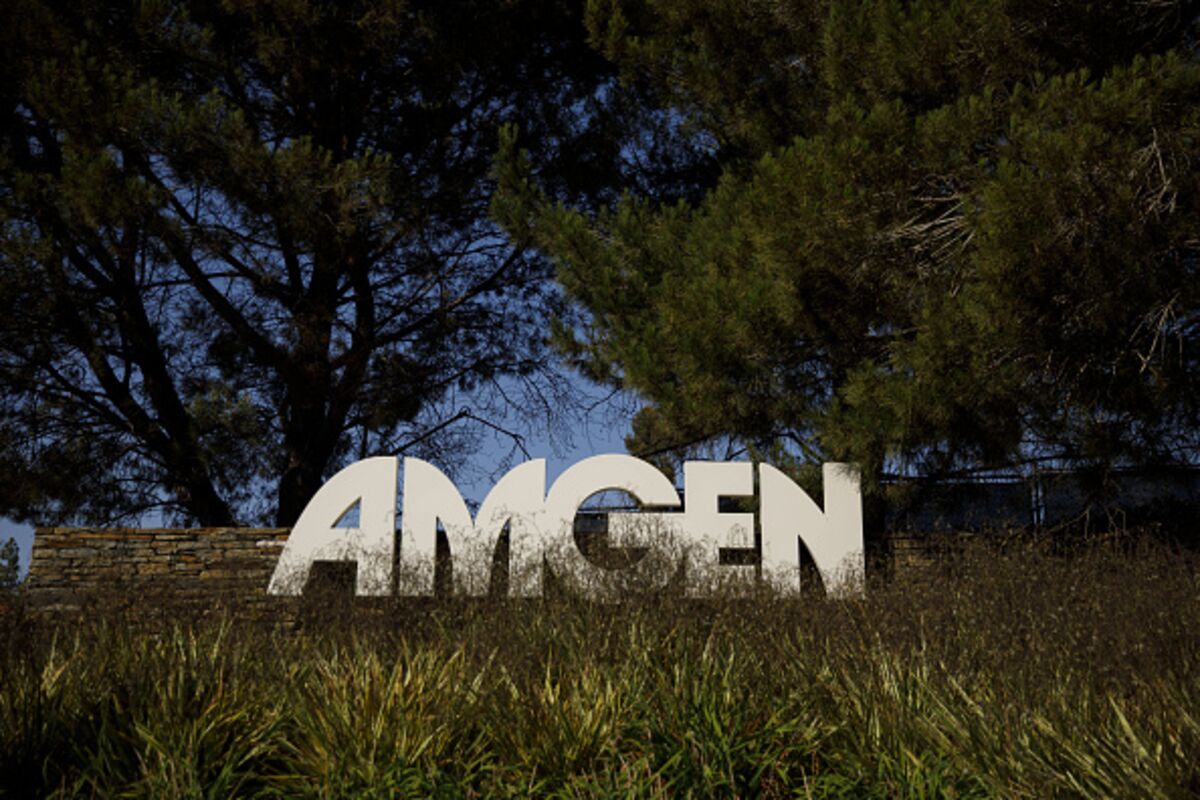 insitro Appoints Philip Tagari, Industry-Leading Scientist and Drug Hunter, as Chief Scientific Officer - Yahoo Finance
Tagari joins insitro from Amgen, where he led the discovery of multiple important new therapies across therapeutic areas and modalities for more than two decade...