-$1.68
(-0.49%)
As of 1:00 AM UTC after-hours
Why Robinhood?
You can buy or sell ANSYS and other stocks, options, and ETFs commission-free!
ANSYS, Inc. engages in the development and marketing of engineering simulation software and services. It operates through the following geographical segments: United States; Japan; Germany; South Korea; France; China; Other EMEA; and Other International.

The firm's solutions include automotive; aerospace and defense; construction; energy; materials and chemical processing; autonomous engineering; and electrification. The company was founded by John A. Swanson in 1970 and is headquartered in Canonsburg, PA. The listed name for ANSS is ANSYS, Inc. Common Stock.
Headquarters
Canonsburg, Pennsylvania
Price-Earnings Ratio
77.54
Ansys Inc. stock rises Friday, outperforms market
Shares of Ansys Inc. ANSS, +0.75% inched 0.75% higher to $340.99 Friday, on what proved to be an all-around rough trading session for the stock market, with the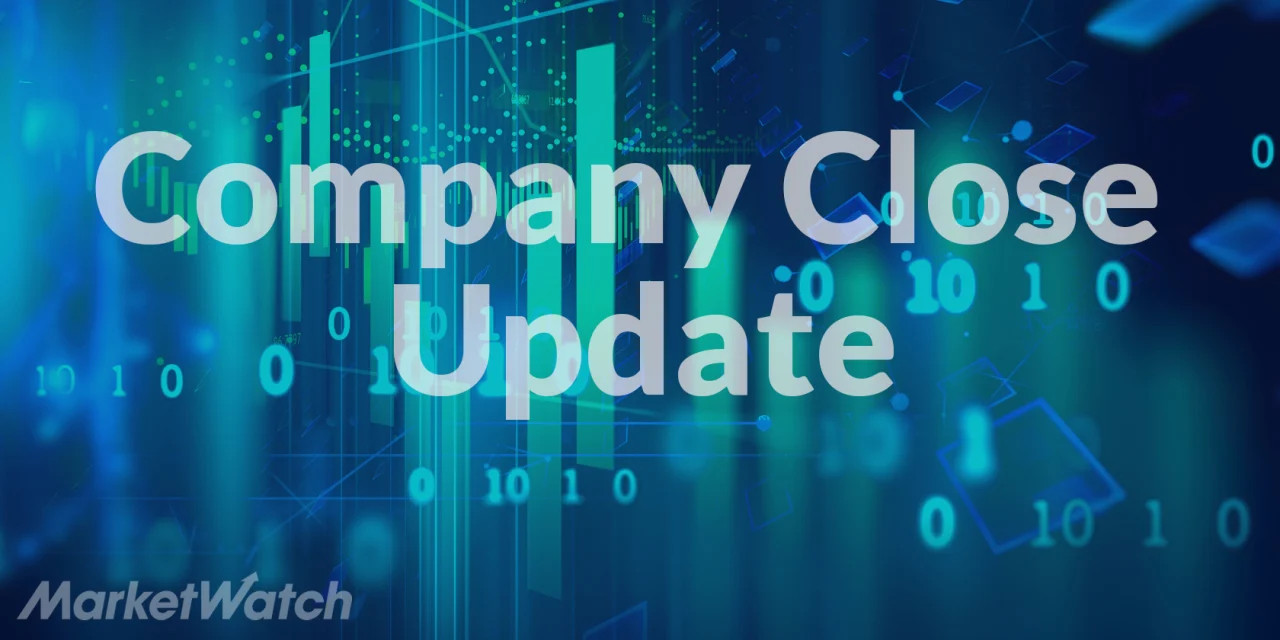 A Look Into Ansys Price Over Earnings
In the current market session, Ansys Inc. (NASDAQ:ANSS) is trading at $363.00, after a 5.80% drop. However, over the past month, the stock spiked by 0.04%, and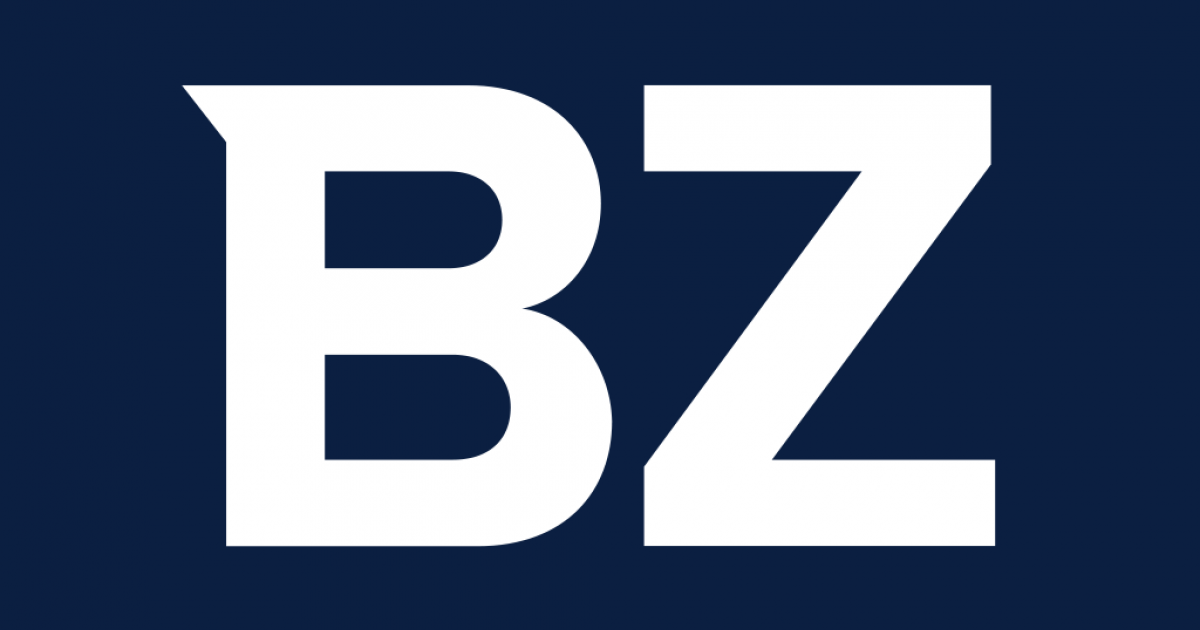 Q2 FY19
Q3 FY19
Q4 FY19
Q1 FY20
Q2 FY20
Q3 FY20
Q4 FY20