Why Robinhood?
Robinhood gives you the tools you need to put your money in motion. You can buy or sell Apogee and other ETFs, options, and stocks.
Apogee Enterprises, Inc. engages in the design and development of architectural products and services. It also provides architectural glass, aluminum framing systems and installation services for buildings, as well as value-added glazing products for custom picture framing.

 
Headquarters
Minneapolis, Minnesota
Headquarters
Minneapolis, Minnesota
Price-Earnings ratio
15.85
Price-Earnings ratio
15.85
APOG News
Stocks making the biggest moves midday: Change Healthcare, Ford, PayPal, Humana and more
Ford Motor Company's electric F-150 Lightning on the production line at their Rouge Electric Vehicle Center in Dearborn, Michigan on September 8, 2022. Check o...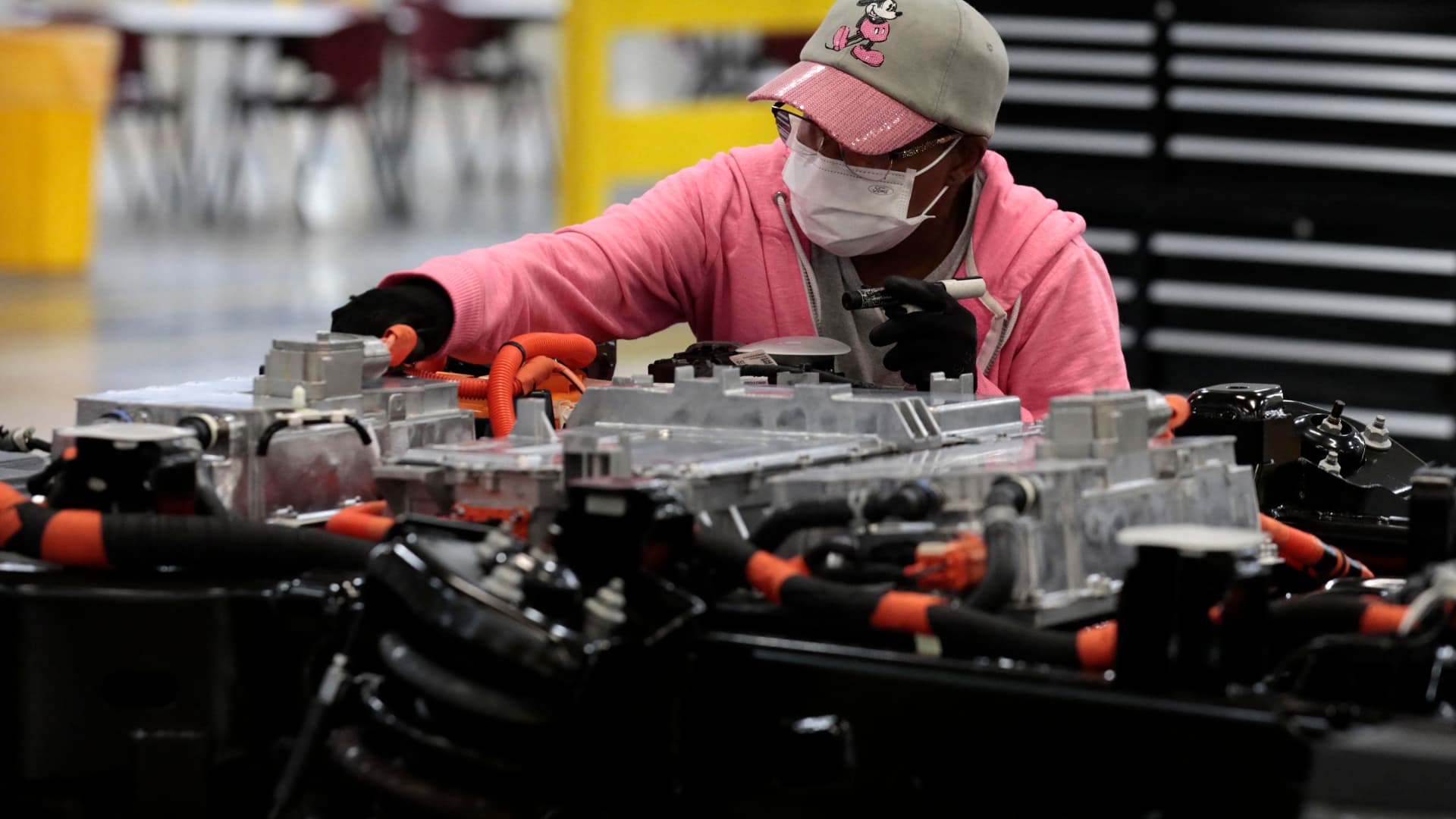 Apogee Enterprises: Q2 Earnings Insights
Apogee Enterprises APOG reported its Q2 earnings results on Tuesday, September 20, 2022 at 06:00 AM. Here's what investors need to know about the announcement....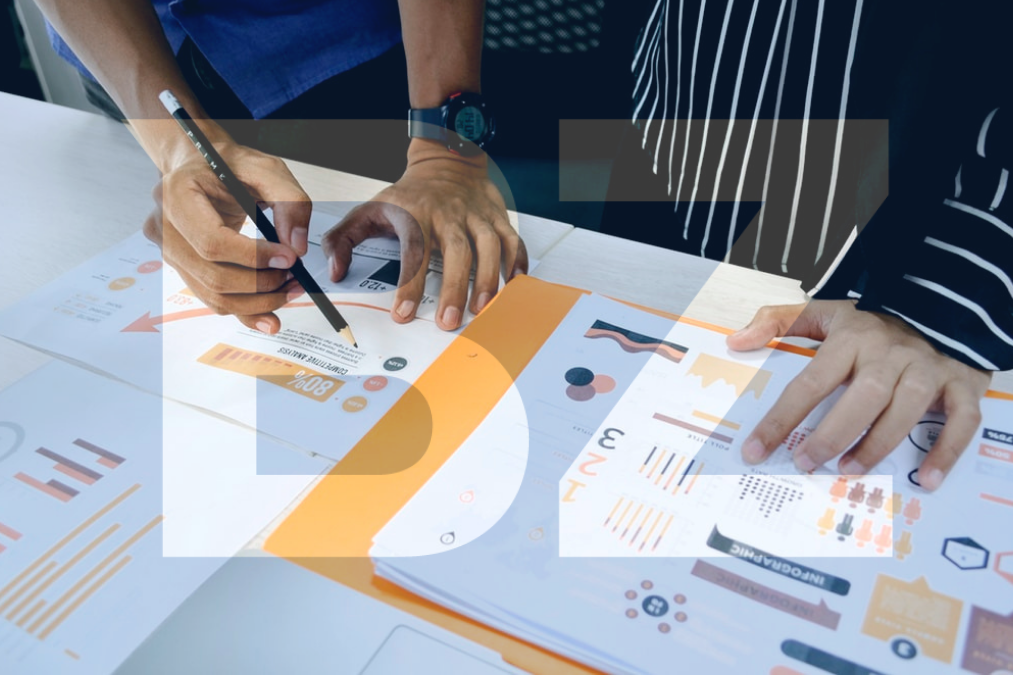 Apogee's record profit and sales beats expectations, amid strength in architectural framing and services
Apogee Enterprises Inc. APOG, -0.30% reported Tuesday record fiscal second-quarter profit and sales that beat expectations, citing strength in its architectural...