-$1.23
(-0.91%)
As of 10:10 AM UTC after-hours
Why Robinhood?
You can buy or sell AXP and other stocks, options, and ETFs commission-free!
American Express Co. engages in the provision of charge and credit card products and travel-related services. It operates through the following segments: Global Consumer Services Group, Global Commercial Services, Global Merchant and Network Services, and Corporate and Other.

The Global Consumer Services Group segment issues a wide range of proprietary consumer cards globally. The Global Commercial Services segment provides proprietary corporate and small business cards, payment and expense management services, and commercial financing products. The Global Merchant and Network Services segment operates a global payments network that processes and settles card transactions, acquires merchants, and provides multi-channel marketing programs and capabilities, services, and data analytics. The Corporate and Other segment covers corporate functions and certain other businesses and operations. The company was founded by Henry Wells, William G. Fargo, and John Warren Butterfield on March 28, 1850 and is headquartered in New York, NY. The listed name for AXP is American Express Company.
Headquarters
New York, New York
Price-Earnings Ratio
35.91
American Express Co. stock falls Friday, underperforms market
Shares of American Express Co. AXP, -1.33% slipped 1.33% to $135.26 Friday, on what proved to be an all-around dismal trading session for the stock market, with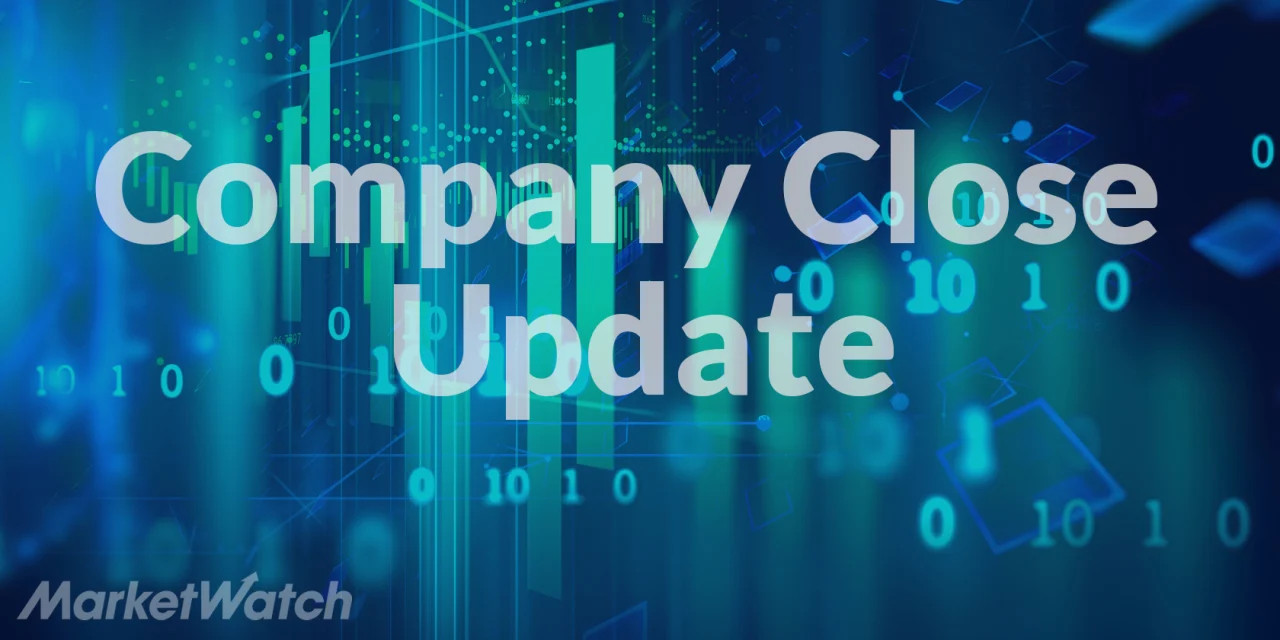 The Amex Platinum Card has a $550 annual fee—but is it worth it?
The Platinum Card® from American Express can help you travel in style with luxury benefits ranging from airport lounge access to an annual $200 airline fee cred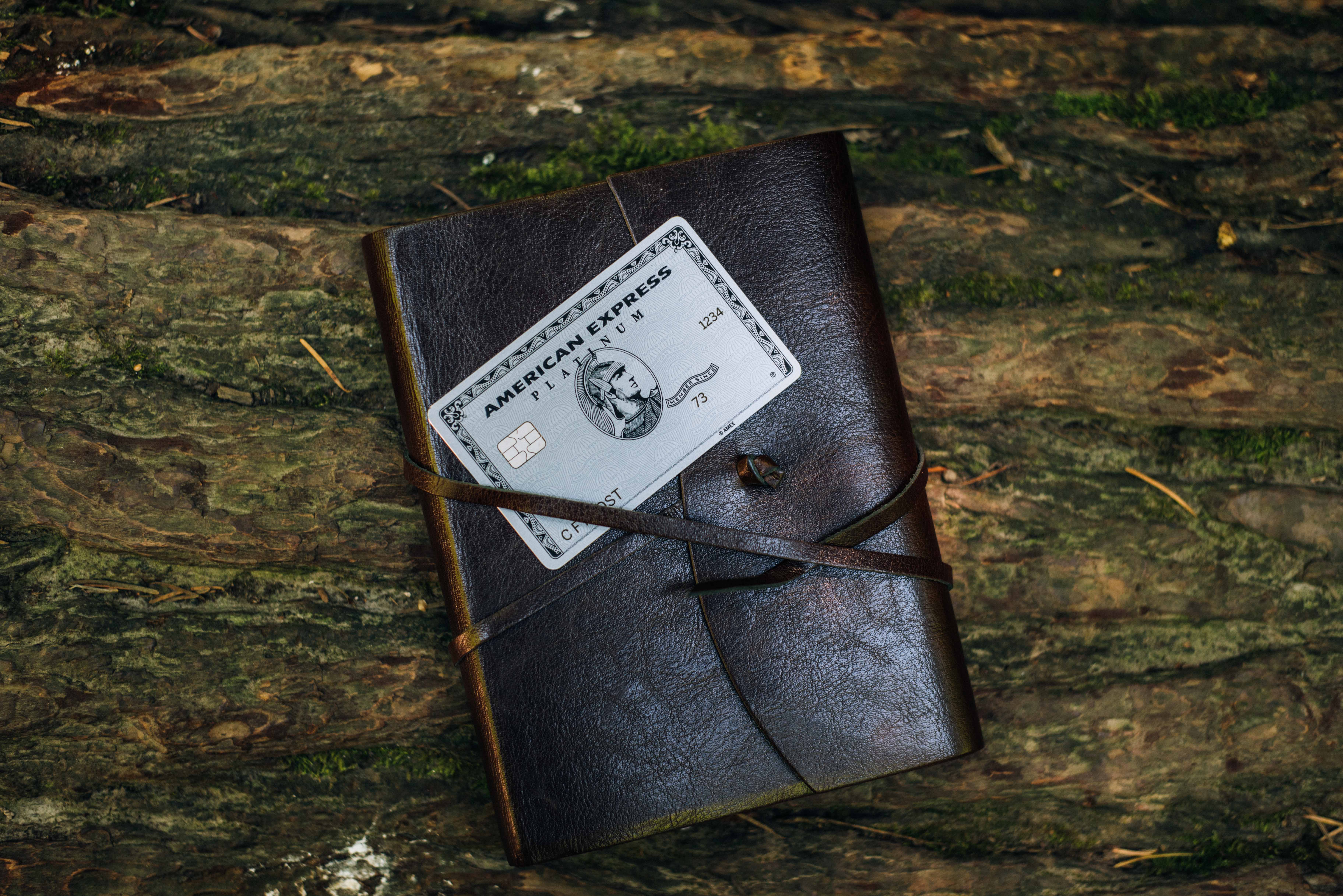 Q2 FY19
Q3 FY19
Q4 FY19
Q1 FY20
Q2 FY20
Q3 FY20
Q4 FY20
Q1 FY21
Actual
Expected Apr 23, Pre-Market