+$0.01
(+0.08%)
As of 1:00 AM UTC after-hours
Why Robinhood?
You can buy or sell Blackberry and other stocks, options, and ETFs commission-free!
BlackBerry Ltd. engages in the provision of security software and services to enterprises and governments. It offers cybersecurity consulting, enterprise consulting, endpoint management, and unified endpoint security.

The company was founded by Michael Lazaridis, James Laurence Balsillie, and Douglas E. Fregin on March 7, 1984 and is headquartered in Waterloo, Canada. The listed name for BB is BlackBerry Limited.
Headquarters
Waterloo, Ontario
BlackBerry's stock soars toward a record 4-day rally, and highest close in nearly 3 years
The U.S.-listed shares of BlackBerry Ltd. BB, +4.37% BB, +3.89% surged 4.4% toward a near three-year high in afternoon trading Wednesday, to extend the record r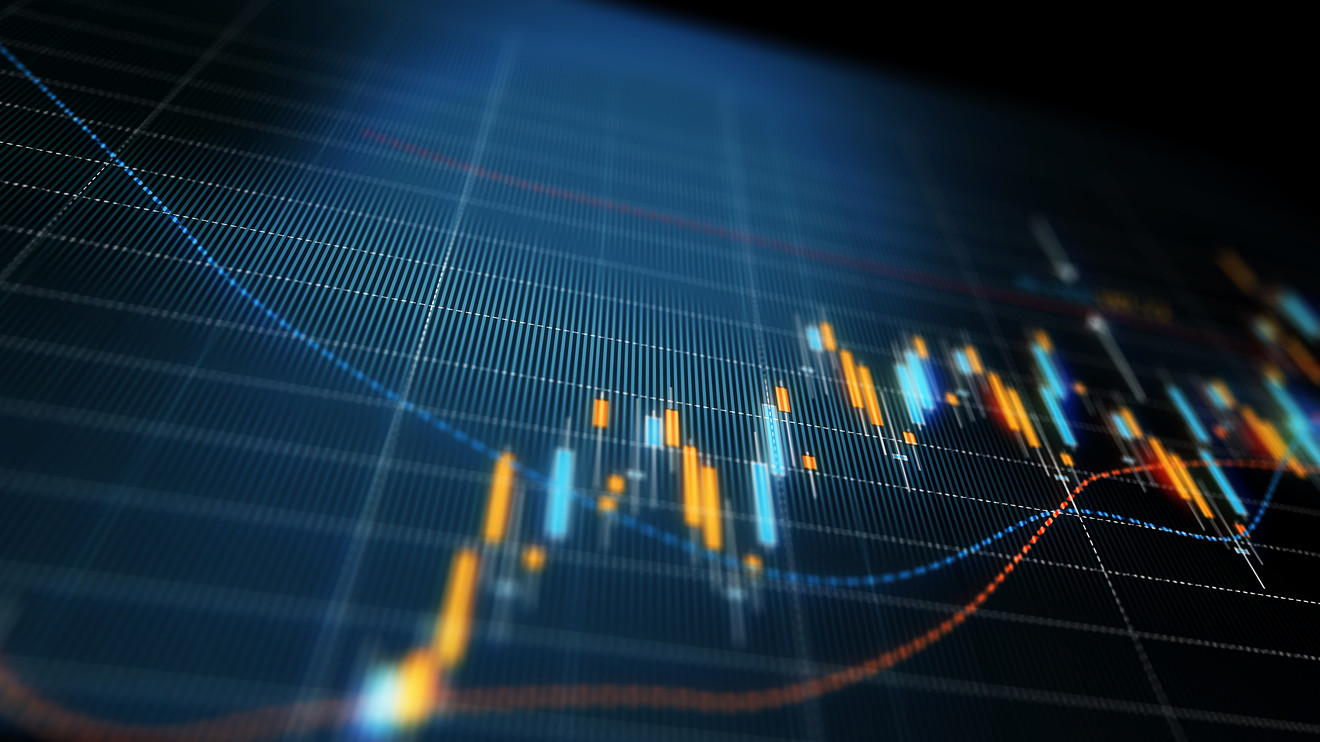 'Brexit carnage": shellfish lorries stack up near Downing Street
TipRanks BlackBerry Limited (BB) is somewhat of an enigma in the investment world, full of great promise but at the same time, it has let shareholders down tim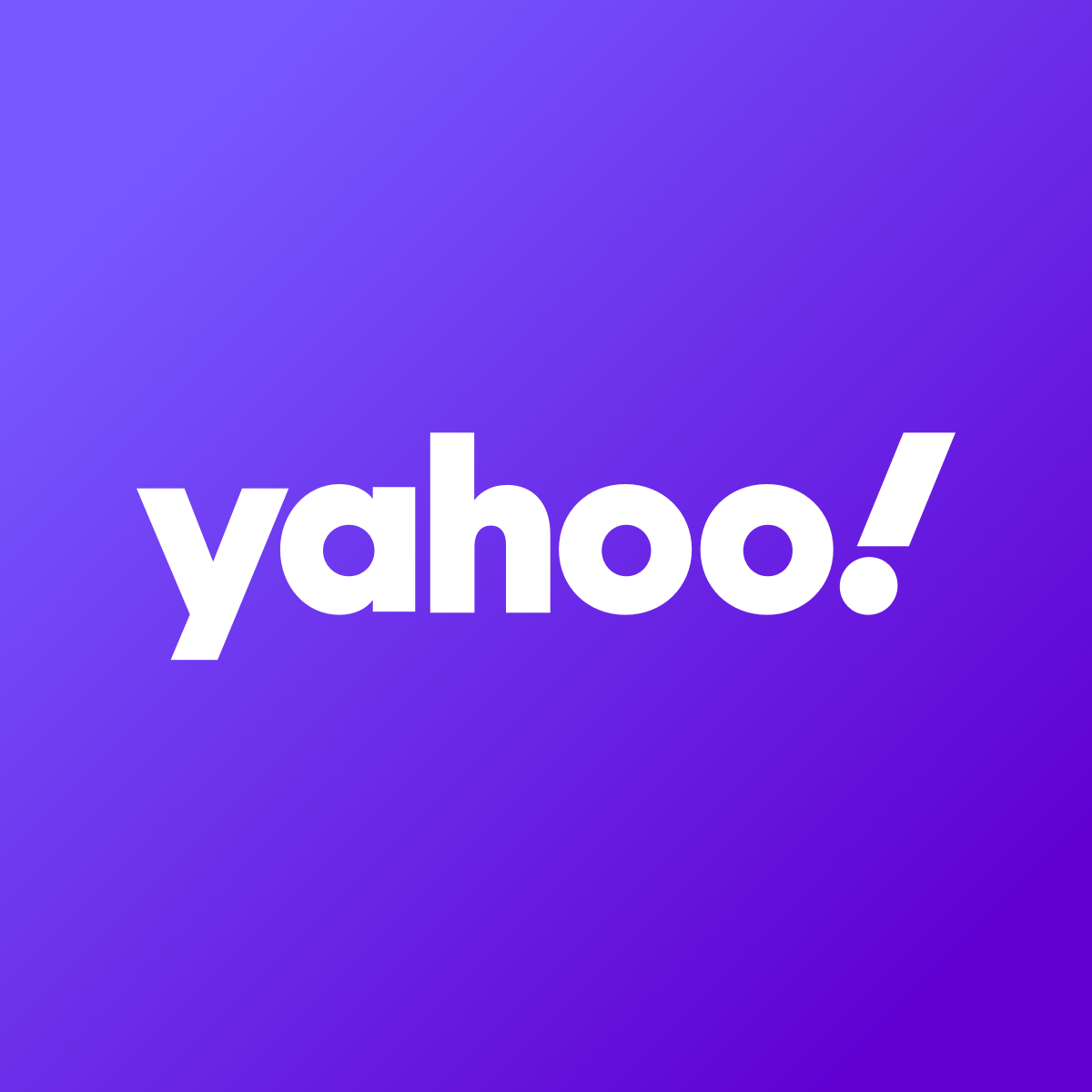 Q2 FY20
Q3 FY20
Q4 FY20
Q1 FY21
Q2 FY21
Q3 FY21
Q4 FY21
Actual
Expected Mar 31, After Hours
Here's Why Blackberry, Spotify And Ideanomics Are Moving
One of the most common questions traders have about stocks is "Why Is It Moving?" That's why Benzinga created the Why Is It Moving, or WIIM, feature in Benzing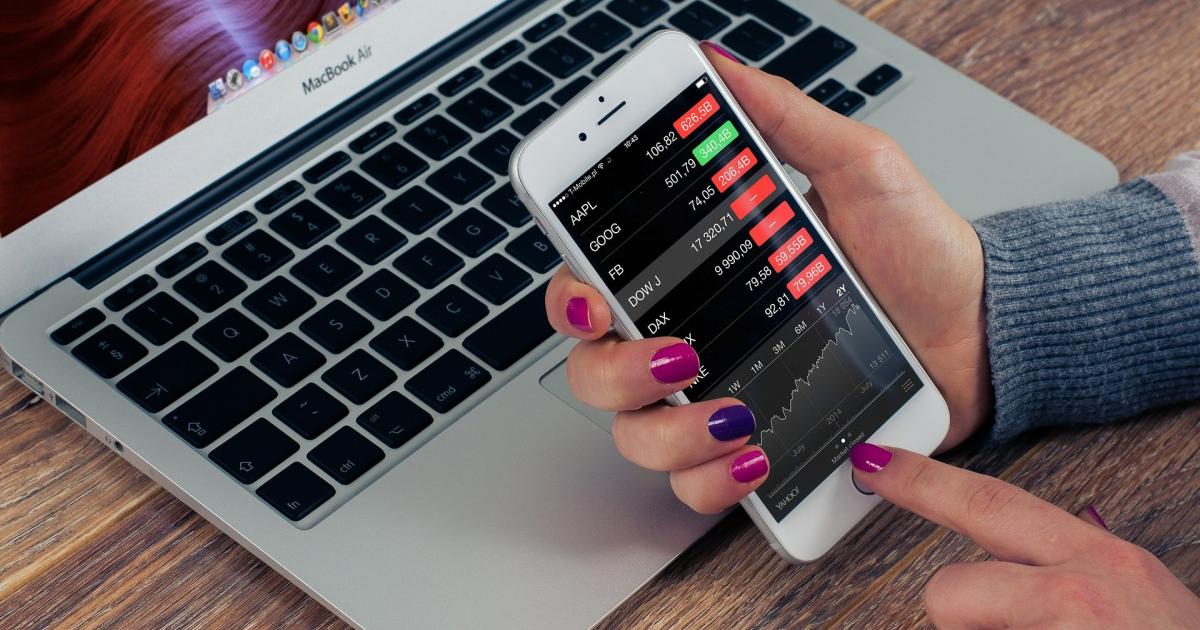 Looking Into BlackBerry's Return On Capital Employed
During Q3, BlackBerry's (NYSE:BB) reported sales totaled $224.00 million. Despite a 700.0% in earnings, the company posted a loss of $32.00 million. BlackBerry