+$0.94
(+3.26%)
As of 5:04 PM UTC today
Why Robinhood?
Robinhood gives you the tools you need to put your money in motion. You can buy or sell BBBY and other ETFs, options, and stocks.
Bed Bath & Beyond, Inc. engages in the operation of retail stores and retails domestics merchandise and home furnishings. Its products include domestic merchandise and home furnishings such as bed linens and related items, bath items, kitchen textiles kitchen and tabletop items, fine tabletop, basic house wares, general home furnishings, and consumables.
Headquarters
Union, New Jersey
Price-Earnings Ratio
38.75
Bed Bath & Beyond's Supply Chain Transformation Accelerates With Ryder Deal
The transformation of the Bed Bath & Beyond (NASDAQ: BBBY) supply chain is taking the next step with an agreement with Ryder System (NYSE: R) announced Monday.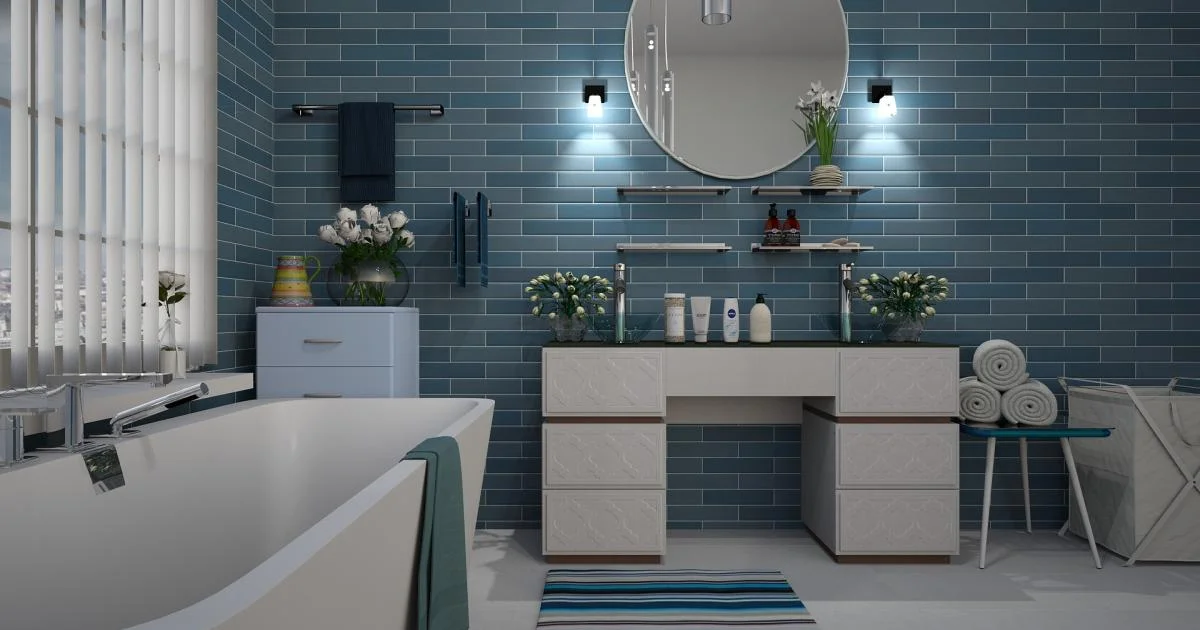 Analyzing Bed Bath & Beyond's Unusual Options Activity
Shares of Bed Bath & Beyond (NASDAQ:BBBY) saw some unusual options activity on Monday. Following the unusual option alert, the stock price moved up to $29.92.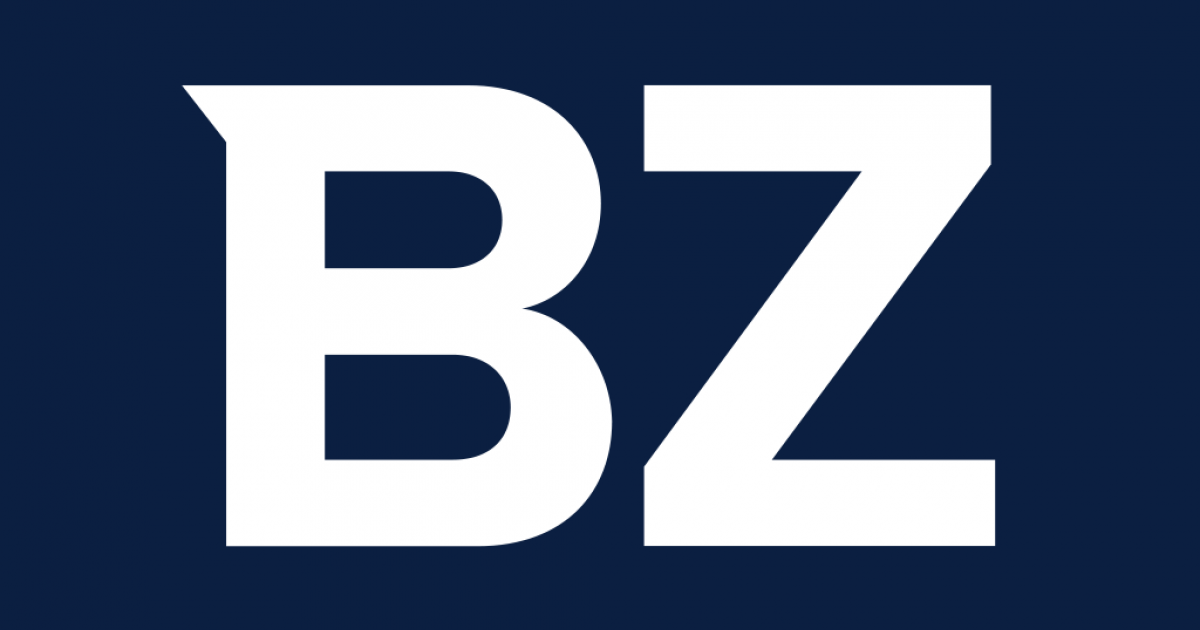 Q3 FY19
Q4 FY19
Q1 FY20
Q2 FY20
Q3 FY20
Q4 FY20
Q1 FY21
Q2 FY21
Actual
Expected Sep 29, Pre-Market