Why Robinhood?
You can buy or sell BNY Mellon and other stocks, options, ETFs, and crypto commission-free!
Bank of New York Mellon Corporation, also called BNY Mellon, is a bank holding company, which engages in the provision of financial services. It operates through the following segments: Investment Management, Investment Services, and Other.

Read More
The Investment Management segment provides services to institutional and retail investors, as well as investment management, wealth and estate planning. The Investment Services segment includes institutional trust and custody fees, broker-dealer services, corporate trust, depositary receipts, and foreign exchange. The Other segment consists of leasing portfolio, corporate treasury, derivatives, and insurance services. The company was founded by Alexander Hamilton on June 9, 1784 and is headquartered in New York, NY.
Headquarters
New York, New York
BNY Mellon strategist says 'you can't actually model this' as sell-off continues
A top strategist at BNY Mellon said the bank is advising clients to avoid risk assets until the market figures out how the global economy will react to the coro
10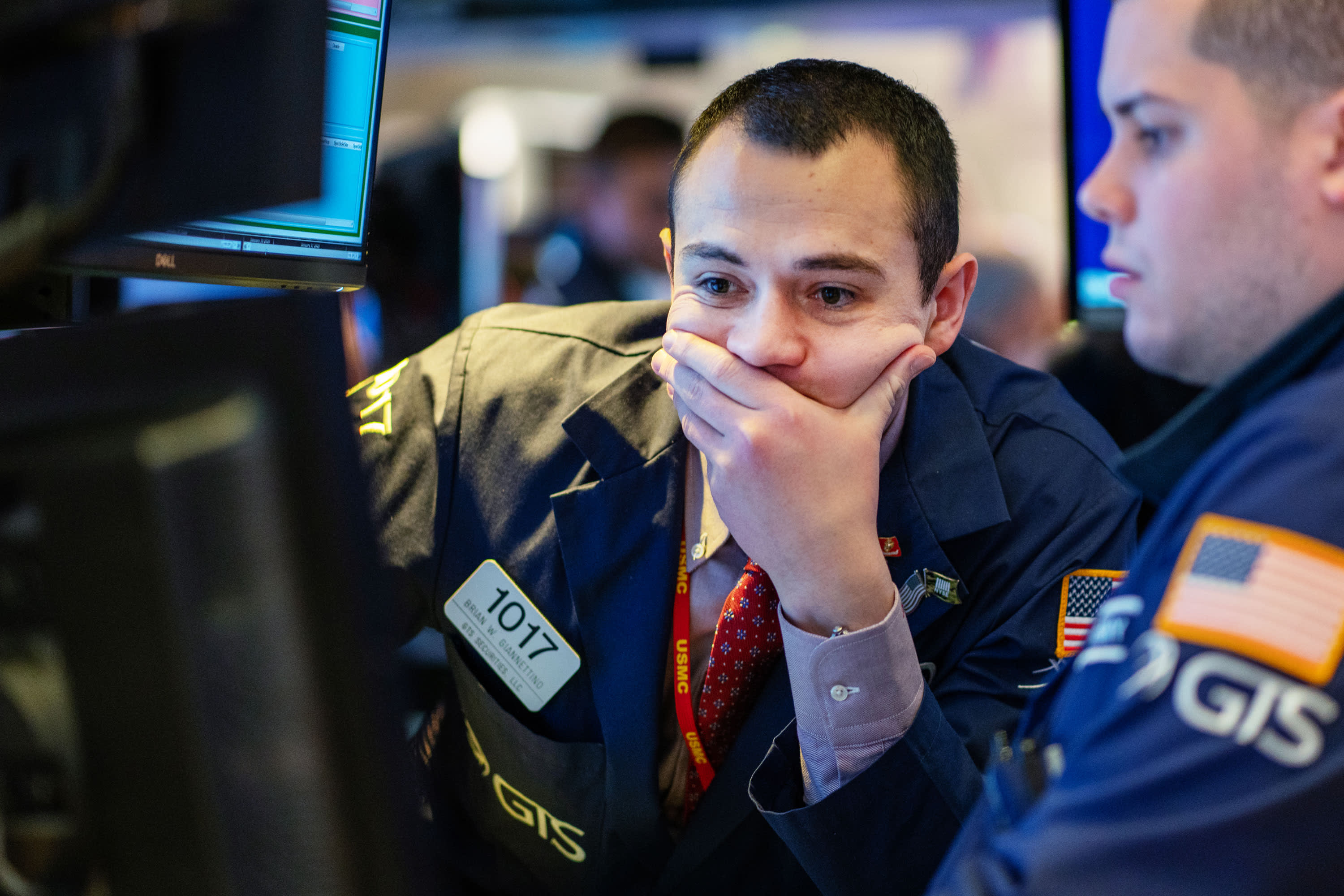 Q2 2018
Q3 2018
Q4 2018
Q1 2019
Q2 2019
Q3 2019
Q4 2019
Q1 2020
Actual
Available Apr 16, Pre-Market