$0.00
(0.00%)
As of 1:00 AM UTC after-hours
Why Robinhood?
You can buy or sell BlackRock and other stocks, options, and ETFs commission-free!
BlackRock, Inc. engages in providing investment management, risk management, and advisory services for institutional and retail clients worldwide. Its products include single and multi-asset class portfolios investing in equities, fixed income, alternatives, and money market instruments.

The company was founded by Ralph L. Schlosstein, Susan L. Wagner, Robert Steven Kapito, and Laurence Douglas Fink in 1988 and is headquartered in New York, NY. The listed name for BLK is Blackrock, Inc.
Headquarters
New York, New York
Price-Earnings Ratio
23.08
BlackRock: Why the World's Largest Asset Manager Is Getting Into Bitcoin
As BlackRock gets ready to make its first foray into bitcoin, innovation-focused ARK ETF flows surpass that of BlackRock. This episode is sponsored by Nexo.io.
BlackRock's Rick Rieder explains why shifting more assets to cash
Share Share Article via Facebook Share Article via Twitter Share Article via LinkedIn Share Article via Email BlackRock's Rick Rieder explains why shifting mor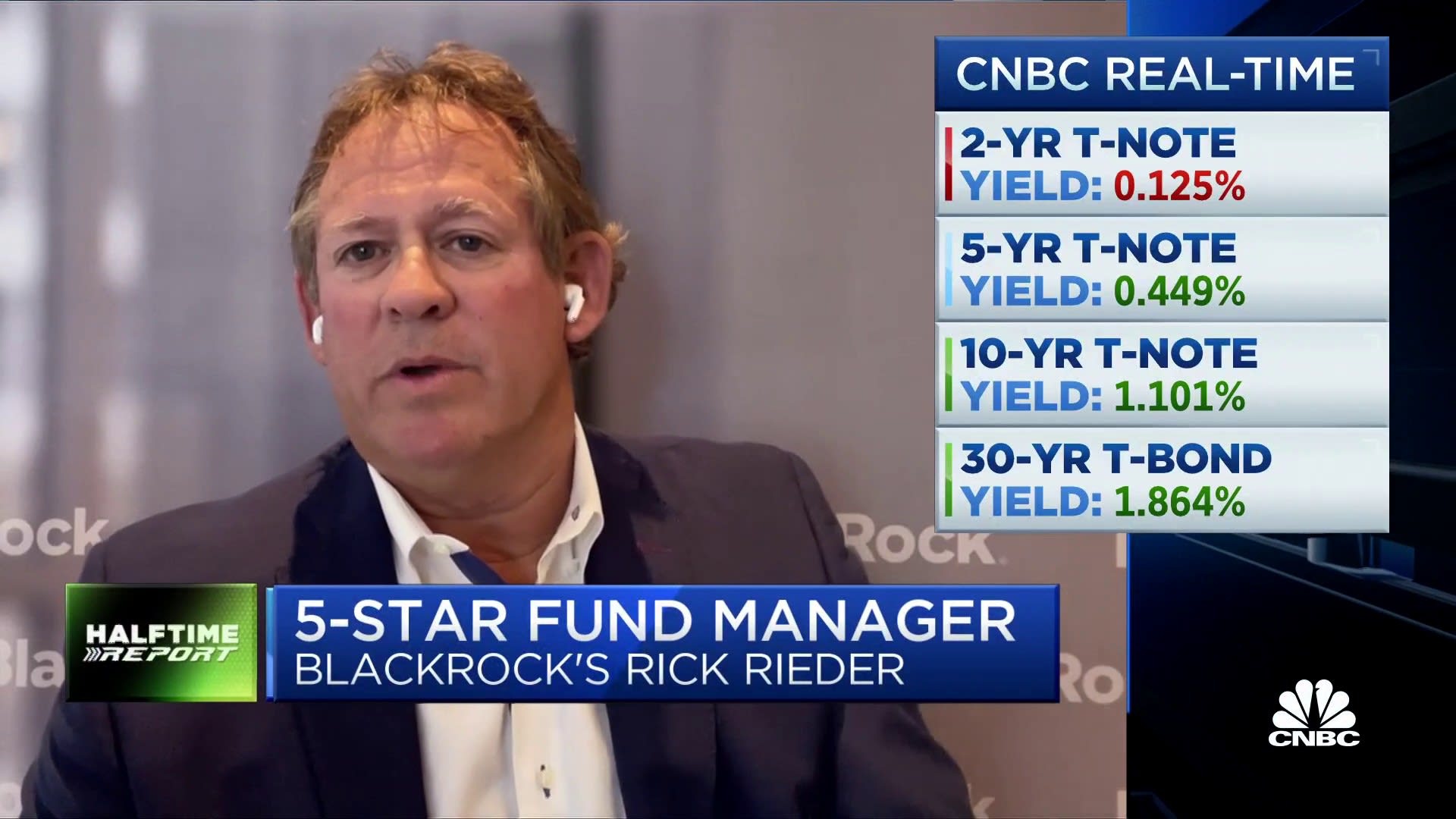 Q2 FY19
Q3 FY19
Q4 FY19
Q1 FY20
Q2 FY20
Q3 FY20
Q4 FY20