+$1.16
(+0.18%)
As of 8:00 PM EDT after-hours
Why Robinhood?
You can buy or sell BlackRock and other stocks, options, ETFs, and crypto commission-free!
BlackRock, Inc. engages in providing investment management, risk management, and advisory services for institutional and retail clients worldwide. Its products include single and multi-asset class portfolios investing in equities, fixed income, alternatives, and money market instruments.

Read More

The company was founded by Ralph L. Schlosstein, Susan L. Wagner, Robert Steven Kapito, and Laurence Douglas Fink in 1988 and is headquartered in New York, NY. The listed name for BLK is Blackrock, Inc.
Headquarters
New York, New York
Price-Earnings Ratio
21.80
Digestible Financial News
Jack Kramer & Nick Martell
Managing Editors of News & Snacks at Robinhood Financial LLC
BlackRock plans huge expansion in Brazilian ETF market
BlackRock is planning to cross-list "up to 100" of its overseas exchange traded funds in Brazil to take advantage of a boom in investment sparked by plunging in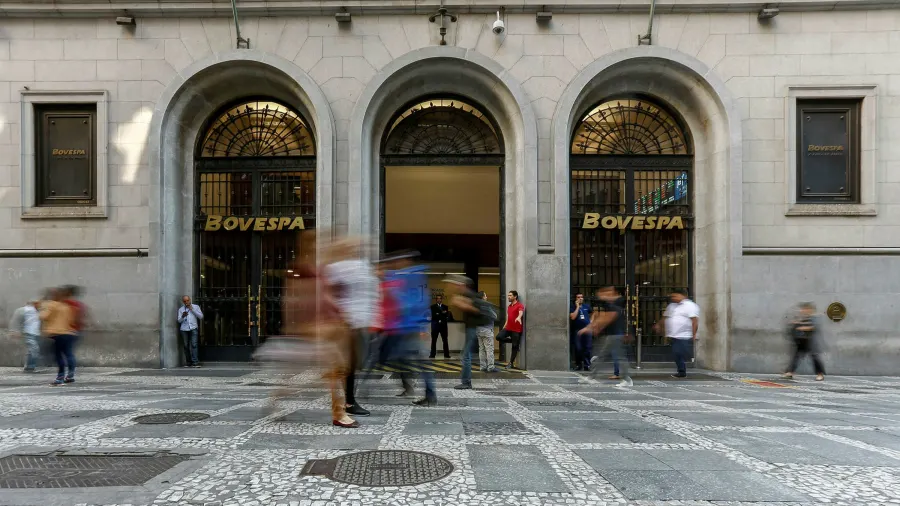 BlackRock's Fink 'pretty bearish' on emerging markets
NEW YORK (Reuters) - BlackRock CEO Larry Fink said on Friday he believes emerging markets are on a downward slide as he sees strong macro trends weighing on the
Q1 2019
Q2 2019
Q3 2019
Q4 2019
Q1 2020
Q2 2020
Q3 2020