Why Robinhood?
Robinhood gives you the tools you need to put your money in motion. You can buy or sell BlackRock and other ETFs, options, and stocks.
BlackRock, Inc. engages in providing investment management, risk management, and advisory services for institutional and retail clients worldwide. Its products include single and multi-asset class portfolios investing in equities, fixed income, alternatives, and money market instruments.

 
Headquarters
New York, New York
Headquarters
New York, New York
Price-Earnings ratio
15.59
Price-Earnings ratio
15.59
Actual
Expected Oct 13, Pre-Market
Actual
Expected Oct 13, Pre-Market
More BLK News
S&P Global Exec: Wall Street's Biggest Hurdles to Crypto Adoption - Business Insider
Chief DeFi Officer at S&P Global, Chuck Mounts, spoke at the Messari Mainnet conference on Thursday. Mounts says institutional capital will flood into crypto o...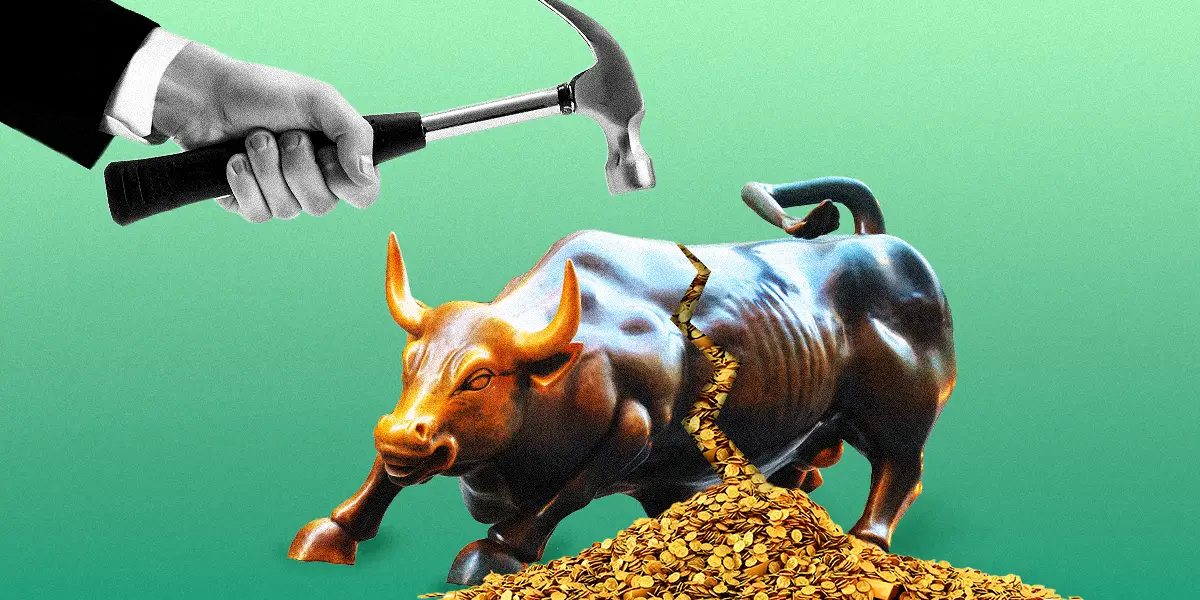 Seeing through the anti-BlackRock noise - Axios
Here's an evergreen tweet: BlackRock is being attacked by politicians for its ESG stance. Why it matters: Politicians, by their nature, are good at making nois...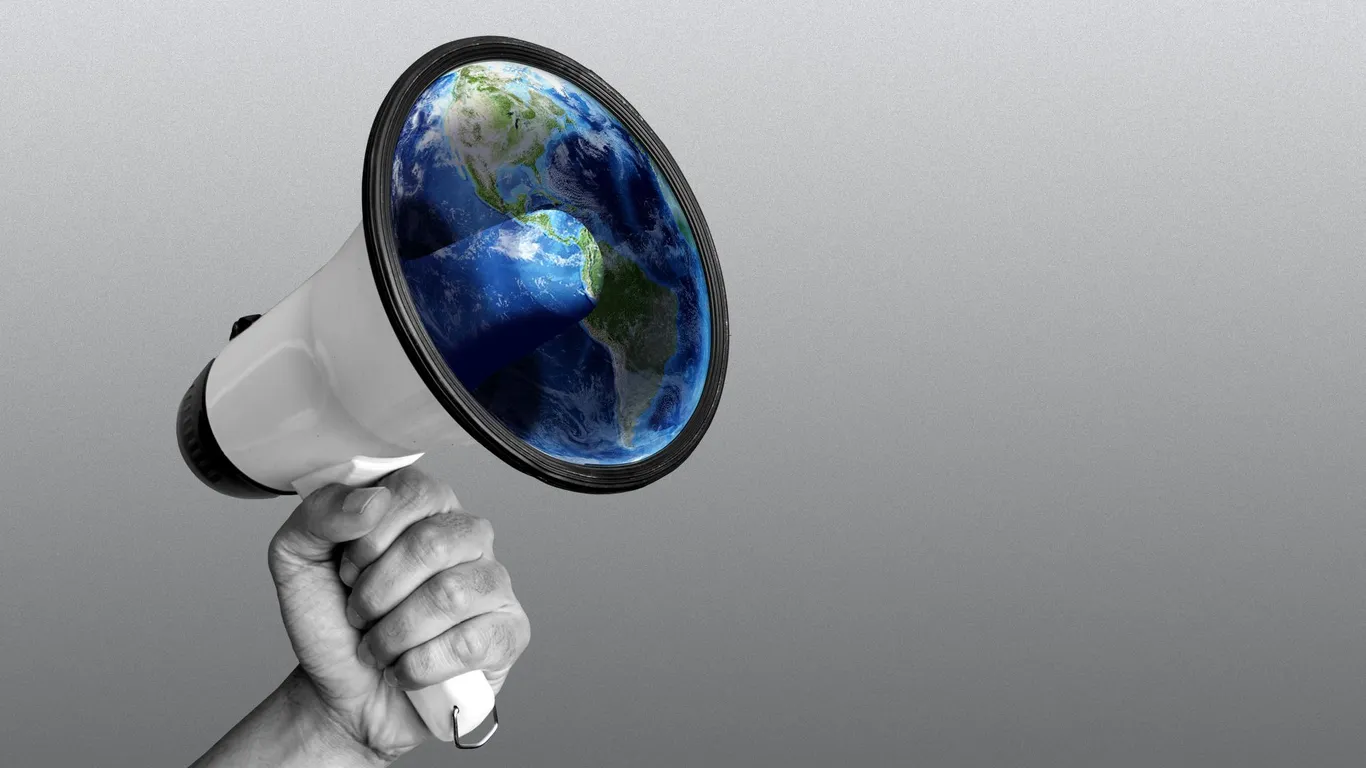 Senators Warn Bank CEOs to Quit the 'Uber-Woke Sweepstakes'
Senate Republicans on Thursday lambasted what they described as woke investing, taking broad aim at the movement to build portfolios around environmental, socia...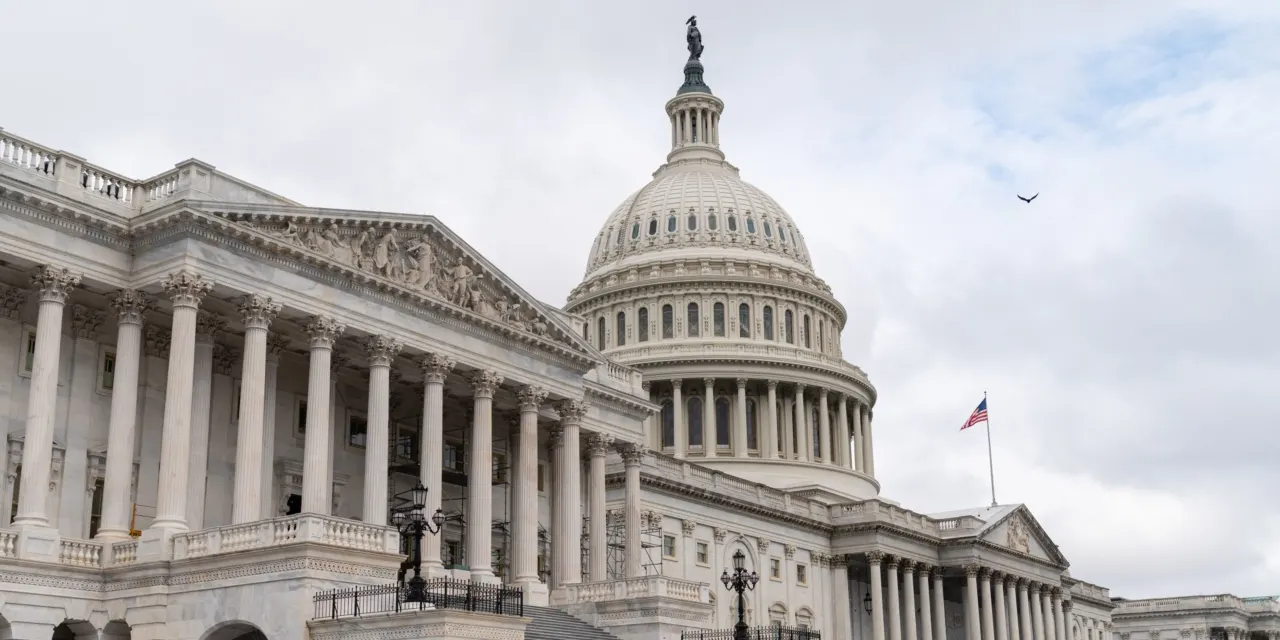 Companies should 'leave politics to the politicians': Ramaswamy slams ESG investing
Vivek Ramaswamy, an author and the founder of Strive Asset Management, has become one of the most prominent critics of ESG investing. He regularly punches abov...
Does BlackRock Deserve A Spot On Your Watchlist?
For beginners, it can seem like a good idea (and an exciting prospect) to buy a company that tells a good story to investors, even if it currently lacks a track...

BlackRock LTPC buys InTandem's Paradigm for $900M-plus - Axios
BlackRock Long Term Private Capital acquired a majority stake in Paradigm Oral Health from InTandem Capital Partners, valuing the oral surgery company north of...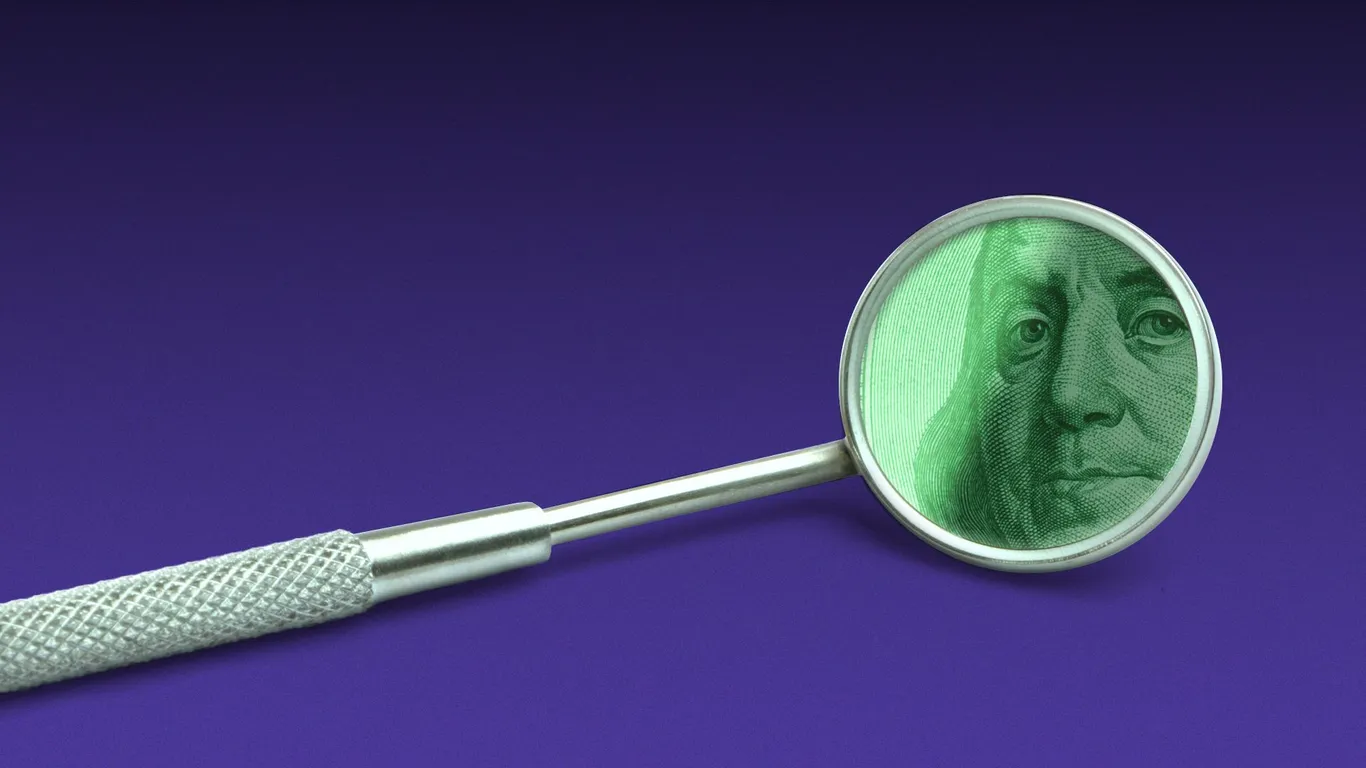 The Wall Street Journal
4d
BlackRock Takes Heat From New York City Over Climate Stance
Larry Fink is chief executive officer of BlackRock Inc., which is the world's biggest investor, with about $8.5 trillion in assets under management. The offici...