BlackRock
+$3.50
(+0.48%)
As of 6:01 PM UTC today
Why Robinhood?
Robinhood gives you the tools you need to put your money in motion. You can buy or sell BlackRock and other ETFs, options, and stocks.
BlackRock, Inc. engages in providing investment management, risk management, and advisory services for institutional and retail clients worldwide. Its products include single and multi-asset class portfolios investing in equities, fixed income, alternatives, and money market instruments.

 
Headquarters
New York, New York
Headquarters
New York, New York
Price-Earnings ratio
19.12
Price-Earnings ratio
19.12
Actual
Expected Oct 13, Pre-Market
Actual
Expected Oct 13, Pre-Market
More BLK News
BlackRock Launches Spot Bitcoin Private Trust
BlackRock has launched a spot Bitcoin private trust to give its U.S.-based institutional clients direct exposure to the world's most popular cryptocurrency. Th...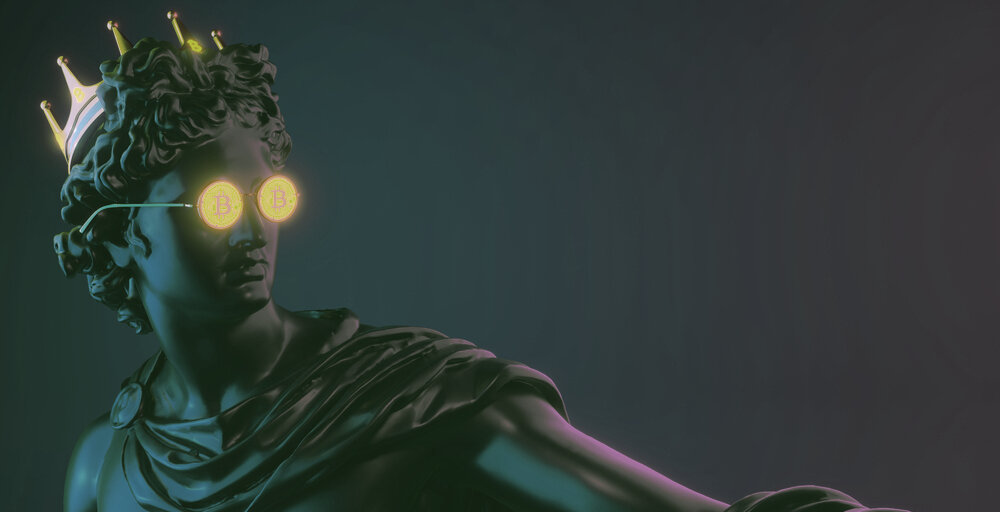 Energy Web Token Jumps 25% After BlackRock Gives Decarbonization Project a Shoutout
"BlackRock is encouraged that organizations such as RMI and Energy Web are developing programs to bring greater transparency to sustainable energy usage in bitc...
BlackRock launches a private trust to give clients exposure to spot bitcoin - CNBC
Larry Fink, chief executive officer of BlackRock Inc., gestures while speaking at the Handelsblatt Banking Summit in Frankfurt, Germany, on Wednesday, Sept. 4,...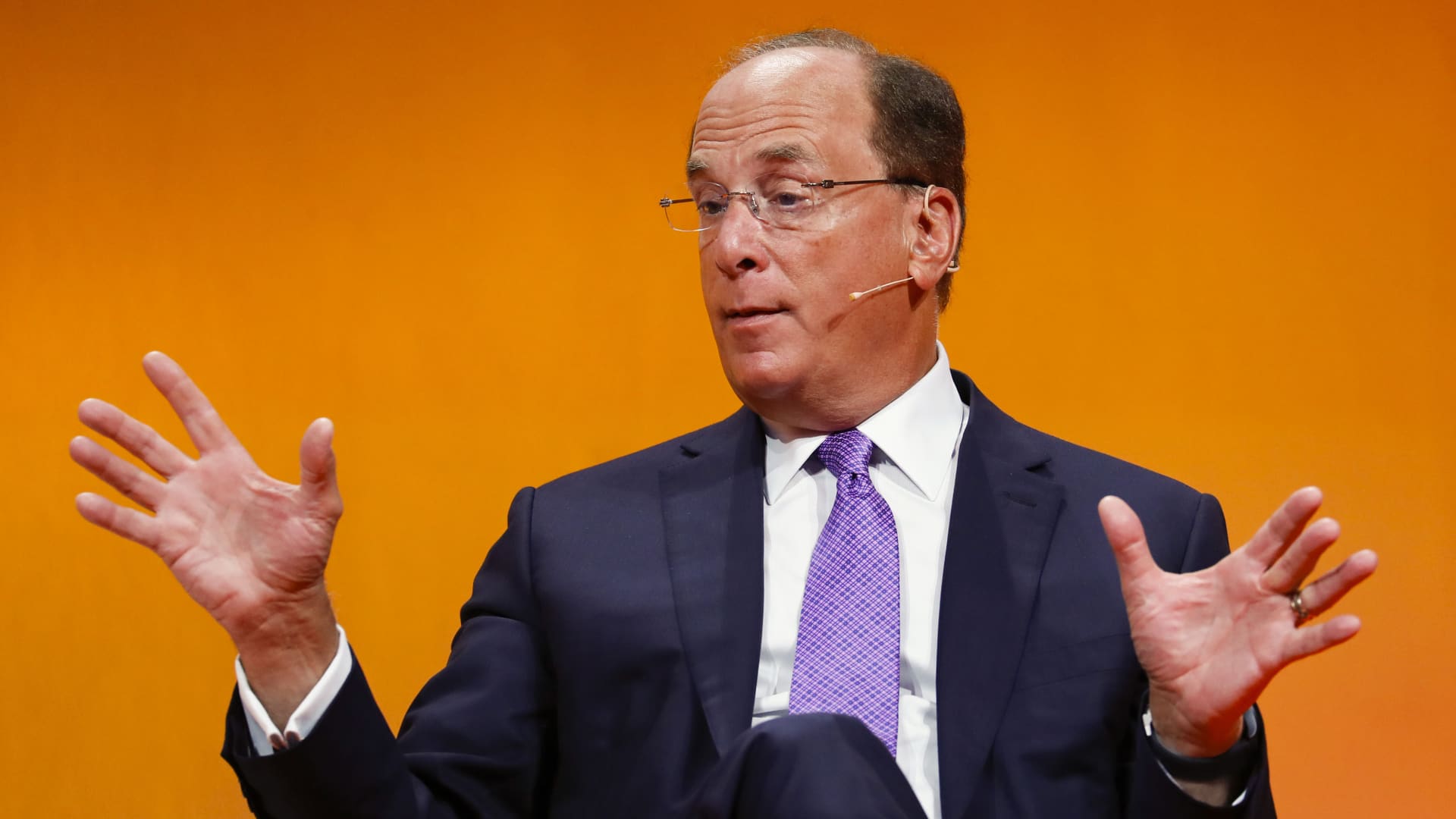 Why $10 Trillion AUM BlackRock Launched Spot Bitcoin Private Trust For Clients
Investment and financial services firm BlackRock will launch a spot Bitcoin private trust in the United States, according to an official post. The investment pr...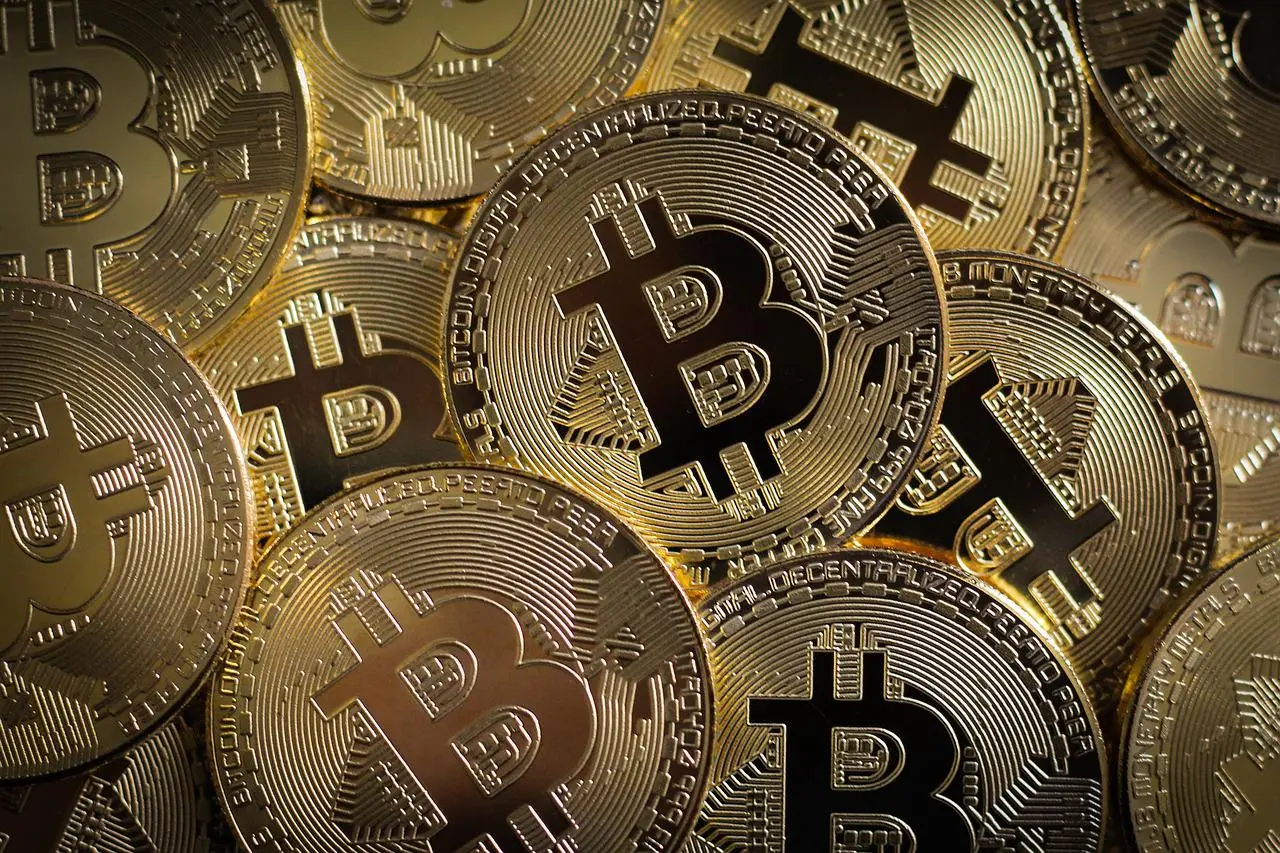 BlackRock launches spot bitcoin private trust for U.S. clients
FILE PHOTO: Traders work on the floor of the NYSE in New York (Reuters) - BlackRock Inc, the world's biggest asset manager, has launched a spot bitcoin private...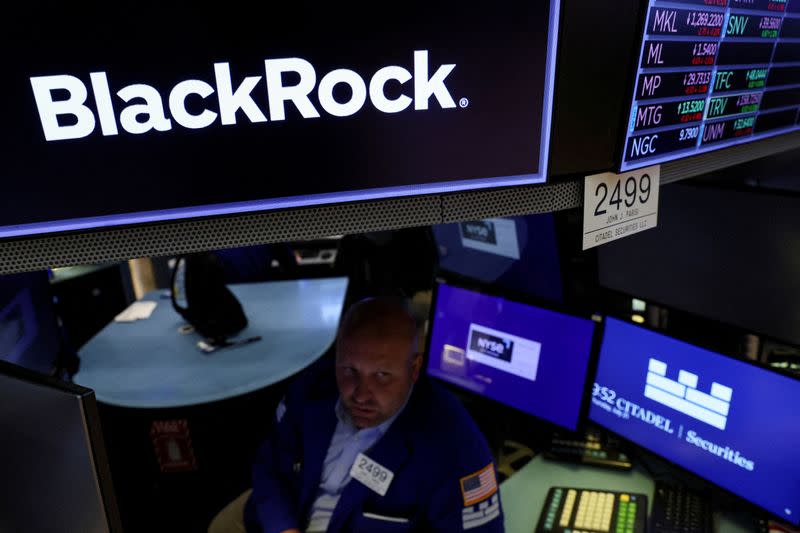 BlackRock, Fresh Off Coinbase Tie-Up, Offers Direct Bitcoin Exposure - CoinDesk
The trust, BlackRock's first to offer direct exposure to bitcoin, seeks to track the performance of the largest cryptocurrency by market value. "Despite the st...
BlackRock Bitcoin fund launch sends BTC price towards $25K - Cointelegraph
Bitcoin (BTC) continued towards $25,000 on the Aug. 11 Wall Street open amid news that the world's largest asset manager had launched a BTC product. BTC/USD 1-...