+$0.04
(+0.78%)
As of 12:00 AM UTC after-hours
Why Robinhood?
Robinhood gives you the tools you need to put your money in motion. You can buy or sell BNGO and other ETFs, options, and stocks.
Bionano Genomics, Inc. is a life sciences instrumentation company, which focuses on genome analysis space. The firm engages in the development and marketing of Saphyr system, a platform for ultra-sensitive and ultra-specific structural variation detection that enables researchers and clinicians to accelerate the search for new diagnostics and therapeutic targets and to streamline cytogenetics.
Headquarters
San Diego, California
International Paper Plans $2B Share Buyback; Slashes Dividend By 9.8%
SmarterAnalyst Shares of genome analysis company Bionano Genomics, Inc. (BNGO) jumped 4.9% on Tuesday and closed at $5.40 in extended trade after the company a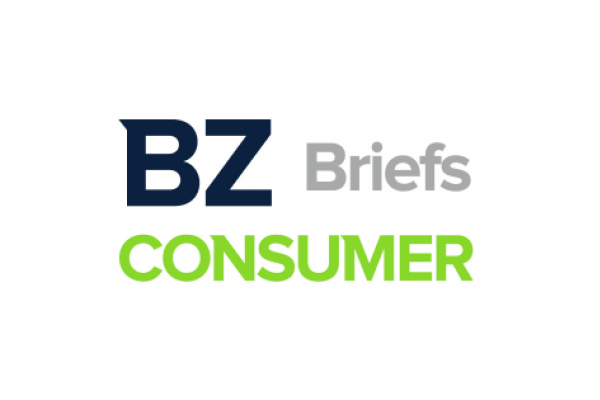 What's Up With Bionano Genomics Today?
Bionano Genomics Inc. (NASDAQ: BNGO) shares are trading higher Tuesday after the company announced it agreed to buy BioDiscovery Inc, a provider of software for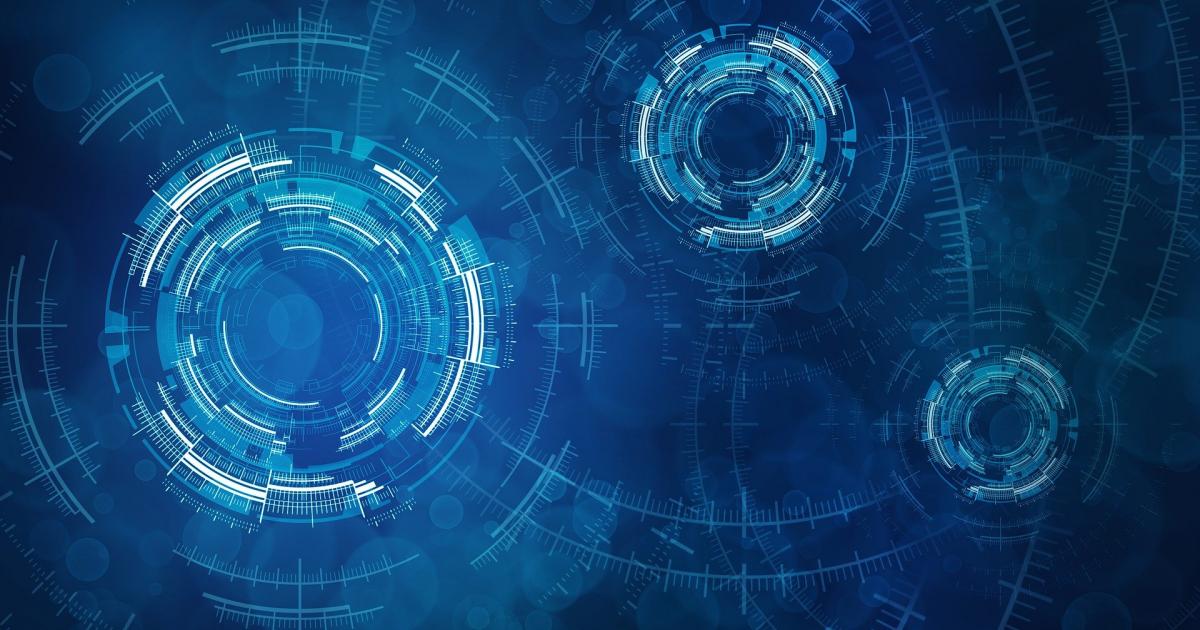 Q1 FY20
Q2 FY20
Q3 FY20
Q4 FY20
Q1 FY21
Q2 FY21
Q3 FY21
Actual
Expected Nov 11, After Hours