Why Robinhood?
Robinhood gives you the tools you need to put your money in motion. You can buy or sell BRK.A and other ETFs, options, and stocks.
Berkshire Hathaway, Inc. engages in the provision of property and casualty insurance and reinsurance, utilities and energy, freight rail transportation, finance, manufacturing, and retailing services. It operates through following segments: GEICO, Berkshire Hathaway Reinsurance Group, Berkshire Hathaway Primary Group, Burlington Northern Santa Fe, LLC (BNSF), Berkshire Hathaway Energy, McLane Company, Manufacturing, and Service and Retailing.

 
Headquarters
Omaha, Nebraska
Headquarters
Omaha, Nebraska
Price-Earnings ratio
53.79
Price-Earnings ratio
53.79
Actual
Expected Nov 7, Pre-Market
Actual
Expected Nov 7, Pre-Market
More BRK.A News
Investor's Business Daily
4d
Cryptocurrency Prices And News: Is Warren Buffett Investing In Crypto? Indirectly, Yes
Cryptocurrency News: Crypto prices started the day mixed on Wednesday, with Bitcoin and Ethereum both up slightly before the market opened. With the Federal Res...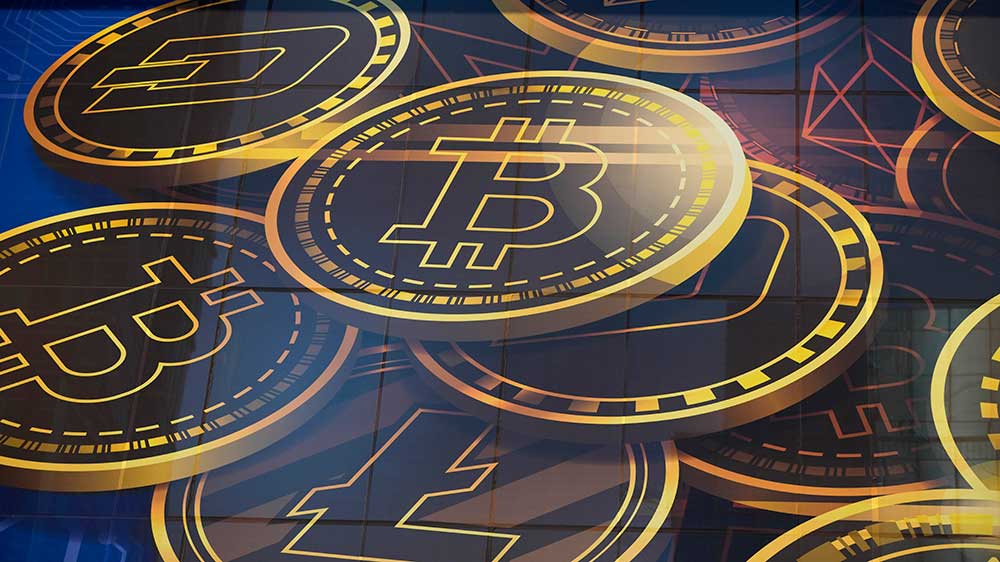 Berkshire Hathaway Got an Upgrade From Edward Jones
Text size Berkshire Hathaway got an upgrade to Buy from Hold from an Edward Jones analyst who cited the stock's drop from its peak in late March and rising inv...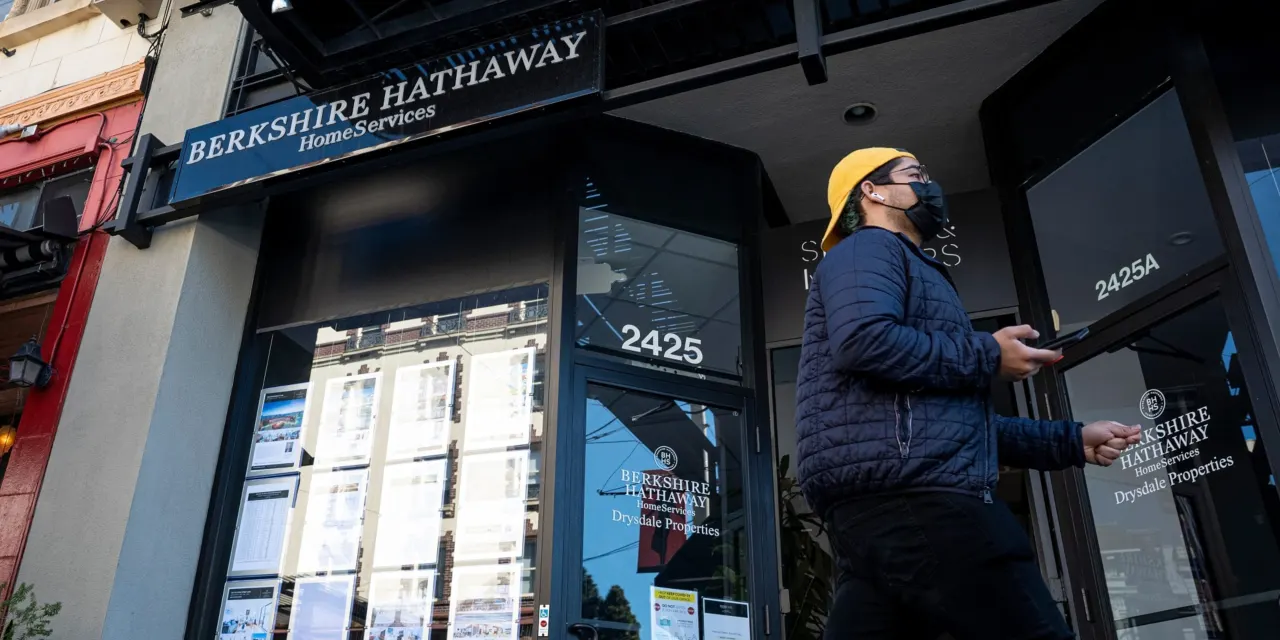 Investor's Business Daily
4d
Warren Buffett Stocks: What's Inside Berkshire Hathaway's Portfolio?
You need to keep up on Warren Buffett stocks, because while the Berkshire Hathaway (BRKB) chief sticks to a winning investing formula, that doesn't mean sitting...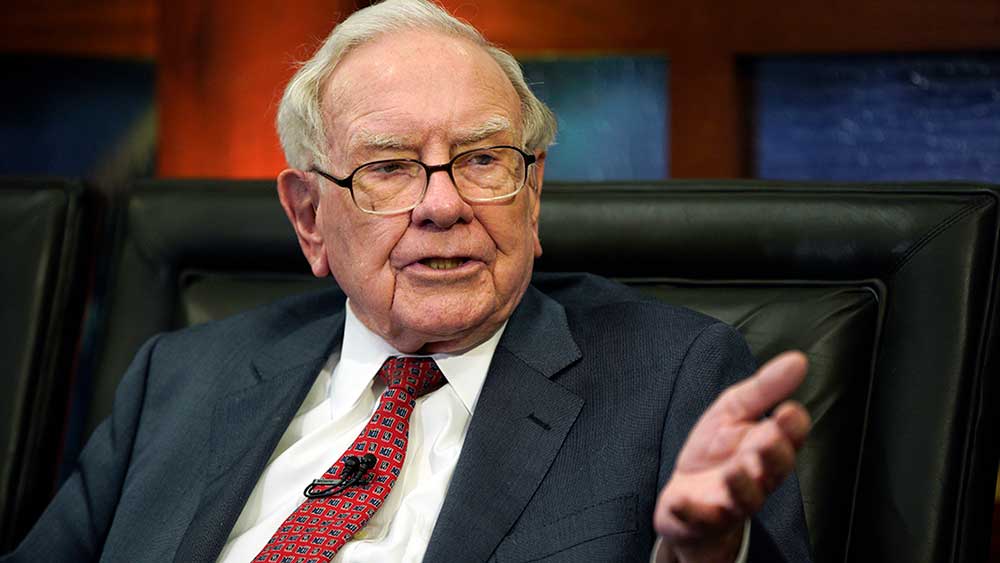 Investor's Business Daily
5d
Warren Buffett's Recent Purchases Are Indirect Bullish Signals For Fintech, Crypto
Warren Buffett's famous value investing means he checks the intrinsic value of a company before buying its shares. The companies that find a spot on his screen...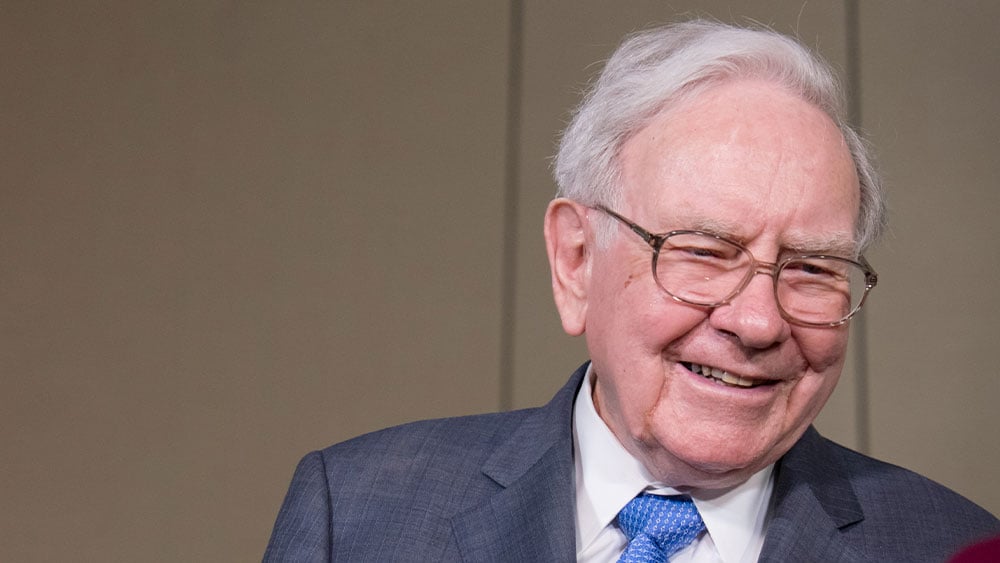 Berkshire Made Big Bets on Citi, HP, and Paramount. They Look Like Losers.
Text size When asked about Berkshire Hathaway 's investment success at the company's annual meeting in April, CEO Warren Buffett said Berkshire is often early....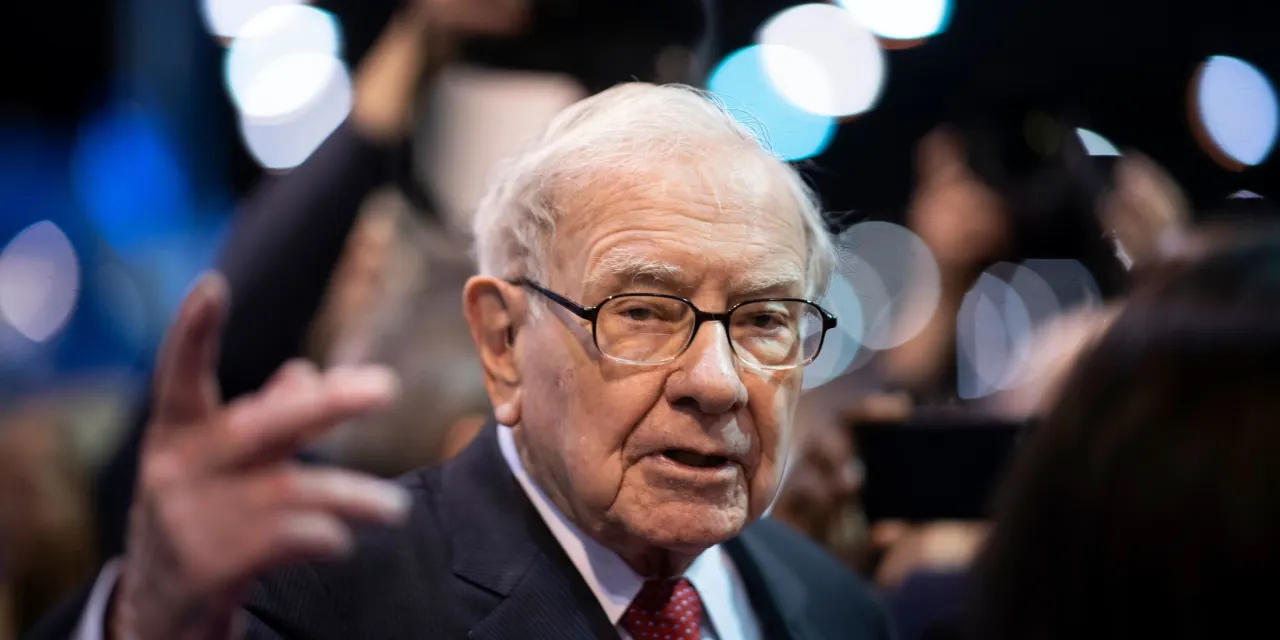 It's a great time to scoop up bargain stocks. Here are 21 examples that could make you a lot of money. - MarketWatch
Are you a contrarian investor? Sometimes it seems everyone claims to be one, but it isn't easy, especially after a wipeout such as the one we saw on Sept. 13....