+$0.16
(+0.37%)
As of 8:00 PM EDT after-hours
Why Robinhood?
You can buy or sell Citigroup and other stocks, options, ETFs, and crypto commission-free!
Citigroup Inc., also called Citigroup, is a holding company, which engages in the provision of financial products and services. It operates through the following segments: Global Consumer Banking; Institutional Clients Group; and Corporate and Other.

Read More

The Global Consumer Banking segment provides traditional banking services to retail customers through retail banking, including commercial banking, and Citi-branded cards and Citi retail services. The Institutional Clients Group segment provides corporate, institutional, public sector and high-net-worth clients around the world with a full range of wholesale banking products and services. This segment includes fixed income and equity sales and trading, foreign exchange, prime brokerage, derivative services, equity and fixed income research, corporate lending, investment banking and advisory services, private banking, cash management, trade finance and securities services. The Corporate and Other segment includes certain unallocated costs of global staff functions, other corporate expenses and unallocated global operations and technology expenses, Corporate Treasury, certain North America and international legacy consumer loan portfolios, other legacy assets and discontinued operations. The company was founded in 1812 and is headquartered in New York, NY. The listed name for C is Citigroup Inc.
Headquarters
New York, New York
Digestible Financial News
Jack Kramer & Nick Martell
Managing Editors of News & Snacks at Robinhood Financial LLC
Here's How Much Investing $1,000 In Citigroup At Great Recession Lows Would Be Worth Today
Despite an extremely volatile, difficult and unpredictable 2020, the S&P 500 has managed to gain significant ground to new all-time highs in 2020. Investors who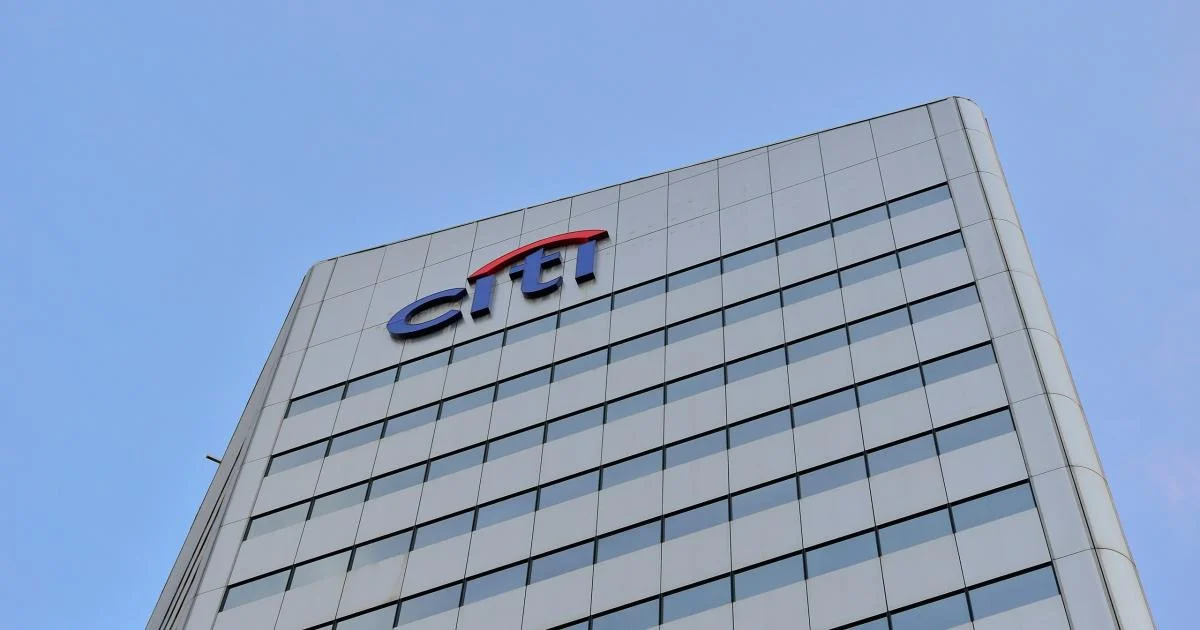 Wall Street veteran Ray McGuire to run for New York mayor
(Reuters) - Ray McGuire, one of the senior-most Black executives on Wall Street, is leaving his job at Citigroup Inc to run for mayor of New York in 2021, his s
Q1 2019
Q2 2019
Q3 2019
Q4 2019
Q1 2020
Q2 2020
Q3 2020