+$0.17
(+0.62%)
As of 5:53 PM UTC today
Why Robinhood?
You can watch C-J and buy or sell other stocks, options, and ETFs commission-free!
CITIGROUP INC. Depositary Shares, Each Representing a 1/1,000th Interest in a Share of 7.125% Fixed, also called Citigroup (Preferred), is a holding company, which engages in the provision of financial products and services.

It operates through the following segments: Global Consumer Banking; Institutional Clients Group; and Corporate and Other. The Global Consumer Banking segment provides traditional banking services to retail customers through retail banking, including commercial banking, and Citi-branded cards and Citi retail services. The Institutional Clients Group segment provides corporate, institutional, public sector and high-net-worth clients around the world with a full range of wholesale banking products and services. This segment includes fixed income and equity sales and trading, foreign exchange, prime brokerage, derivative services, equity and fixed income research, corporate lending, investment banking and advisory services, private banking, cash management, trade finance and securities services. The Corporate and Other segment includes certain unallocated costs of global staff functions, other corporate expenses and unallocated global operations and technology expenses, Corporate Treasury, certain North America and international legacy consumer loan portfolios, other legacy assets and discontinued operations. The company was founded in 1812 and is headquartered in New York, NY. The listed name for C-J is CITIGROUP INC. Depositary Shares, Each Representing a 1/1,000th Interest in a Share of 7.125% Fixed.
Headquarters
New York, New York
Citigroup Inc. stock outperforms market on strong trading day
Shares of Citigroup Inc. C, +5.56% rallied 5.56% to $69.54 Monday, on what proved to be an all-around positive trading session for the stock market, with the S&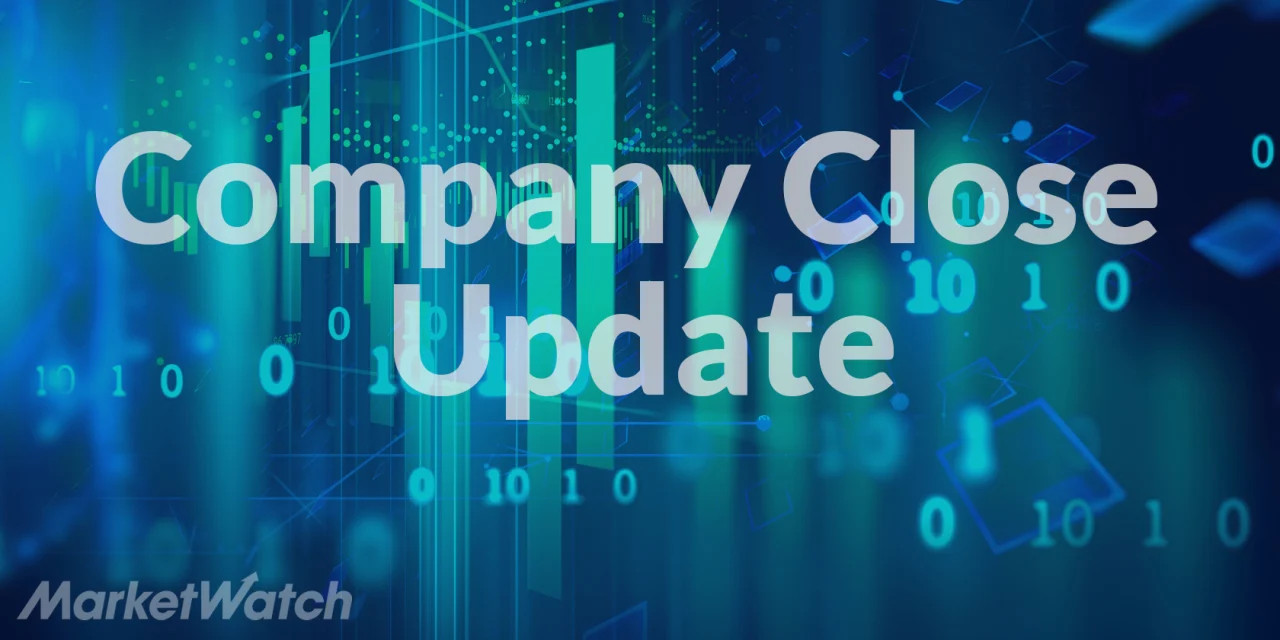 Citigroup and Exxon Must Let Investors Vote on ESG Issues
(Bloomberg) -- Citigroup Inc. and Exxon Mobil Corp. will have to let shareholders vote on resolutions tied to race and climate change -- an early sign that U.S.