$0.00
(0.00%)
As of 9:00 PM UTC after-hours
Why Robinhood?
You can watch C-N and buy or sell other stocks, options, and ETFs commission-free!
The listed name for C-N is Citigroup Capital XIII 7.875% Fixed Rate/Floating Rate Trust Preferred Securities.
Citigroup Inc. stock outperforms market on strong trading day
Shares of Citigroup Inc. C, +5.56% rallied 5.56% to $69.54 Monday, on what proved to be an all-around positive trading session for the stock market, with the S&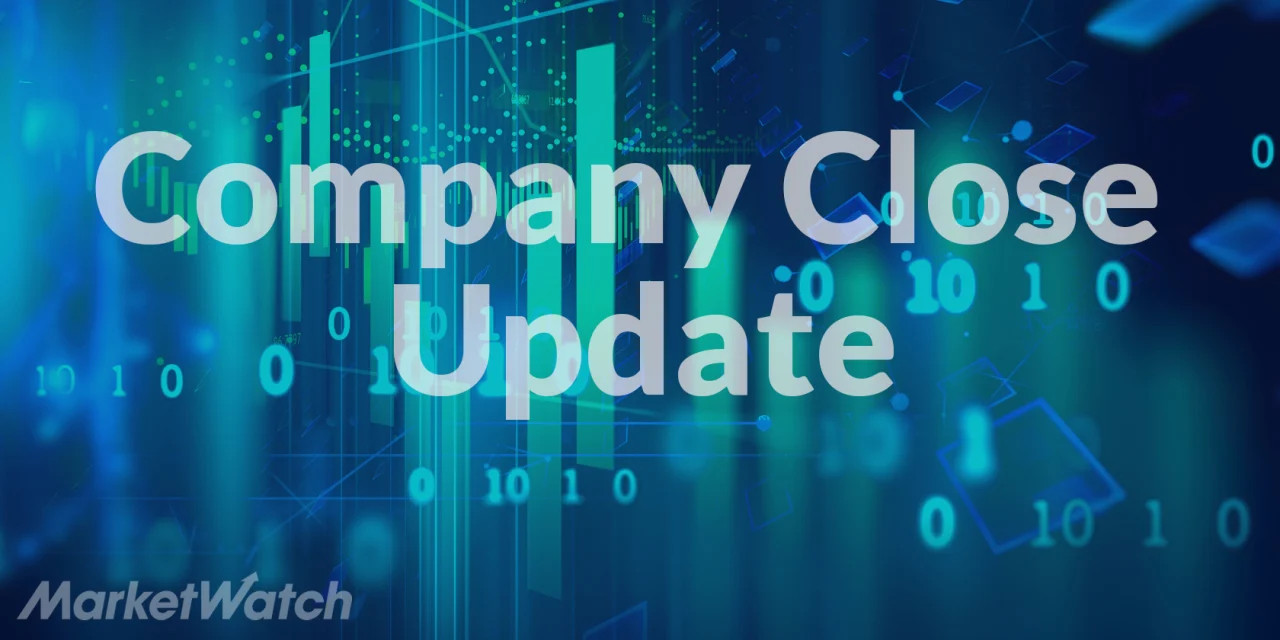 Citigroup and Exxon Must Let Investors Vote on ESG Issues
(Bloomberg) -- Citigroup Inc. and Exxon Mobil Corp. will have to let shareholders vote on resolutions tied to race and climate change -- an early sign that U.S.