Why Robinhood?
You can buy or sell CAKE and other stocks, options, ETFs, and crypto commission-free!
Cheesecake Factory, Inc. engages in the operation of chain restaurants. It operates through The Cheesecake Factory and Other segments.

Read More
The Cheesecake Factory segment involves in the management of restaurants. The Other segment comprises of Grand Lux Cafe, RockSugar Southeast Asian Kitchen, bakery, consumer packaged goods, and international licensing. Its menu offering includes appetizers, pizza, seafood, steaks, chicken, burgers, small plates, pastas, salads, sandwiches, omelettes, and desserts. The company was founded by David M. Overton, Oscar Overton, and Evelyn Overton in 1972 and is headquartered in Calabasas Hills, CA.
Headquarters
Calabasas Hills, California
Price-Earnings Ratio
19.02
Edited Transcript of CAKE earnings conference call or presentation 19-Feb-20 10:00pm GMT
Q4 2019 Cheesecake Factory Inc Earnings Call CALABASAS HILLS Feb 20, 2020 (Thomson StreetEvents) -- Edited Transcript of Cheesecake Factory Inc earnings confer
21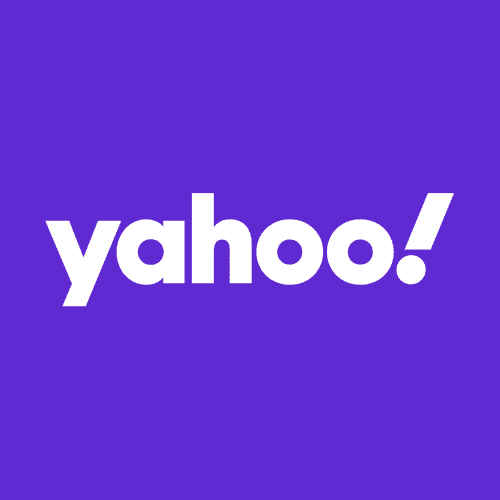 Q2 2018
Q3 2018
Q4 2018
Q1 2019
Q2 2019
Q3 2019
Q4 2019