-$0.00
(-0.01%)
As of 1:00 AM UTC after-hours
Why Robinhood?
You can buy or sell CG and other stocks, options, and ETFs commission-free!
The Carlyle Group, Inc. engages in a multi-product global alternative asset management. It operates though the following segments: Corporate Private Equity, Real Assets, Global Credit, and Investment Solutions.

The Corporate Private Equity segment focuses on buyout, and growth capital funds, which pursue a variety of corporate investments of different sizes and growth potentials. The Real Estate segment consists of real estate, infrastructure and energy, and natural resources. The Global Credit segment includes leveraged loans and structured credit, energy mezzanine opportunities, middle market lending, and distressed debt. The Investment Solutions segment provides comprehensive investment opportunities and resources for the investors, and clients to build private equity, and real estate portfolios through funds of funds, secondary purchases of existing portfolios, and managed co-investment programs. The company was founded by William E. Conway Jr., Daniel A. D'Aniello and David M. Rubenstein in 1987 and is headquartered in Washington, DC. The listed name for CG is The Carlyle Group Inc. Common Stock.
Headquarters
Washington, District of Columbia
Price-Earnings Ratio
35.25
Ontario Teachers fund to buy Carlyle's majority stake in Logoplaste
FILE PHOTO: The logo of the Carlyle Group is displayed at the company's office in Tokyo, Japan October 17, 2018. REUTERS/Issei Kato/File Photo (Reuters) - Onta
Full interview with Carlyle Group's David Rubenstein on Biden's stimulus bill, $15 minimum wage and more
Share Share Article via Facebook Share Article via Twitter Share Article via LinkedIn Share Article via Email Full interview with Carlyle Group's David Rubenst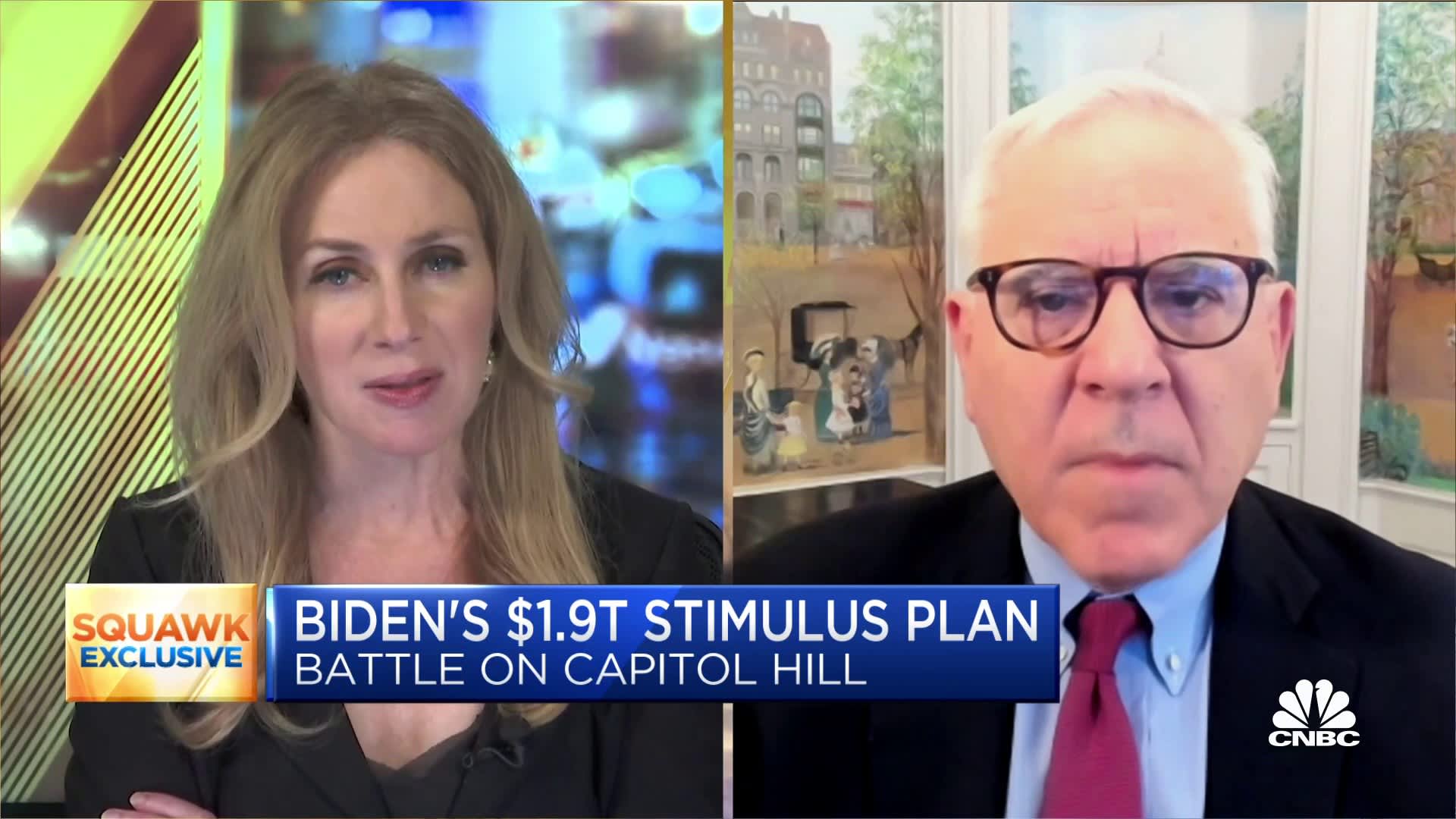 Q2 FY19
Q3 FY19
Q4 FY19
Q1 FY20
Q2 FY20
Q3 FY20
Q4 FY20
Q1 FY21
Actual
Expected Apr 29, After Hours