+$3.09
(+6.57%)
As of 6:46 PM UTC today
Why Robinhood?
Robinhood gives you the tools you need to put your money in motion. You can buy or sell CG and other ETFs, options, and stocks.
The Carlyle Group, Inc. engages in a multi-product global alternative asset management. It operates though the following segments: Corporate Private Equity, Real Assets, Global Credit, and Investment Solutions.
Headquarters
Washington, District of Columbia
Understanding Carlyle Group's Unusual Options Activity
Carlyle Group (NASDAQ:CG) shares experienced unusual options activity on Thursday. The stock price moved up to $49.89 following the option alert. Sentiment: BE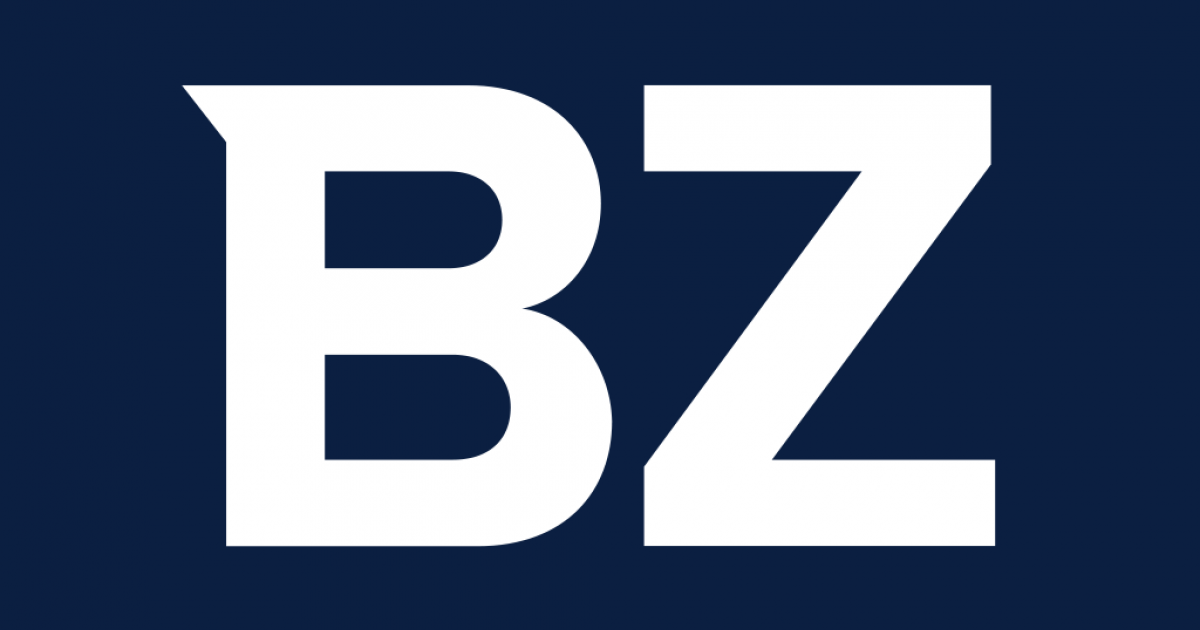 Carlyle CEO Kewsong Lee says 'everything in our business is speeding up,' with deals and fundraising picking up steam
The Carlyle Group reported its second-quarter earnings on Thursday. Carlyle CEO Kewsong Lee told Insider that the firm has doubled the pace of deals this year.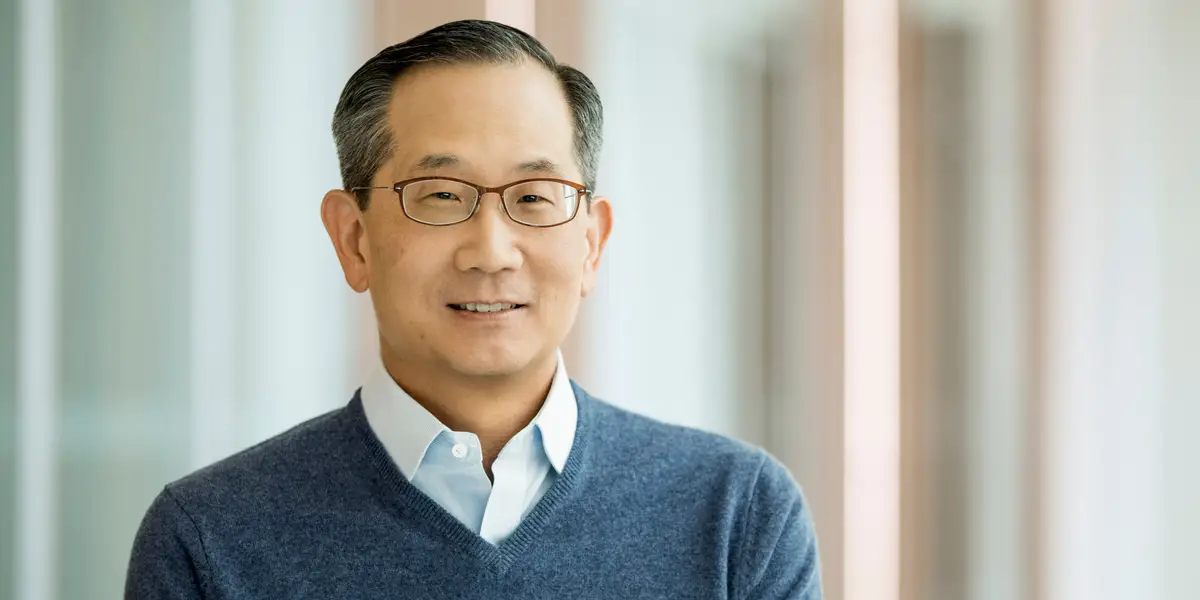 Q4 FY19
Q1 FY20
Q2 FY20
Q3 FY20
Q4 FY20
Q1 FY21
Q2 FY21
Actual
Available Jul 28, After Hours