$0.00
(0.00%)
As of 8:00 PM EDT after-hours
Why Robinhood?
You can buy or sell CLF and other stocks, options, ETFs, and crypto commission-free!
Cleveland-Cliffs Inc., also called Cleveland-Cliffs, is an iron ore mining company. It supplies iron ore pellets to the North American steel industry from mines and pellet plants located in Michigan and Minnesota.

Read More

It operates through the following segments: Mining & Pelletizing and Metallics. The Mining & Pelletizing segment owns operational iron ore mines plus and indefinitely idled mine. The Metallics segment constructs an HBI production plant in Toledo, Ohio. The company was founded in 1847 and is headquartered in Cleveland, OH. The listed name for CLF is Cleveland-Cliffs Inc.
Headquarters
Cleveland, Ohio
Price-Earnings Ratio
79.35
Cleveland-Cliffs' ArcelorMittal Asset Purchase Could Help Combat 'Steelmageddon'
On Monday, ArcelorMittal SA (NYSE: MT) announced the sale of nearly all of its U.S. steel-making assets to Cleveland-Cliffs Inc (NYSE: CLF) for $1.4 billion. Th
Steel production recovered as auto plants resumed operations, Cleveland-Cliffs CEO says
Steel production has rebounded alongside the recovery in automotive production this quarter, Cleveland-Cliffs CEO Lourenco Goncalves told CNBC Monday. U.S. aut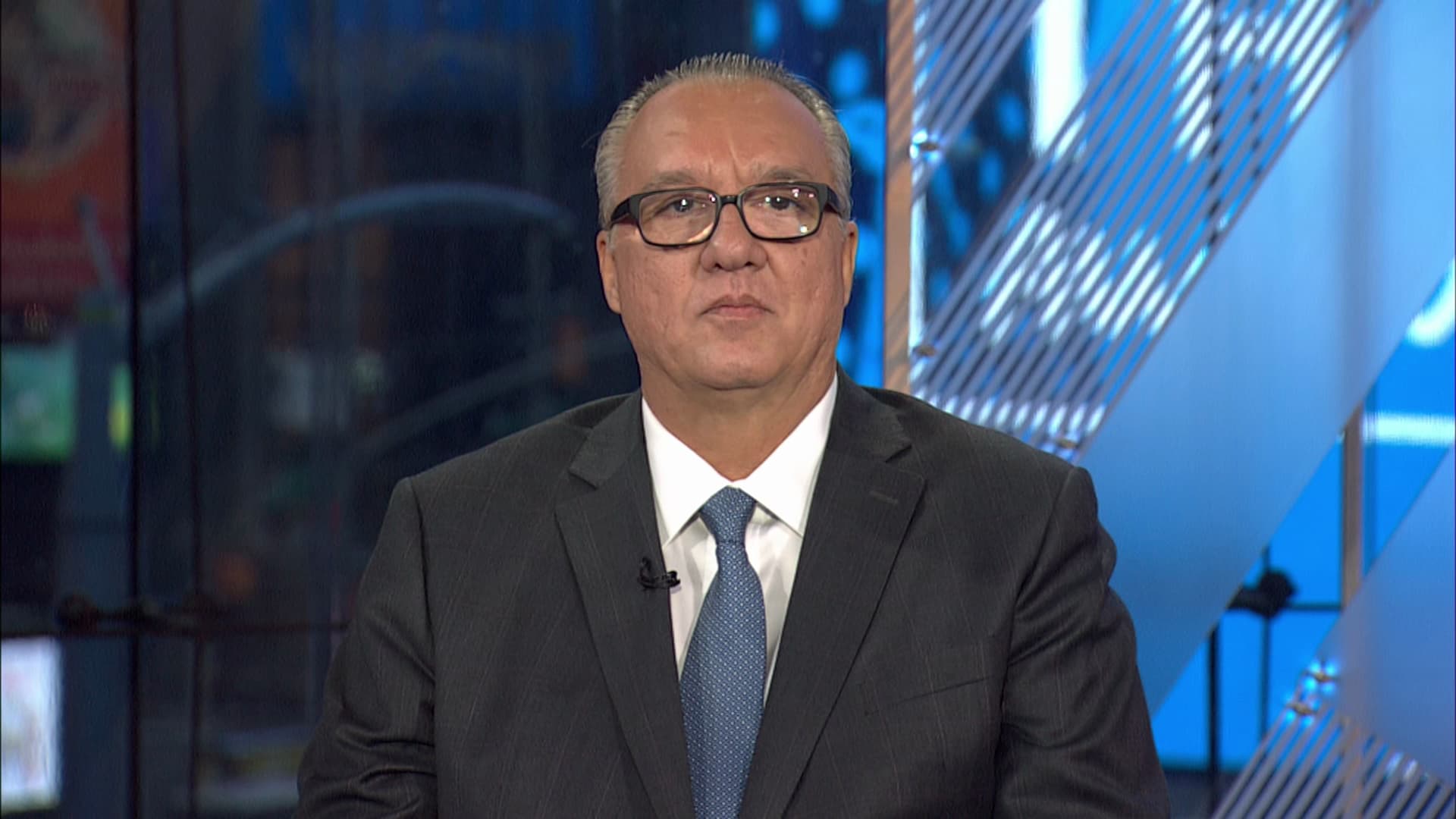 Q4 2018
Q1 2019
Q2 2019
Q3 2019
Q4 2019
Q1 2020
Q2 2020
Q3 2020
Actual
Expected Oct 28, Pre-Market
Cleveland-Cliffs To Buy ArcelorMittal's US Unit For $1.4B
Cleveland-Cliffs Inc (NYSE: CLF) announced Monday it has signed an agreement to purchase the United States unit of ArcelorMittal S.A. (NYSE: MT). What Happened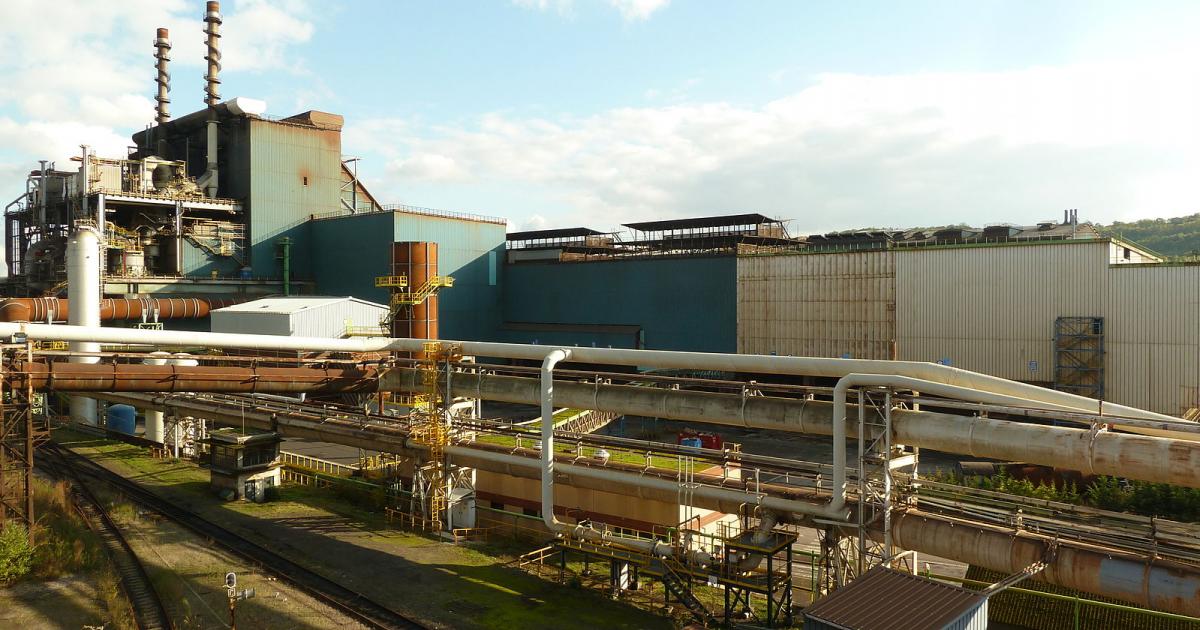 Cleveland-Cliffs to buy ArcelorMittal U.S. arm
ArcelorMittal said Monday that Cleveland-Cliffs Inc. would acquire all of the shares of ArcelorMittal USA LLC for a consideration of approximately $1.4 billion,