+$0.05
(+0.24%)
As of 1:00 PM UTC pre-market
Why Robinhood?
You can buy or sell CLF and other stocks, options, and ETFs commission-free!
Cleveland-Cliffs Inc., also called Cleveland-Cliffs, is an iron ore mining company, which supplies iron ore pellets to the North American steel industry from mines and pellet plants located in Michigan and Minnesota. The company was founded in 1847 and is headquartered in Cleveland, OH.
Headquarters
Cleveland, Ohio
Unusual Options Activity Insight: Cleveland-Cliffs
Shares of Cleveland-Cliffs (NYSE:CLF) saw some unusual options activity on Friday. Following the unusual option alert, the stock price moved down to $20.83. Se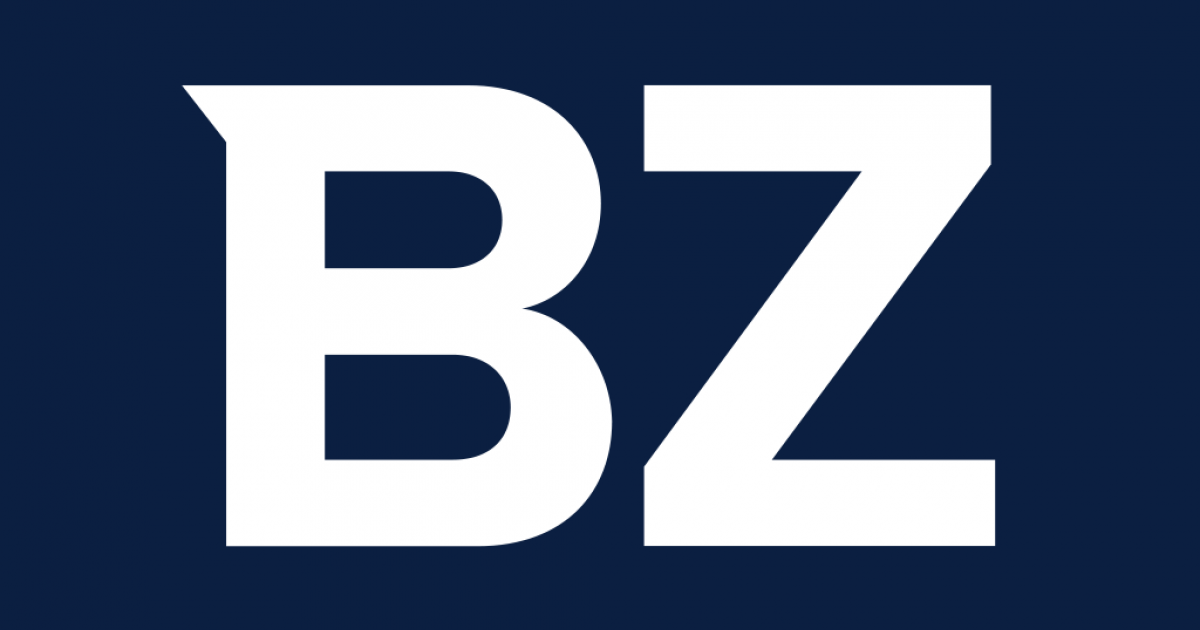 Thinking About Buying Stock Or Options In AT&T, Cleveland-Cliffs Or TAL Education Group?
One of the most common questions traders have about stocks is "Why Is It Moving?" That's why Benzinga created the Why Is It Moving, or WIIM, feature in Benzing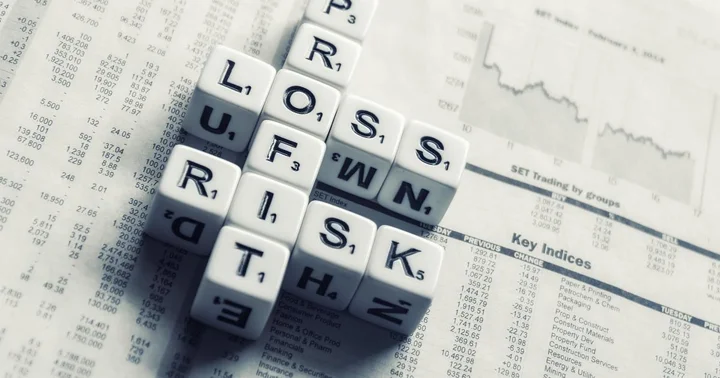 Q3 FY19
Q4 FY19
Q1 FY20
Q2 FY20
Q3 FY20
Q4 FY20
Q1 FY21
Q2 FY21
Actual
Available Jul 22, Pre-Market
Cleveland-Cliffs Trading Higher After Adjusted Ebitda Guidance Boost
By Michael Dabaie Cleveland-Cliffs Inc. shares were up 4% at $23 in afternoon trading after the company boosted its guidance for adjusted earnings before inter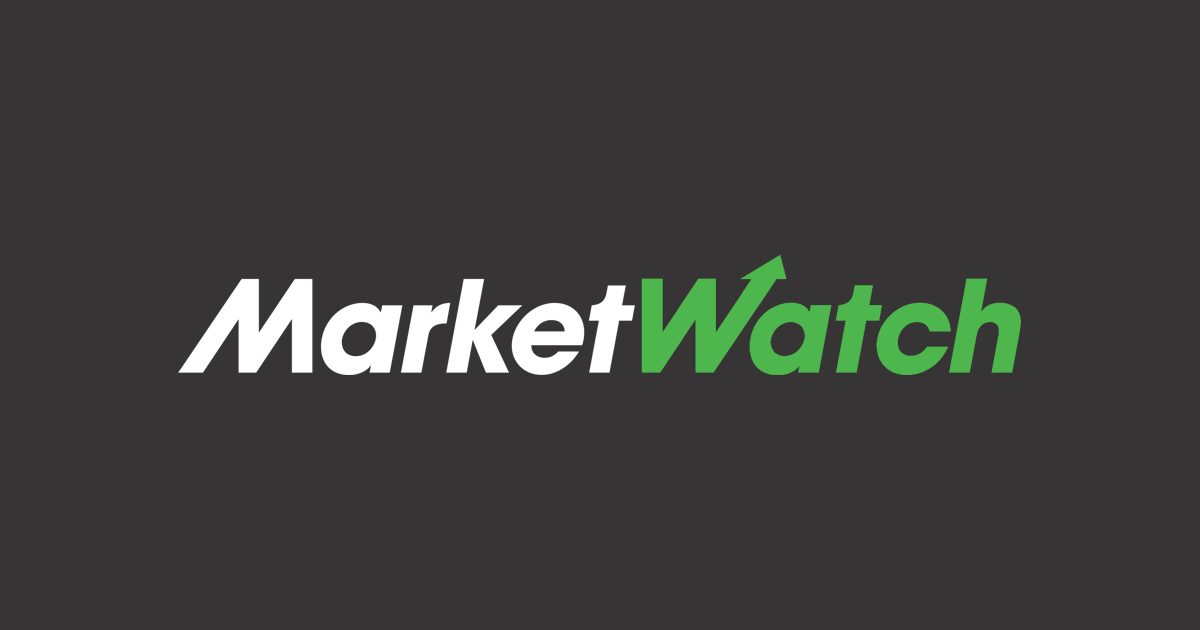 Instead Of Gold: Consider Iron. With Industrial Commodities In Demand, Here's A Hedged Bet On Our Top Iron Miner, Cleveland-Cliffs
Iron ore: not as pretty as gold, but in demand now. Photo by Peter Craven, Wikimedia Commons. The Post-COVID Reflation Trade Inflation and shortages seem to r