Why Robinhood?
Robinhood gives you the tools you need to put your money in motion. You can buy or sell Cummins and other ETFs, options, and stocks.
Cummins, Inc. designs, manufactures and markets diesel and natural gas engines. It operates through the following segments: Engine, Distribution, Components, Power Systems, and New Power.

 
Headquarters
Columbus, Indiana
Headquarters
Columbus, Indiana
Price-Earnings ratio
18.62
Price-Earnings ratio
18.62
CMI News
Versatile Advances Agricultural Tractor Market Through Collaboration with Cummins, Elevāt, and STW Technic - Yahoo Finance
Unparalleled Whole Machine IoT and Telematics Deliver Preeminent Off-Highway Monitoring, Management, and Diagnostics Solution SEATTLE, Nov. 30, 2022 /PRNewswir...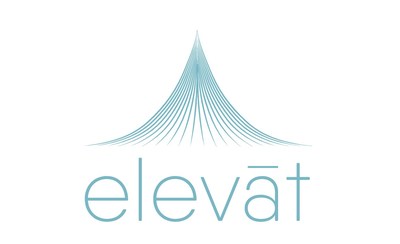 Cummins closes on acquisition of Siemens' Commercial Vehicles business - Yahoo Finance
Transaction will accelerate Cummins' development of electrified power solutions COLUMBUS, Ind. & NUREMBERG, Germany, November 30, 2022--(BUSINESS WIRE)--Global...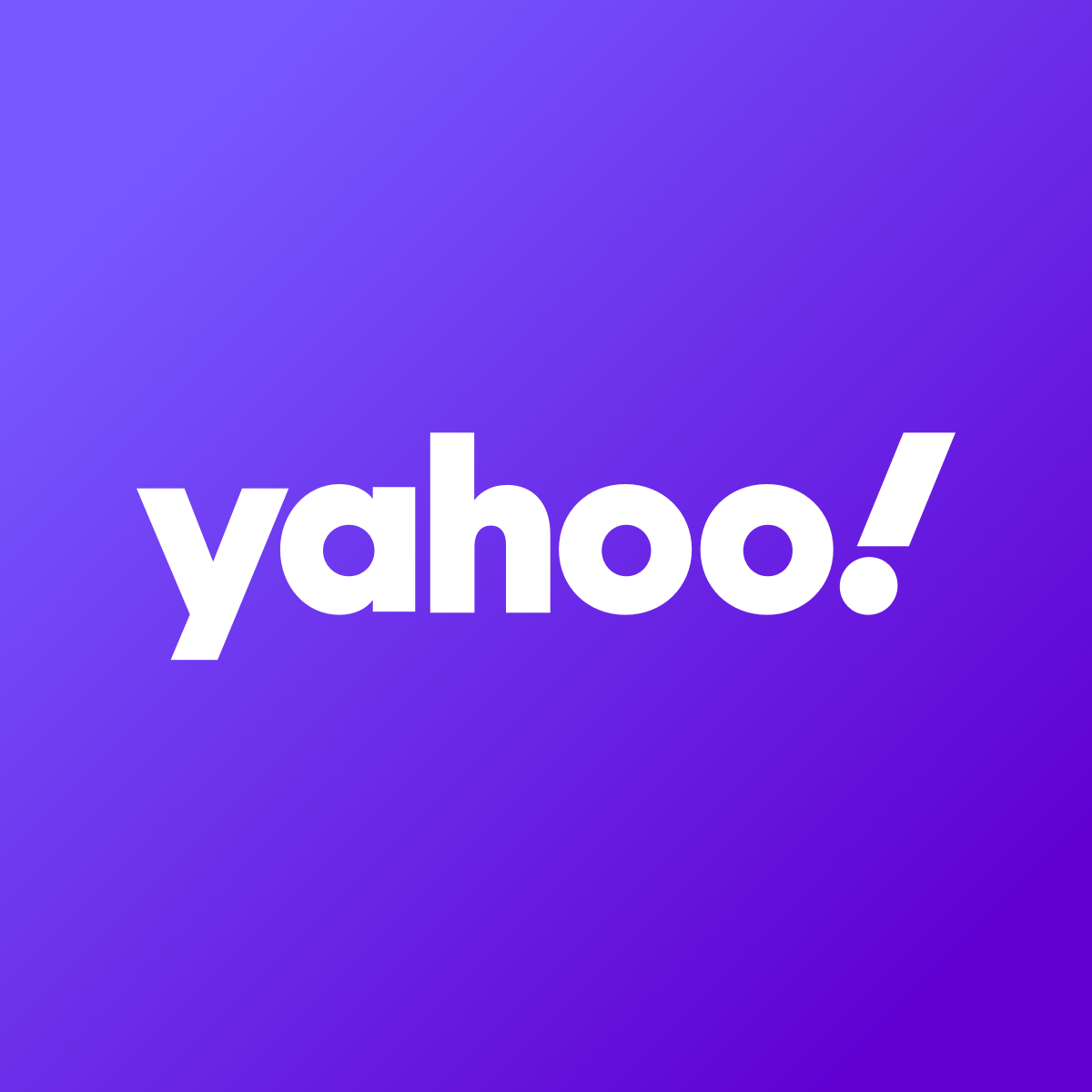 Cummins Inc. Shares Could Be 50% Below Their Intrinsic Value Estimate - Simply Wall St
In this article we are going to estimate the intrinsic value of Cummins Inc. ( ) by estimating the company's future cash flows and discounting them to their pre...

Actual
Expected Jan 31, Pre-Market
Actual
Expected Jan 31, Pre-Market