+$0.03
(+0.33%)
As of 12:00 AM UTC after-hours
Why Robinhood?
Robinhood gives you the tools you need to put your money in motion. You can buy or sell Co-Diagnostics and other ETFs, options, and stocks.
Co-Diagnostics, Inc. engages in the development and innovation of molecular tools for detection of infectious diseases, liquid biopsy for cancer screening, and agricultural applications. Its diagnostics systems enable very rapid, low-cost, molecular testing for organisms and genetic diseases by automating historically complex procedures in both the development and administration of tests.
Headquarters
Salt Lake City, Utah
Boston Beer falls flat on Q2 earnings miss, weak hard seltzers sales
Motley Fool The roller-coaster-like trajectory that has been Co-Diagnostics' (NASDAQ: CODX) stock price climbed another hill on Thursday. Co-Diagnostics announ
Co-Diagnostics Stock Surges: Can It Continue?
Co-Diagnostics Inc. (NASDAQ:CODX) shares rallied higher Thursday after reports circulated that $1.6 billion could be directed toward COVID-19 testing in high-ri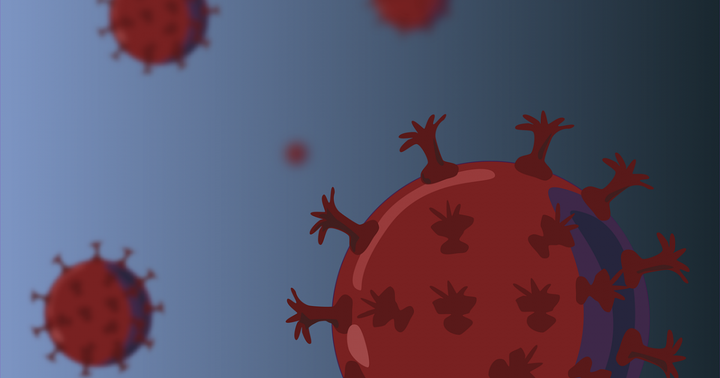 Q4 FY19
Q1 FY20
Q2 FY20
Q3 FY20
Q4 FY20
Q1 FY21
Q2 FY21
Actual
Expected Aug 12, After Hours