+$1.00
(+0.46%)
As of 1:00 AM UTC after-hours
Why Robinhood?
You can buy or sell Salesforce and other stocks, options, and ETFs commission-free!
salesforce.com, inc. engages in the design and development of cloud-based enterprise software for customer relationship management. Its solutions include sales force automation, customer service and support, marketing automation, digital commerce, community management, collaboration, industry-specific solutions, and salesforce platform.

The firm also provides guidance, support, training, and advisory services. The company was founded by Marc Russell Benioff, Parker Harris, David Moellenhoff, and Frank Dominguez in February 1999 and is headquartered in San Francisco, CA. The listed name for CRM is salesforce.com, inc.
Headquarters
San Francisco, California
Price-Earnings Ratio
49.43
Salesforce.com Inc. stock falls Friday, underperforms market
Shares of Salesforce.com Inc. CRM, -6.31% slid 6.31% to $216.50 Friday, on what proved to be an all-around rough trading session for the stock market, with the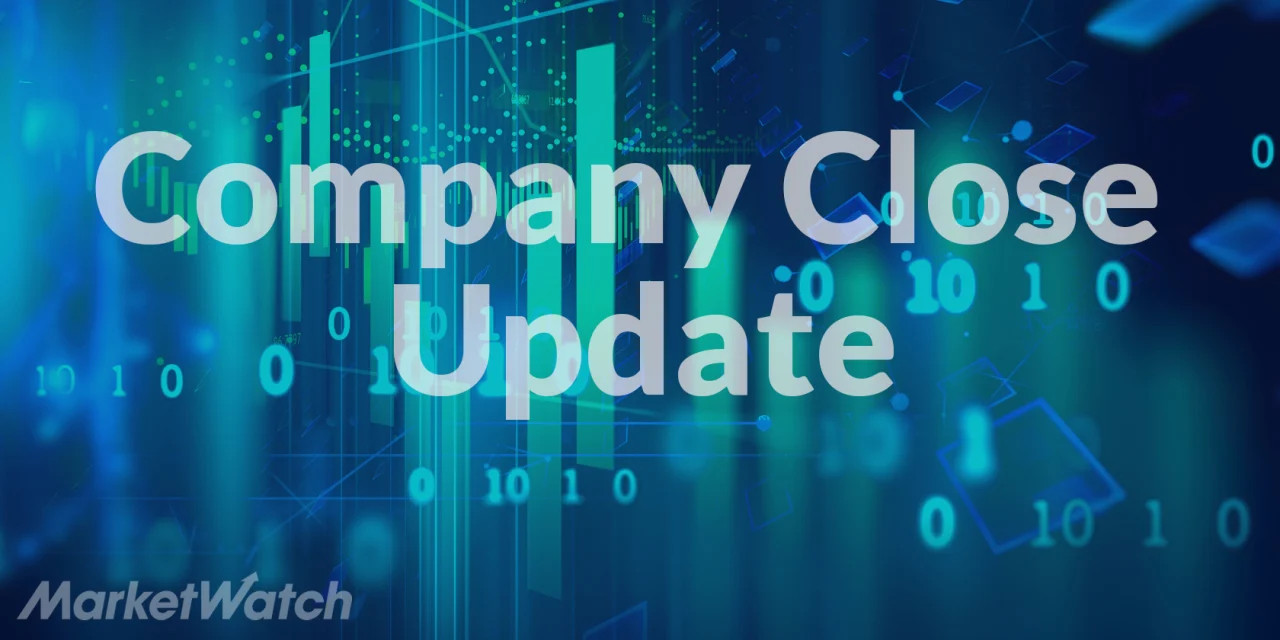 Salesforce.com Inc., Dow Inc. share losses contribute to Dow's 213-point fall
Shares of Salesforce.com Inc. and Dow Inc. are trading lower Friday afternoon, sending the Dow Jones Industrial Average into negative territory. Shares of Sales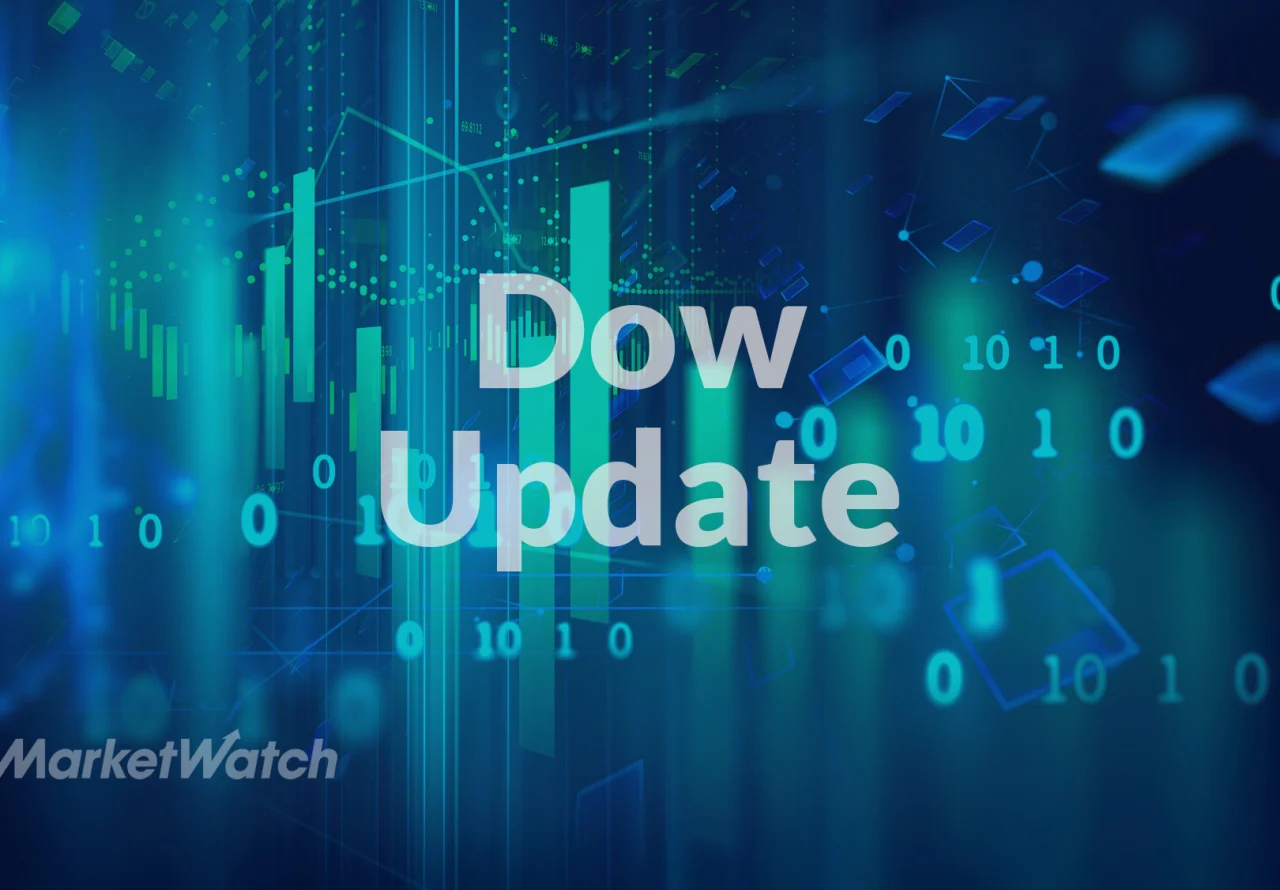 Q2 FY20
Q3 FY20
Q4 FY20
Q1 FY21
Q2 FY21
Q3 FY21
Q4 FY21