Why Robinhood?
Robinhood gives you the tools you need to put your money in motion. You can buy or sell Cisco Systems and other ETFs, options, and stocks.
Cisco Systems, Inc. engages in the design, manufacture, and sale of Internet Protocol-based networking products and services related to the communications and information technology industry. The firm operates through the following geographical segments: the Americas, EMEA, and APJC.

 
Headquarters
San Jose, California
Headquarters
San Jose, California
Price-Earnings ratio
17.50
Price-Earnings ratio
17.50
More CSCO News
Gap, Coca-Cola And 2 Other Stocks Insiders Are Selling - Cisco Systems, Gap - Benzinga
The Dow Jones jumped by around 400 points on Tuesday. Investors, meanwhile, focused on some notable insider trades. When insiders sell shares, it indicates the...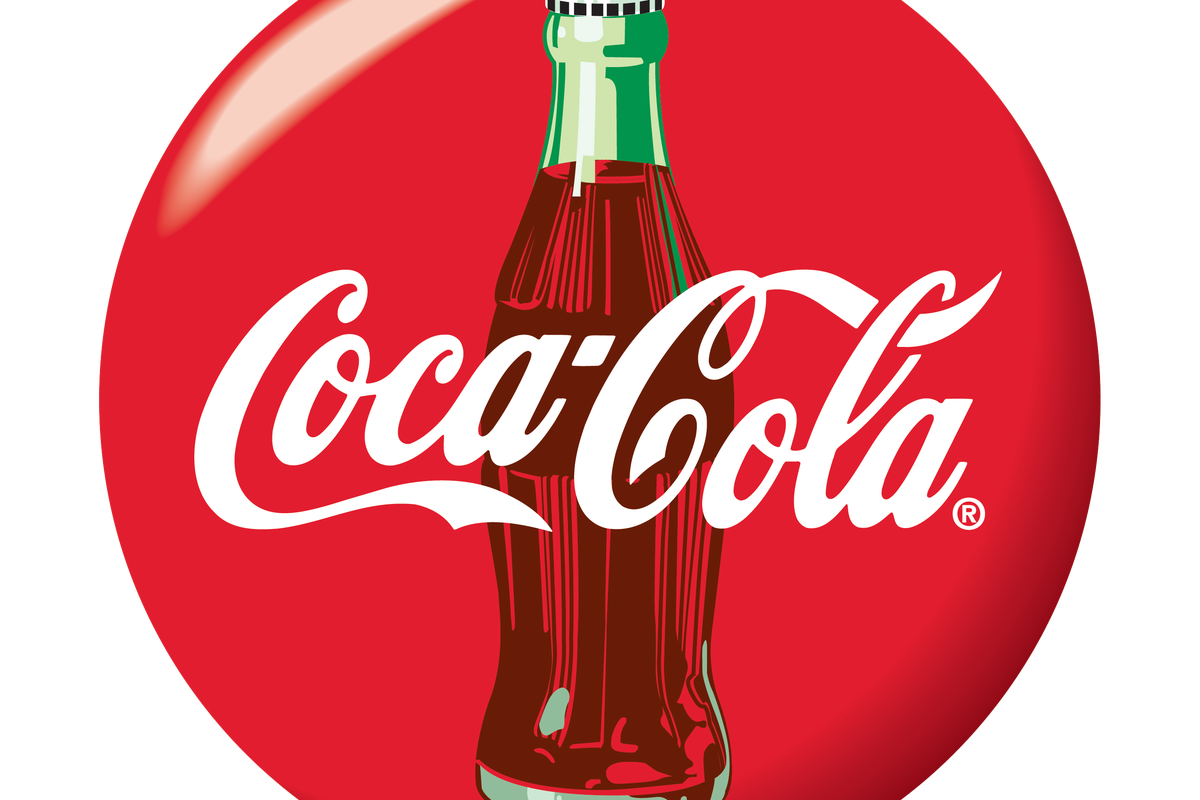 Global Connected Rail Market Report to 2031 - Featuring Huawei, Cisco Systems, Wabtec and Nokia Among Others - Yahoo Finance
DUBLIN, Nov. 23, 2022 /PRNewswire/ -- The "Connected Rail Market By Service, By Rolling Stock, By Safety and Signaling System: Global Opportunity Analysis and I...

These five technology stocks give investors more reward for their risk as Big Tech flames out
Earnings season for the technology sector is just about over. It's been a mixed bag. Slower economic growth and higher interest rates put a damper on revenue....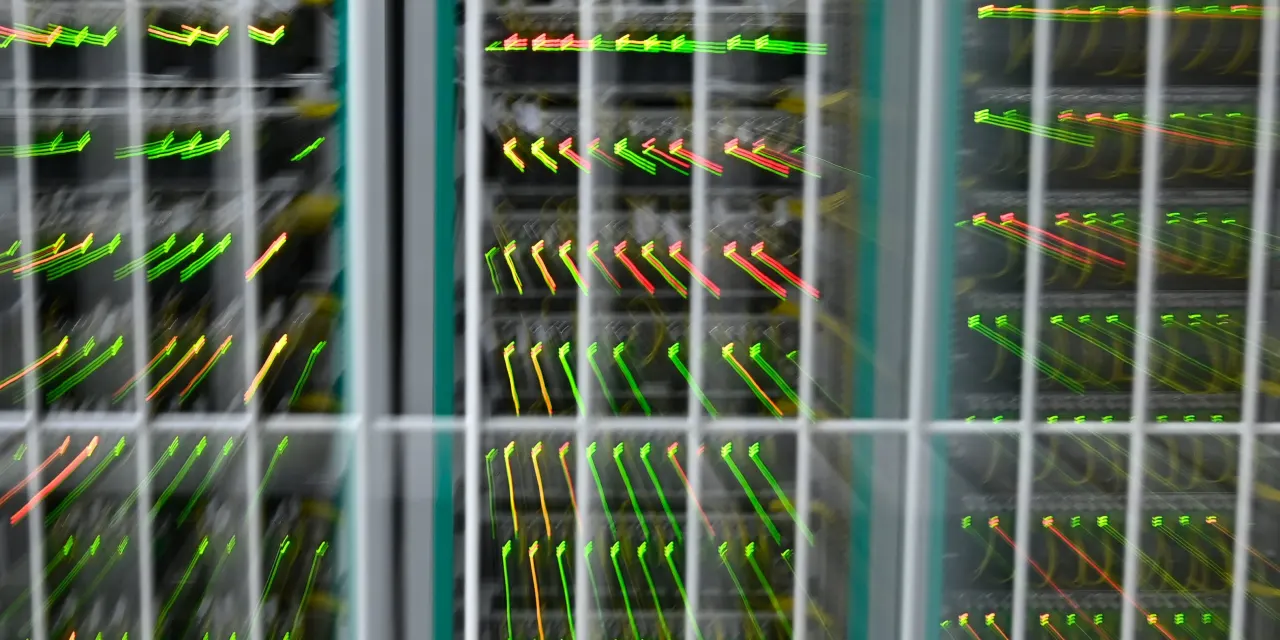 The Global Video Surveillance Storage Market size is expected to reach $26.8 billion by 2028, rising at a market growth of 12.3% CAGR during the forecast period - Yahoo Finance
ReportLinker The practice of saving real-time video data generated by security cameras on a storage device is known as video surveillance storage. In order to...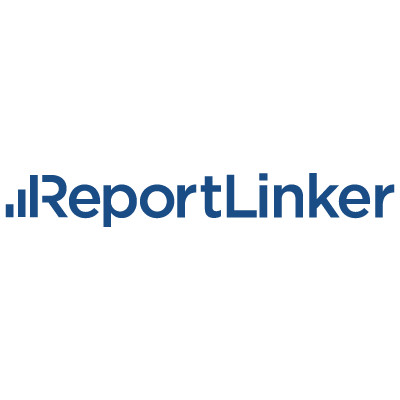 Intent-based Networking Market to hit $20 Bn by 2032, Predicts Global Market Insights Inc. - Yahoo Finance
Global Market Insights Inc. Key intent-based networking market participants include Huawei Technologies Co., Ltd., Capgemini Group (Altran), Cisco Systems, Inc...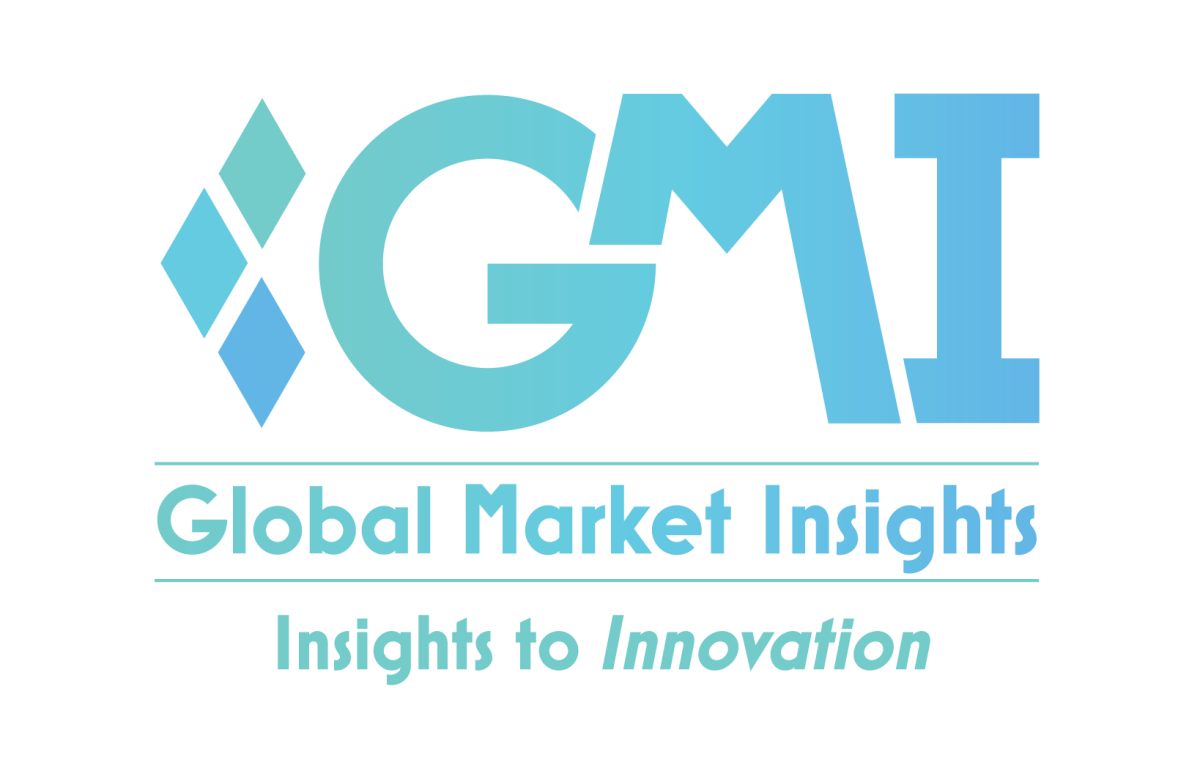 Cisco Systems jumps 6.4% this week, though earnings growth is still tracking behind five-year shareholder returns
If you buy and hold a stock for many years, you'd hope to be making a profit. But more than that, you probably want to see it rise more than the market average....

Investor's Business Daily
6d
Is Cisco Stock A Buy Or Sell As Product Orders Fall Amid Big Backlog?
Shares in Cisco Systems (CSCO) posted a good run in 2021 amid the market's rotation to "value" stocks tied to the U.S. economy reopening. Amid rising interest r...