Why Robinhood?
You can buy or sell Carnival and other stocks, options, ETFs, and crypto commission-free!
Carnival Plc operates as a global cruise and vacation company. It offers holiday and vacation products to a customer base that is broadly varied in terms of cultures, languages and leisure-time preferences.

Read More
It operates through the North America, and Europe, Australia and Asia segments. The North America segment includes Carnival Cruise Line, Holland America Line, Princess and Seabourn. The Europe, Australia and Asia segment includes AIDA, Costa, Cunard, P&O Cruises (Australia) and P&O Cruises (UK). The company was founded on July 19, 2000 and is headquartered in London, the United Kingdom.
Headquarters
London, London & South East
Four coronavirus-hit Carnival brands pause cruises for another month
Four of Carnival Corp's cruise lines said on Monday they would extend the suspension of all voyages by a month to May due to the coronavirus crisis that has wor
1,578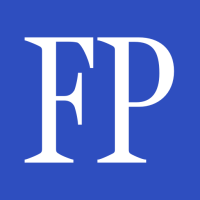 Carnival's Cunard extends suspension of cruises to May 15
(Reuters) - Carnival Corp's (CCL.N) luxury cruise ships operator Cunard said on Monday it would extend the suspension of all voyages by a month to May 15 due to
4,471
Q2 2018
Q3 2018
Q4 2018
Q1 2019
Q2 2019
Q3 2019
Q4 2019
Two Costa Ships Begin Disembarking Sick Crew Members in Miami
(Bloomberg) -- Sick crew members aboard two Costa Cruises ships are disembarking in Miami after failing to find other ports that would take them. A Miami-Dade
6,129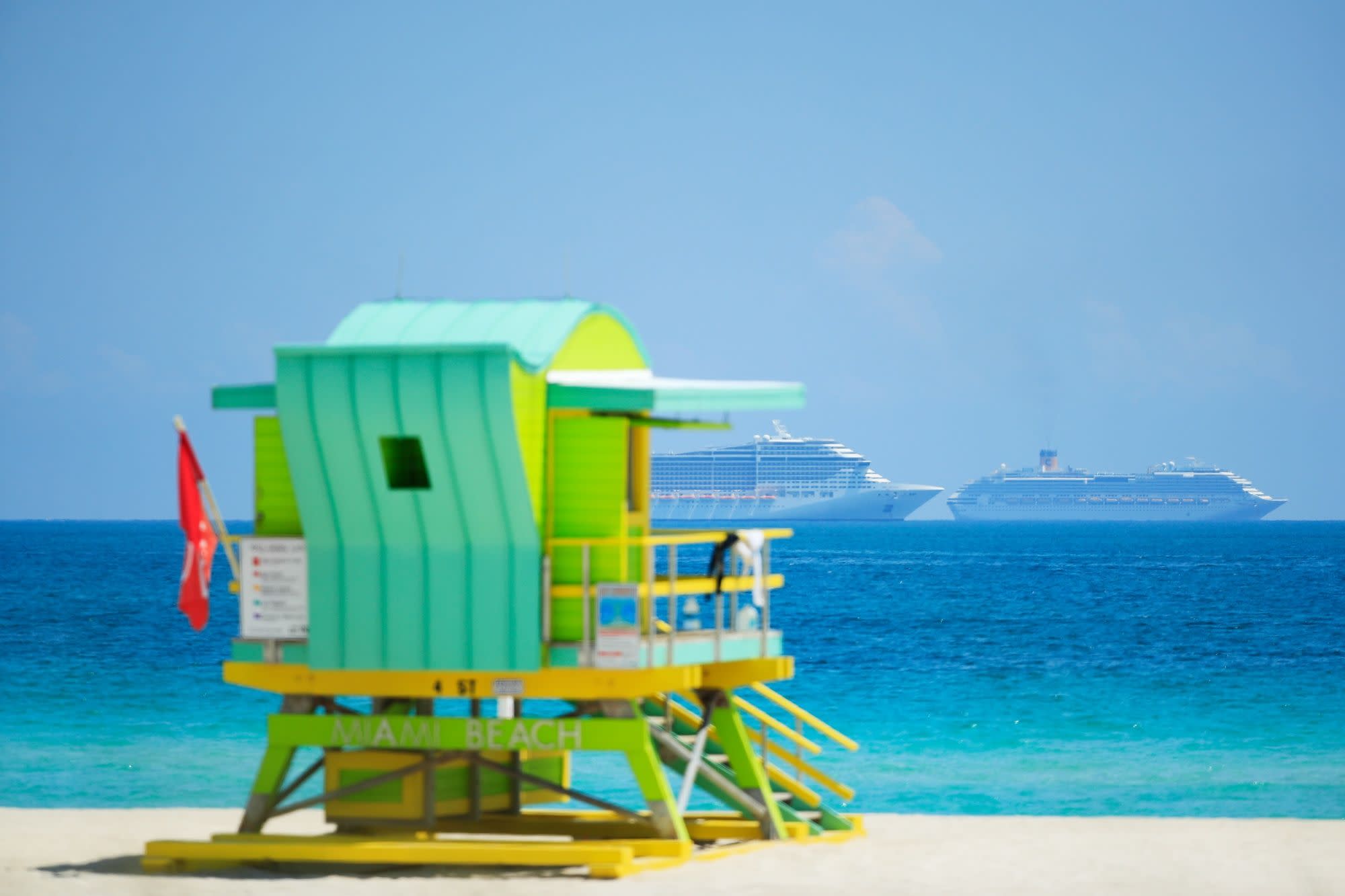 Carnival's CEO says cruise ships aren't riskier for getting sick. Public health experts tell a different story.
The CEO of the world's largest cruise company — which has temporarily shut down sailings because of the coronavirus pandemic — made the case in an interview tha
981