-$5.64
(-1.68%)
As of 4:13 PM UTC today
Why Robinhood?
Robinhood gives you the tools you need to put your money in motion. You can buy or sell Carvana and other ETFs, options, and stocks.
Carvana Co. is a holding company and an eCommerce platform, which engages in the buying of used cars and provision of different and convenient car buying experience. It operates through the following segments: Vehicle Sales; Wholesale Vehicle Sales; and Other Sales and Revenue.
Headquarters
Tempe, Arizona
Where Carvana Stands With Analysts
Analysts have provided the following ratings for Carvana (NYSE:CVNA) within the last quarter: Last 30 Days 1 Month Ago 2 Months Ago 3 Months Ago Bullish 0 0 1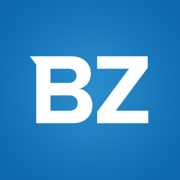 Thinking About Buying Stock In New Oriental Education, TAL Education Group, Krispy Kreme Or Carvana?
One of the most common questions traders have about stocks is "Why Is It Moving?" That's why Benzinga created the Why Is It Moving, or WIIM, feature in Benzing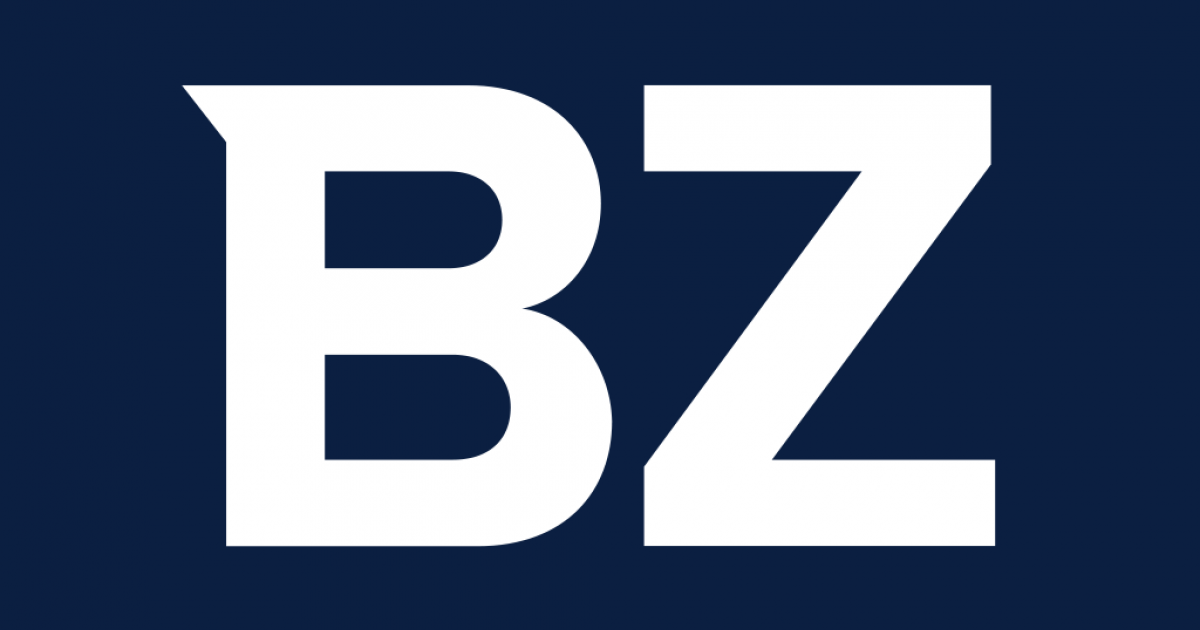 Q4 FY19
Q1 FY20
Q2 FY20
Q3 FY20
Q4 FY20
Q1 FY21
Q2 FY21
Actual
Available Aug 5, After Hours