+$0.06
(+0.15%)
As of 8:00 PM EST after-hours
Why Robinhood?
You can buy or sell DAL and other stocks, options, and ETFs commission-free!
Delta Air Lines, Inc. engages in the provision of scheduled air transportation for passengers and cargo. It operates through the Airline and Refinery segments.

The Airline segment provides scheduled air transportation for passengers and cargo. The Refinery segment consists of jet fuel and non-jet fuel products. The company was founded by Collett Everman Woolman in 1928 and is headquartered in Atlanta, GA. The listed name for DAL is Delta Air Lines, Inc.
Headquarters
Atlanta, Georgia
Digestible Financial News
Jack Kramer & Nick Martell
Managing Editors of News & Snacks at Robinhood Financial LLC
Delta won't furlough 1,700 pilots, but job cuts possible at Southwest
DALLAS — Delta Air Lines on Wednesday dropped a threat to furlough more than 1,700 pilots after they ratified a cost-cutting agreement that the airline said was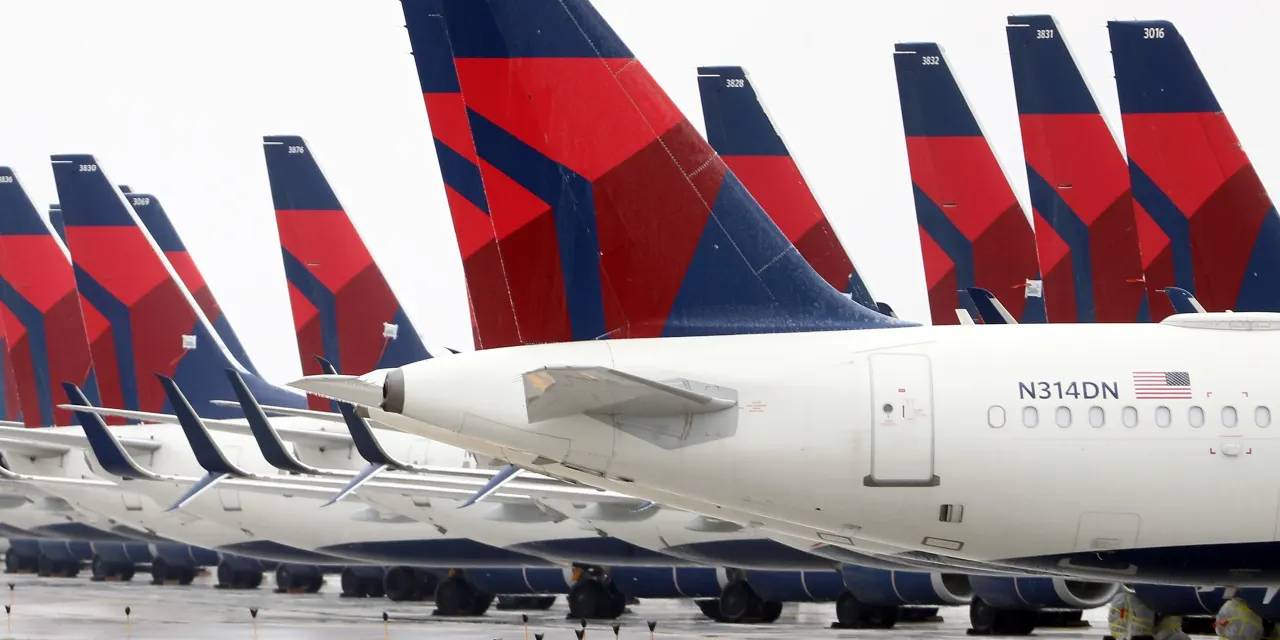 Delta Cargo Shuts Chicago Airport Facility For 9 Days
Delta Air Lines (NYSE: DAL) has shut its cargo facility at Chicago's O'Hare International Airport through Dec. 2 for what a spokesperson said was due to "an unf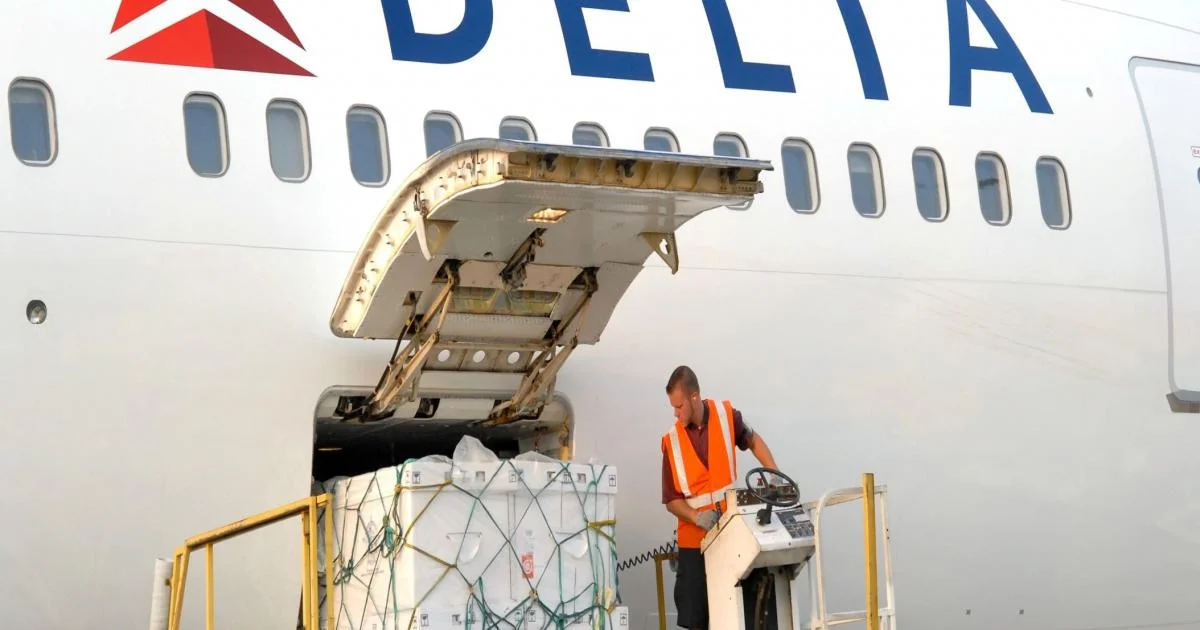 Q1 FY19
Q2 FY19
Q3 FY19
Q4 FY19
Q1 FY20
Q2 FY20
Q3 FY20
Q4 FY20
Actual
Expected Jan 14, Pre-Market
Delta casts doubts on New York-London travel corridor: FT
FILE PHOTO: Ed Bastian, CEO of Delta Air Lines, speaks during a keynote address at the 2019 Consumer Electronics Show (CES) in Las Vegas, Nevada, U.S. January 8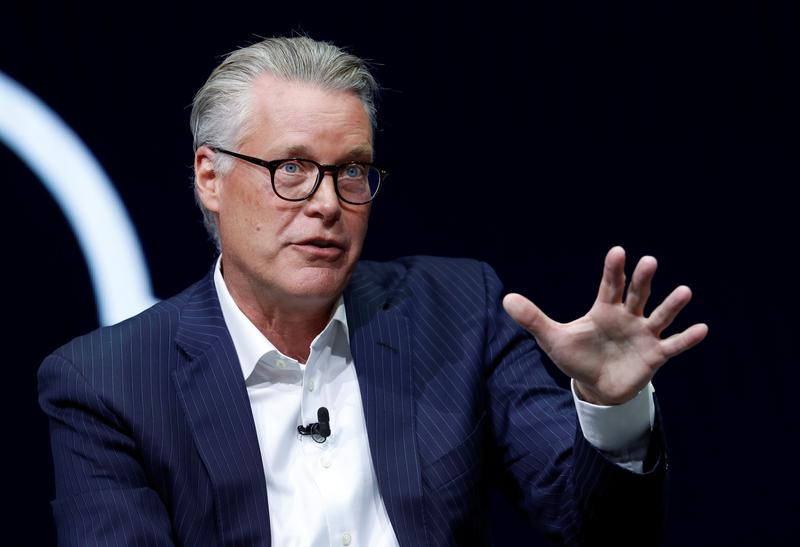 Are Boeing, Delta And Exxon 'Zombie Companies' Or Value Stocks?
The economic downturn and subsequent government stimulus measures in 2020 has led some analysts and traders to use the phrase "zombie companies" to describe com