Why Robinhood?
You can buy or sell DBOEY and other stocks, options, ETFs, and crypto commission-free!
Deutsche Börse AG engages in the provision of information technology services and market data distribution. It operates through the following segments: Eurex, Xetra, Clearstream, and Market Data Services.

Read More
The Eurex segment includes electronic trading of Europian derivatives, commodities, and foreign exchange. The Xetra segment covers eurex bonds OTC trading platform, central counterparty for equities and bonds, nd admission of securities. The Clearstream segment comprises of custody and settlement services for domestic and international securities, global securities financing services and collateral management, and investment of securities. The Market Data Services segment focuses on the distribution of licenses for trading and market signals, and development and sale of indices. The company was founded in August 1990 and is headquartered in Eschborn, Germany. DBOEY is listed on the Pink Current market tier. OTC market data is provided by OTC Markets Group, Inc (otcmarkets.com).
Headquarters
Eschborn, Hessen
Price-Earnings Ratio
29.67
Edited Transcript of DB1.DE earnings conference call or presentation 18-Feb-20 1:00pm GMT
Q4 2019 Deutsche Boerse AG Earnings Call Frankfurt Feb 20, 2020 (Thomson StreetEvents) -- Edited Transcript of Deutsche Boerse AG earnings conference call or p
0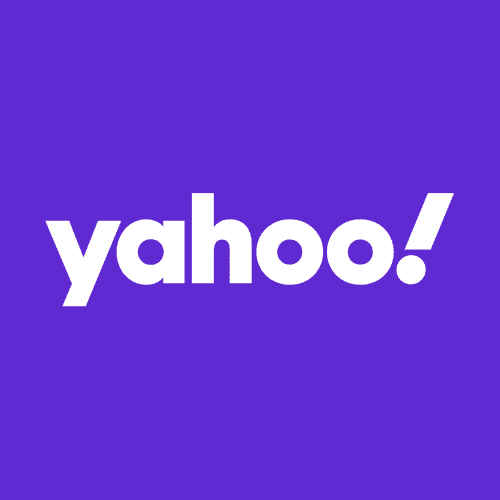 Deutsche Boerse CEO wants to grow through "good deals"
FRANKFURT, Feb 18 (Reuters) - Deutsche Boerse is aiming to grow through acquisitions and has 2 billion euros ($2.16 billion) on hand to spend, the company's chi
2