Why Robinhood?
You can buy or sell Dollar General and other stocks, options, ETFs, and crypto commission-free!
Dollar General Corp. engages in retailing of merchandise, including consumable items, seasonal items, home products and apparel. Its brands include Clorox, Energizer, Procter & Gamble, Hanes, Coca-Cola, Mars, Unilever, Nestle, Kimberly-Clark, Kellogg's, General Mills, and PepsiCo.

Read More
The company was founded by J. L. Turner and Hurley Calister Turner Sr. in 1939 and is headquartered in Goodlettsville, TN.
Headquarters
Goodlettsville, Tennessee
Price-Earnings Ratio
24.83
Mid-Afternoon Market Update: U.S. Stocks Turn Positive; At Home Group Shares Fall
Toward the end of trading Thursday, the Dow traded up 0.10% to 27676.26 while the NASDAQ rose 0.05% to 8,571.24. The S&P also rose, gaining 0.12% to 3,116.39.
70
Dollar General Lifts Profit Forecast, Tops Third-Quarter Expectations on Sales
(Reuters) - Discount store operator Dollar General Corp raised its full-year profit forecast on Thursday after reporting its best quarterly same-store sales ris
8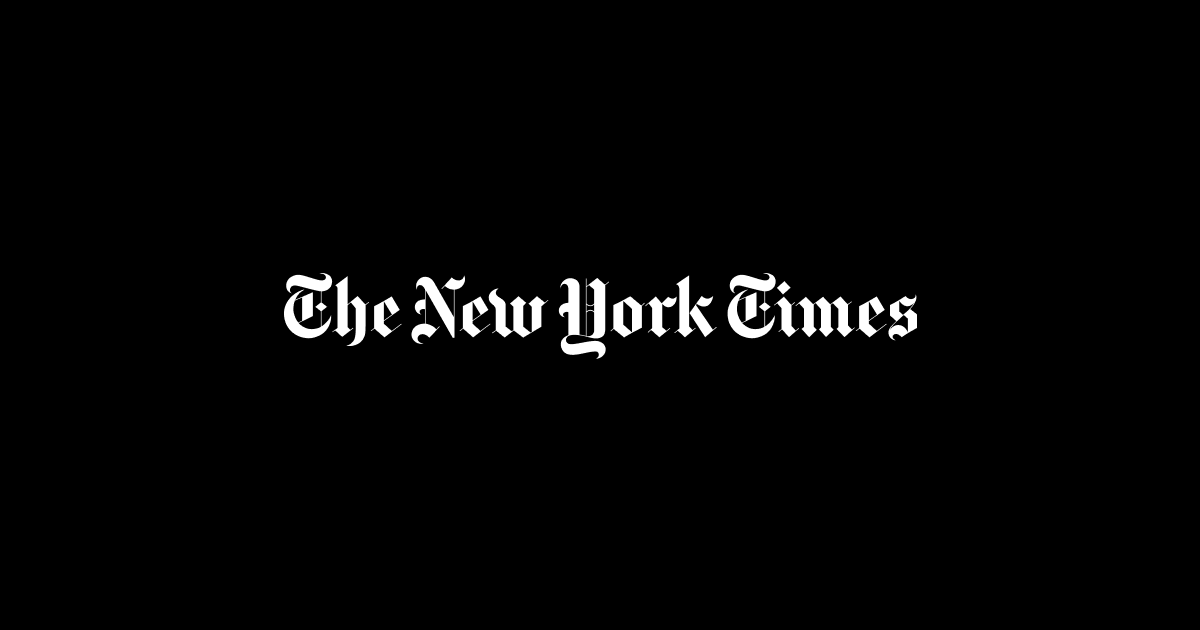 Q1 2018
Q2 2018
Q3 2018
Q4 2018
Q1 2019
Q2 2019
Q3 2019
Dollar General Trades Higher On Q3 Earnings Beat
Dollar General (NYSE: DG) reported third-quarter earnings of $1.42 per share on Thursday, which beat the analyst consensus estimate of $1.38 by 2.9%. This is an
2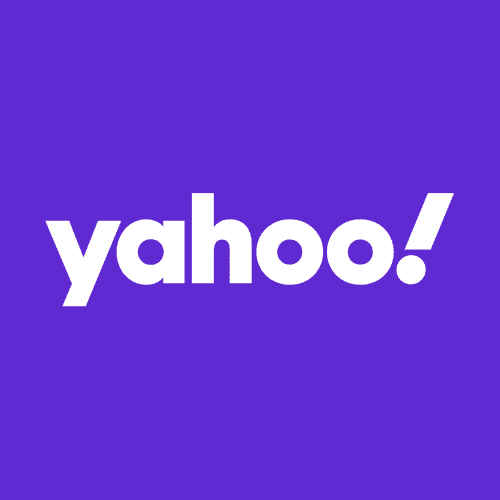 Dollar General raises profit forecast after same-store sales beat expectations
Dollar General raised its full-year profit forecast on Thursday after reporting a better-than-expected quarterly same-store sales as it attracted more shoppers
60