+$0.09
(+0.03%)
As of 10:59 PM UTC after-hours
Why Robinhood?
Robinhood gives you the tools you need to put your money in motion. You can buy or sell Danaher and other ETFs, options, and stocks.
Danaher Corp. operates as a medical company, which designs, manufactures, and markets professional, medical, industrial, and commercial products and services. It operates through the following segments: Life Sciences, Diagnostics, and Environmental & Applied Solutions.
Headquarters
Washington, District of Columbia
Price-Earnings Ratio
38.68
Where Danaher Stands With Analysts - Danaher Corp.
Analysts have provided the following ratings for Danaher (NYSE:DHR) within the last quarter: Last 30 Days 1 Month Ago 2 Months Ago 3 Months Ago Bullish 0 1 0 0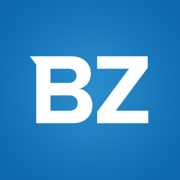 Recap: Danaher Q2 Earnings
Shares of Danaher (NYSE:DHR) fell 0.4% in pre-market trading after the company reported Q2 results. Quarterly Results Earnings per share rose 70.83% year over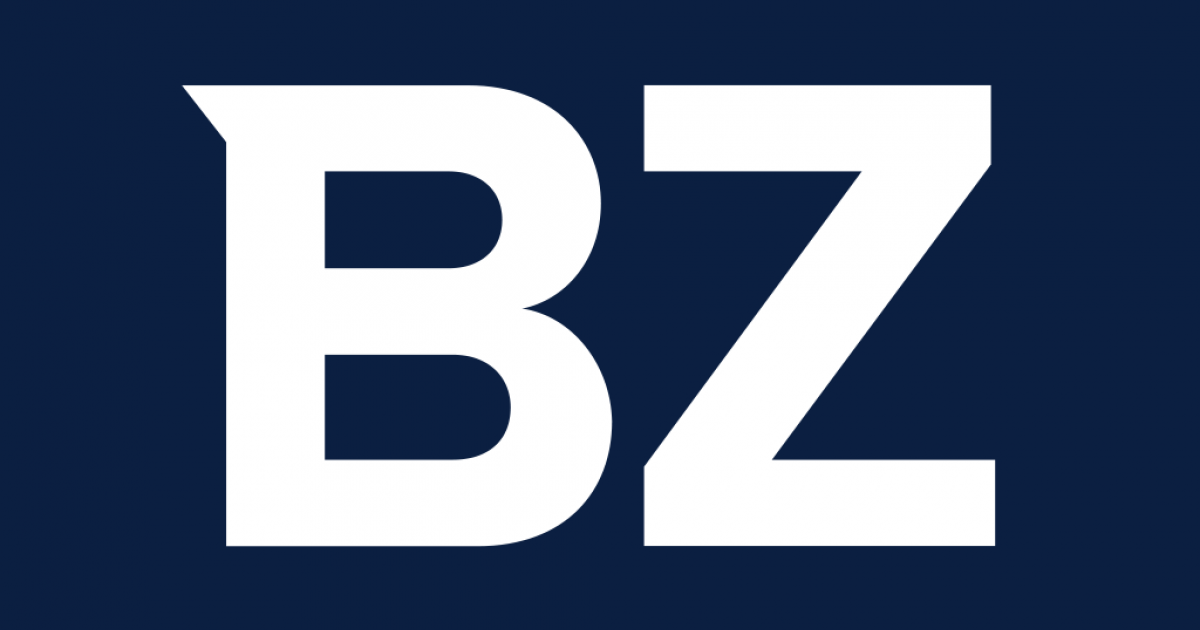 Q4 FY19
Q1 FY20
Q2 FY20
Q3 FY20
Q4 FY20
Q1 FY21
Q2 FY21