Digital Realty Trust (Preferred)
Why Robinhood?
You can watch DLR-G and buy or sell other stocks, options, ETFs, and crypto commission-free!
Digital Realty Trust, Inc. operates as a real estate investment trust, which provides data center, colocation and interconnection solutions. The company was founded on March 9, 2004 and is headquartered in San Francisco, CA.
Headquarters
San Francisco, California
Edited Transcript of DLR earnings conference call or presentation 13-Feb-20 10:30pm GMT
Q4 2019 Digital Realty Trust Inc Earnings Call Menlo Park, Feb 17, 2020 (Thomson StreetEvents) -- Edited Transcript of Digital Realty Trust Inc earnings confer
184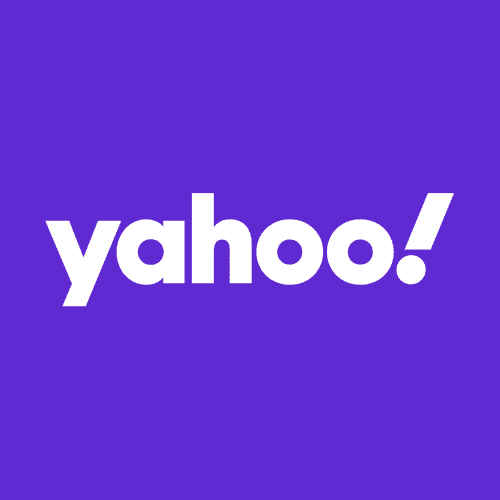 Leading Independent Proxy Advisory Firm ISS Recommends InterXion Shareholders Vote "FOR" All Proposals Related to Proposed Stock-for-Stock Combination with Digital Realty
InterXion Urges Shareholders to Vote "FOR" All Merger-Related Proposals Today InterXion Holding N.V. (NYSE:INXN), a leading European provider of carrier and cl
43