-$0.29
(-0.49%)
As of 6:40 PM UTC today
Why Robinhood?
You can buy or sell DSGX and other stocks, options, and ETFs commission-free!
The Descartes Systems Group, Inc. engages in the provision of logistics technology solutions. It provides cloud-based solutions including modular and software-as-a-service to route, schedule, track, and measure delivery resources; plan, allocate and execute shipments; rate, audit, and pay transportation invoices; access and analyze global trade data; file customs and security documents for imports and exports; research and perform trade tariff and duty calculations and other logistics processes.

The company was founded on May 22, 1981 and is headquartered in Waterloo, Canada. The listed name for DSGX is Descartes Systems Group Inc. (The) Common Stock.
Headquarters
Waterloo, Ontario
Price-Earnings Ratio
95.19
Descartes Systems Gr: Q4 Earnings Insights
Shares of Descartes Systems Gr (NASDAQ:DSGX) rose in after-market trading after the company reported Q4 results. Quarterly Results Earnings per share increase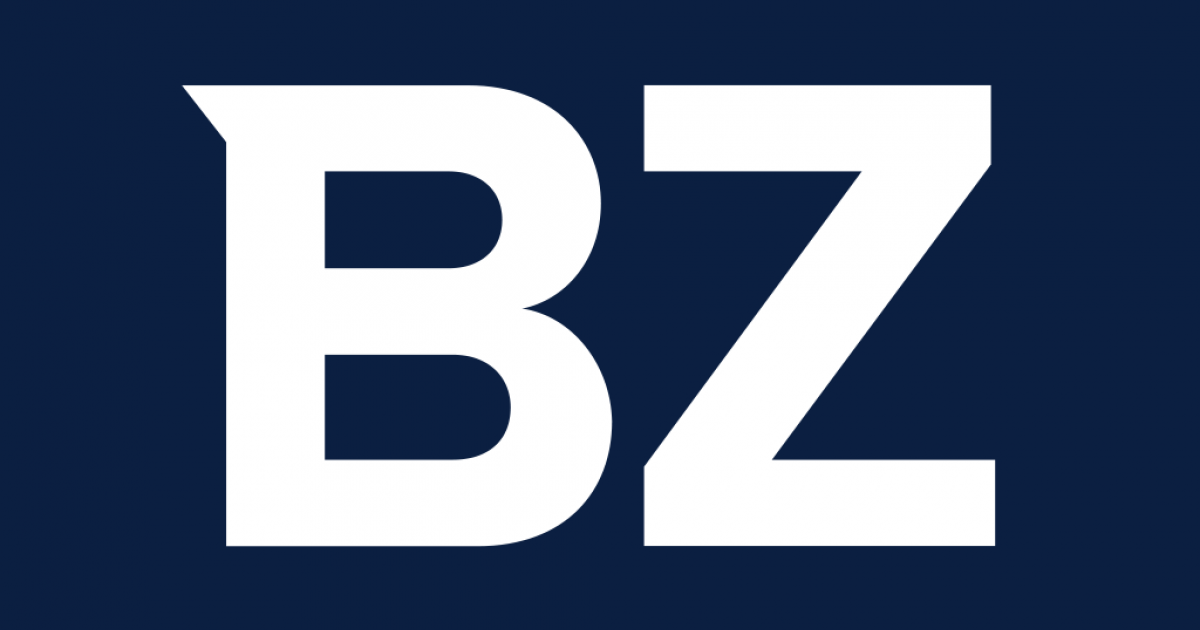 Q2 FY20
Q3 FY20
Q4 FY20
Q1 FY21
Q2 FY21
Q3 FY21
Q4 FY21