Equifax
-$1.59
(-0.72%)
As of 6:54 PM UTC today
Why Robinhood?
Robinhood gives you the tools you need to put your money in motion. You can buy or sell Equifax and other ETFs, options, and stocks.
Equifax, Inc. engages in the provision of information solutions and human resources business process outsourcing services. It operates through the following business segments: U.S.

 
Headquarters
Atlanta, Georgia
Headquarters
Atlanta, Georgia
Price-Earnings ratio
36.17
Price-Earnings ratio
36.17
Actual
Expected Oct 19, After Hours
Actual
Expected Oct 19, After Hours
More EFX News
Equifax-Backed Credit Score Provider Says Unpaid Medical Bills Do Not Predict Creditworthiness
Ad Disclosure: The rate information is obtained by Bankrate from the listed institutions. Bankrate cannot guaranty the accuracy or availability of any rates sho...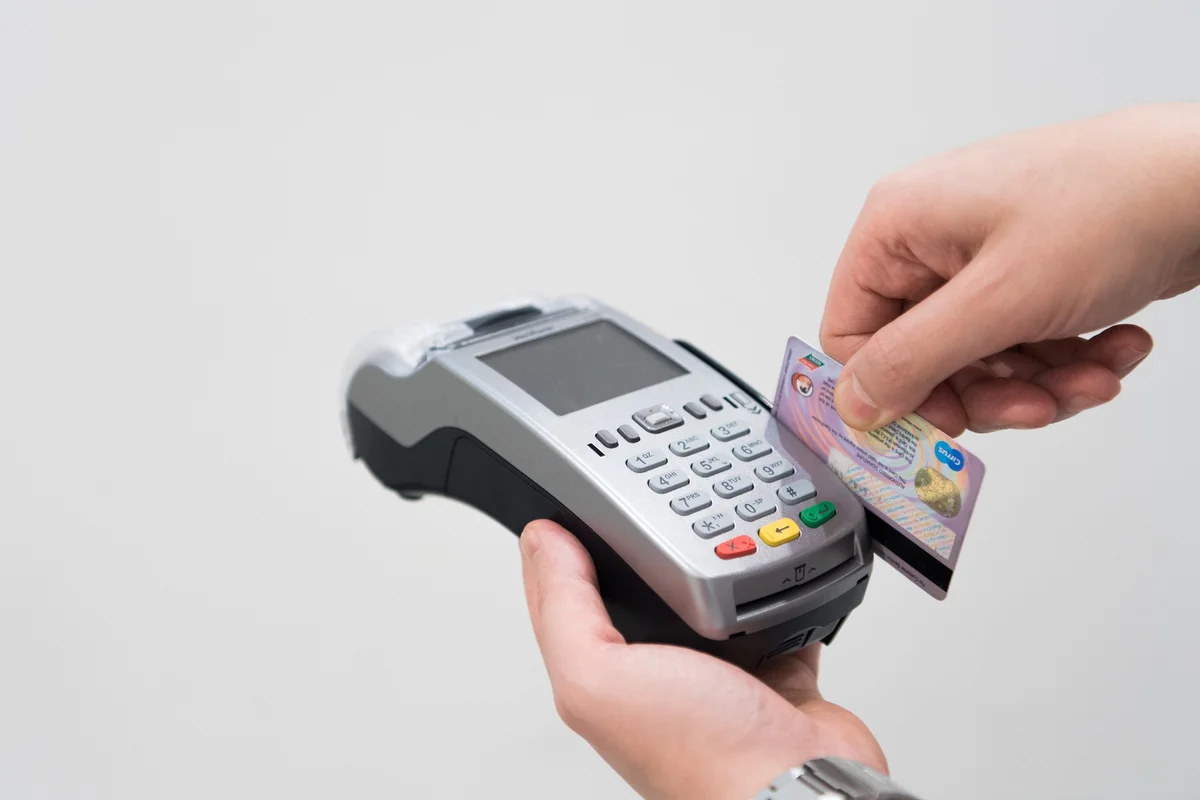 The Wall Street Journal
2d
Worried About Your Equifax Credit Score? Here's What to Do
Earlier this year, Equifax sent lenders inaccurate credit scores for millions of would-be borrowers over a three-week period. Now, many who applied for home or...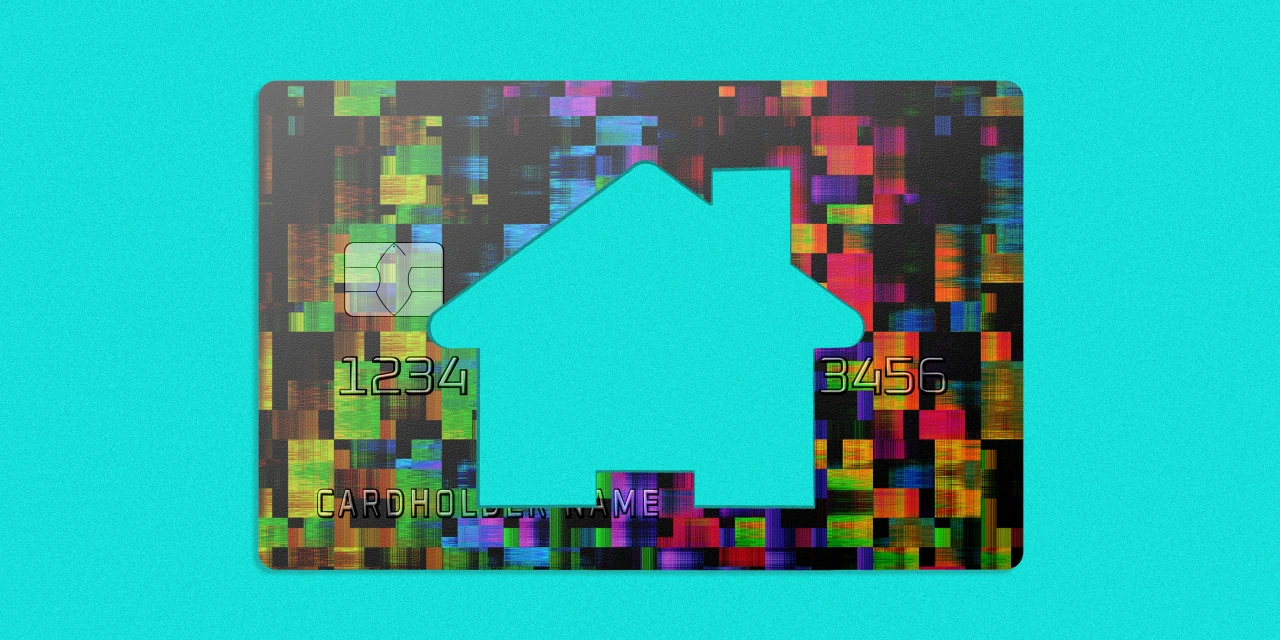 What Is Equifax Inc.'s Share Price Doing?
Today we're going to take a look at the well-established Equifax Inc. ( ). The company's stock received a lot of attention from a substantial price increase on...

Has the Equifax credit report error affected you? Here's how to find out. - CBS News
Equifax this week admitted that it misreported some consumers' credit scores, potentially affecting applications for mortgages, auto loans or credit cards. The...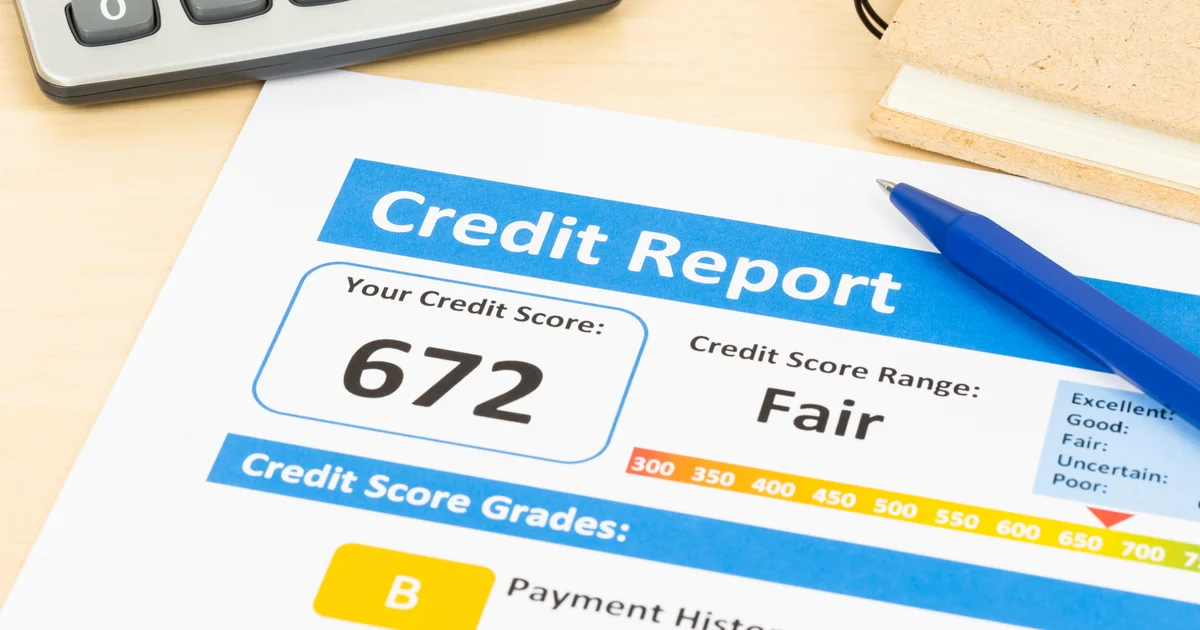 Equifax pressured by lawmakers to explain — and fix — faulty credit scores - CBS News
Congressional lawmakers are pressing Equifax to explain how the credit bureau misreported hundreds of thousands of Americans' credit scores, and how it plans to...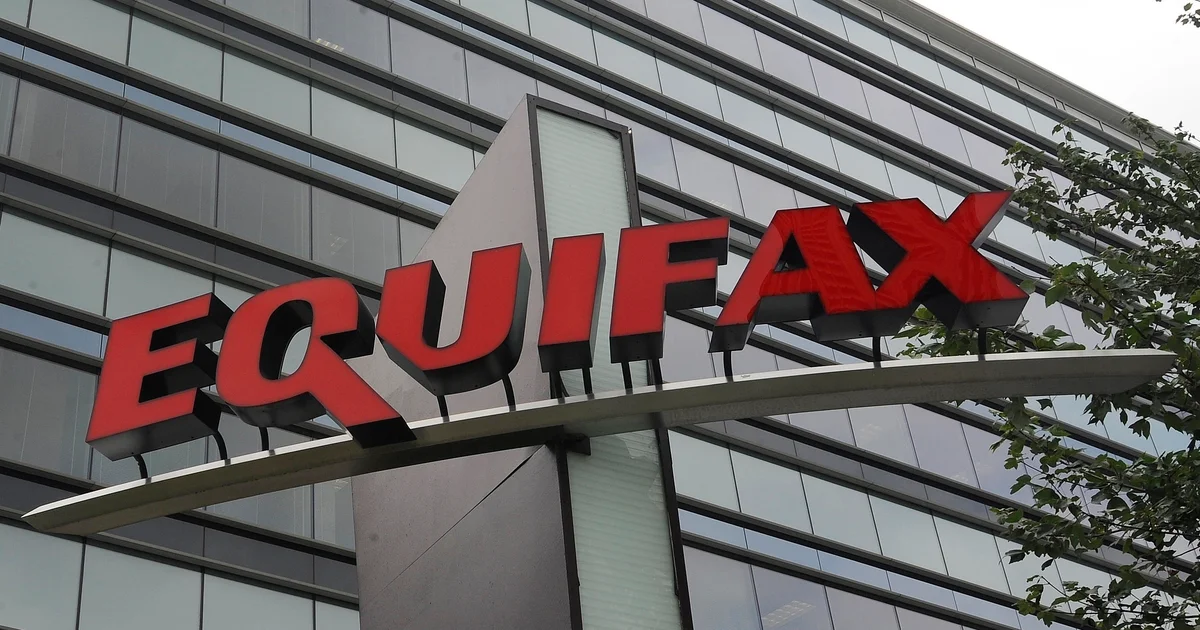 Equifax misrepresented potentially millions of credit scores, lawsuit alleges - Reuters
Credit reporting company Equifax Inc. corporate offices are pictured in Atlanta, Georgia, U.S., September 8, 2017. REUTERS/Tami Chappell Related documents Prop...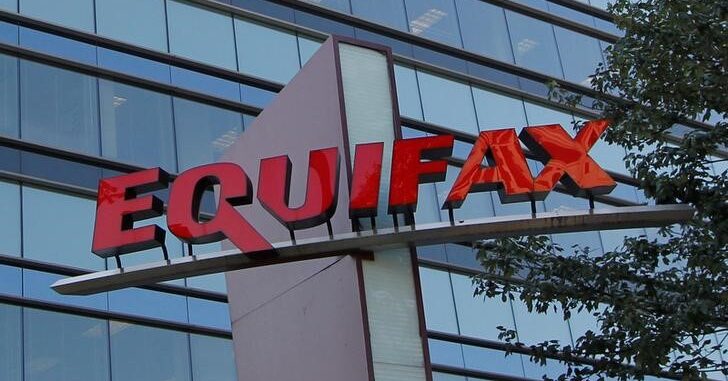 Equifax's credit score errors added $154 to Florida woman's monthly car loan payment, lawsuit alleges
A Florida woman says she's paying roughly $150 extra each month on a car loan because Equifax's recently revealed coding error allegedly sunk her credit score —...