-$0.006
(-2.22%)
As of 8:00 PM EDT after-hours
Why Robinhood?
You can buy or sell Endologix and other stocks, options, ETFs, and crypto commission-free!
Endologix, Inc. engages in the research, development, manufacture, and trade of medical devices for the treatment of aortic disorders such as abdominal aortic aneurysms (AAA). Its products include AFX Endovascular AAA System, Nellix and Ovation.

Read More

The company was founded in March 1992 and is headquartered in Irvine, CA.
Headquarters
Irvine, California
Why Shares of Medical Device Maker Endologix Are Cratering
Shares of Endologix, Inc. (NASDAQ: ELGX), a manufacturer of medical devices for the treatment of aortic disorder, are moving to the downside Monday. What Happe
0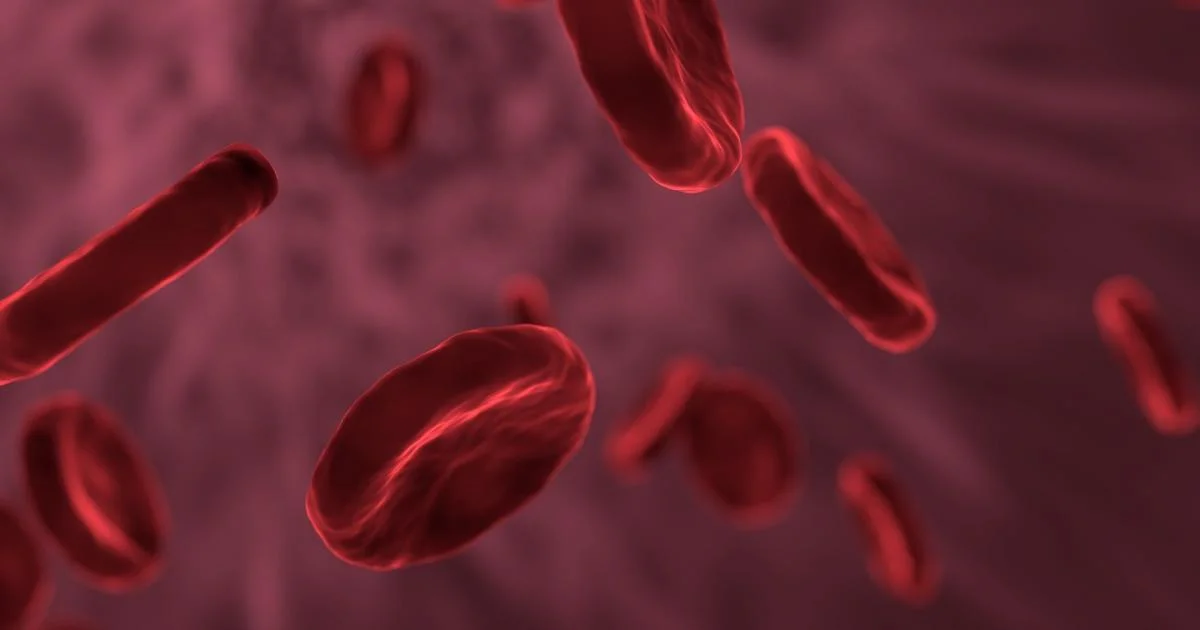 Q4 2018
Q1 2019
Q2 2019
Q3 2019
Q4 2019
Q1 2020
Q2 2020
Actual
Expected Aug 6, After Hours