Why Robinhood?
You can buy or sell Energizer and other stocks, options, ETFs, and crypto commission-free!
Energizer Holdings, Inc. manufacturers and markets batteries and lighting products. The company's products include household batteries, specialty batteries, and portable lighting.

Read More
Energizer Holdings was founded in 2000 and is headquartered in St. Louis, MO.
Headquarters
St. Louis, Missouri
Price-Earnings Ratio
540.56
Energizer, ADT Advance; Bank of America, Canadian Solar Slip
NEW YORK — Stocks that moved substantially or traded heavily on Wednesday: Energizer Holdings Inc., up $6.38 to $48.38 The battery and personal care products
12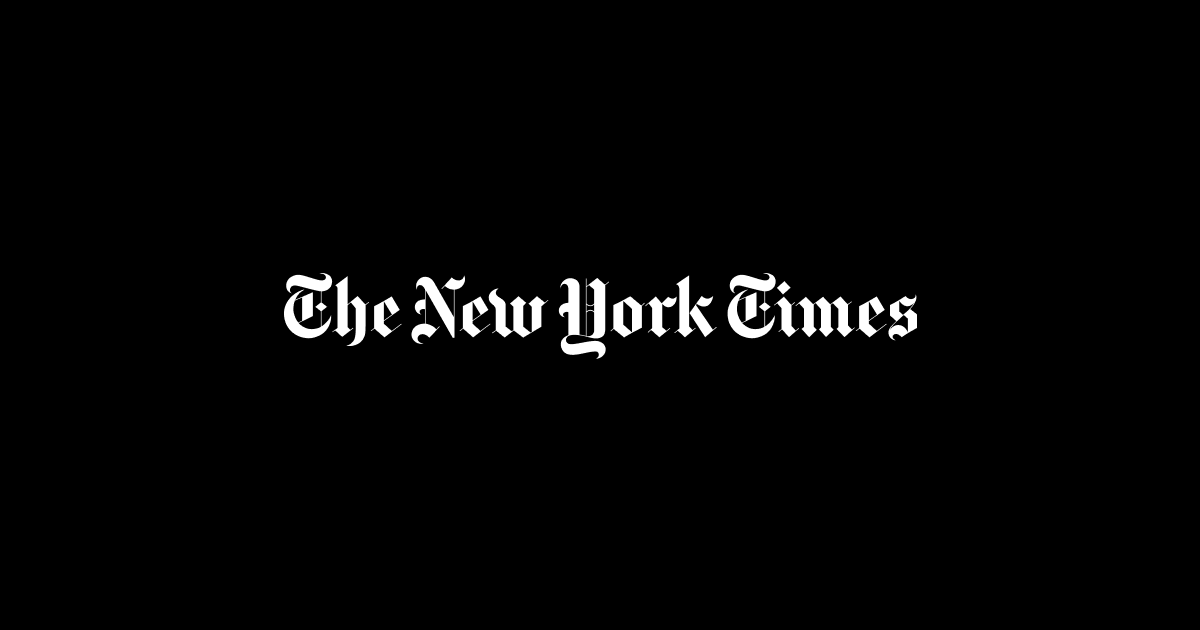 UPDATE: Energizer tops profit estimates as sales are boosted by acquisitions
Energizer Holdings Inc. stock ENR, -2.55% rose 3.6% in premarket trade Wednesday, after the battery maker blew past estimates for its fiscal fourth quarter. The
63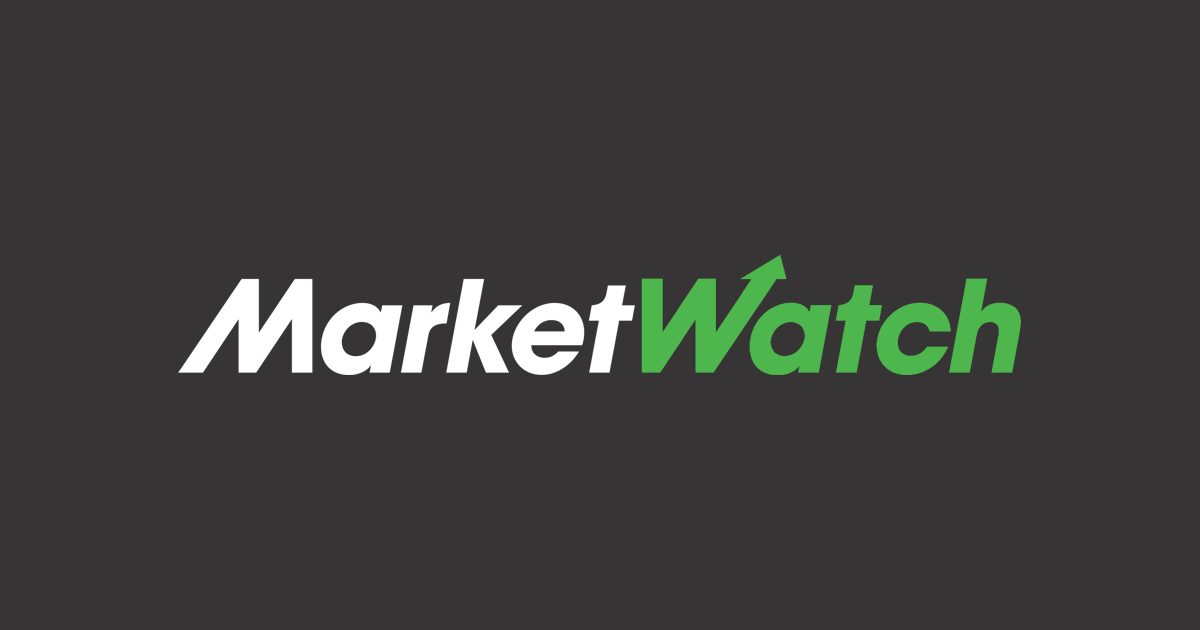 Q2 2018
Q3 2018
Q4 2018
Q1 2019
Q2 2019
Q3 2019
Q4 2019