$0.00
(0.00%)
As of 4:00 PM EDT after-hours
Why Robinhood?
You can buy or sell EPC and other stocks, options, ETFs, and crypto commission-free!
Edgewell Personal Care Company, also called Edgewell Personal Care, is engaged in manufacturing and marketing of personal care products. It operates through the following business segments: Wet Shave, Sun and Skin Care, Feminine Care, and All Other.

Read More

The Wet Shave segment includes razor handle and refillable blades, disposable shave products, and shave gels and creams. The Sun and Skin segment comprises of Banana Boat, Hawaiian Tropic, and Wet Ones brands. The Feminine Care segment consists of tampons, pads and liners sold under the Playtex, Stayfree, Carefree, and o.b brands. The All Other segment refers to infant care products, such as bottles, cups, and pacifiers, under the Playtex, OrthoPro and Binky brand names, as well as the Diaper Genie, and Litter Genie disposal systems. The company was founded on September 23, 1999 and is headquartered in Shelton, CT.
Headquarters
Shelton, Connecticut
Price-Earnings Ratio
18.71
Edited Transcript of EPC earnings conference call or presentation 4-Aug-20 12:00pm GMT
Q3 2020 Edgewell Personal Care Co Earnings Call ST. LOUIS Aug 4, 2020 (Thomson StreetEvents) -- Edited Transcript of Edgewell Personal Care Co earnings confere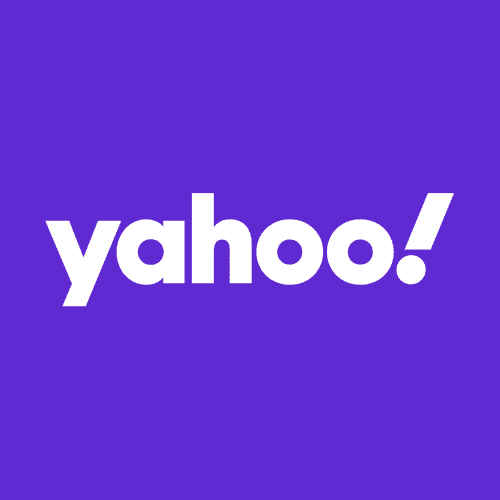 Q1 2019
Q2 2019
Q3 2019
Q4 2019
Q1 2020
Q2 2020
Q3 2020