$0.00
(0.00%)
As of 1:00 AM UTC after-hours
Why Robinhood?
You can buy or sell Equinix and other stocks, options, and ETFs commission-free!
Equinix, Inc. engages in the provision of collocation space and develops data centre solutions. The firm offers secure key management, consulting, network virtualization, customer support, and managed services.

It operates through the following geographical segments: Americas, Europe, Middle East & Africa and Asia-Pacific. The company was founded by Jay Steven Adelson and Albert M. Avery, IV on June 22, 1998 and is headquartered in Redwood City, CA. The listed name for EQIX is Equinix, Inc. Common Stock REIT.
Headquarters
Redwood City, California
Price-Earnings Ratio
152.63
Equinix Inc. stock outperforms market on strong trading day
Shares of Equinix Inc. EQIX, +1.56% rose 1.56% to $648.34 Friday, on what proved to be an all-around dismal trading session for the stock market, with the S&P 5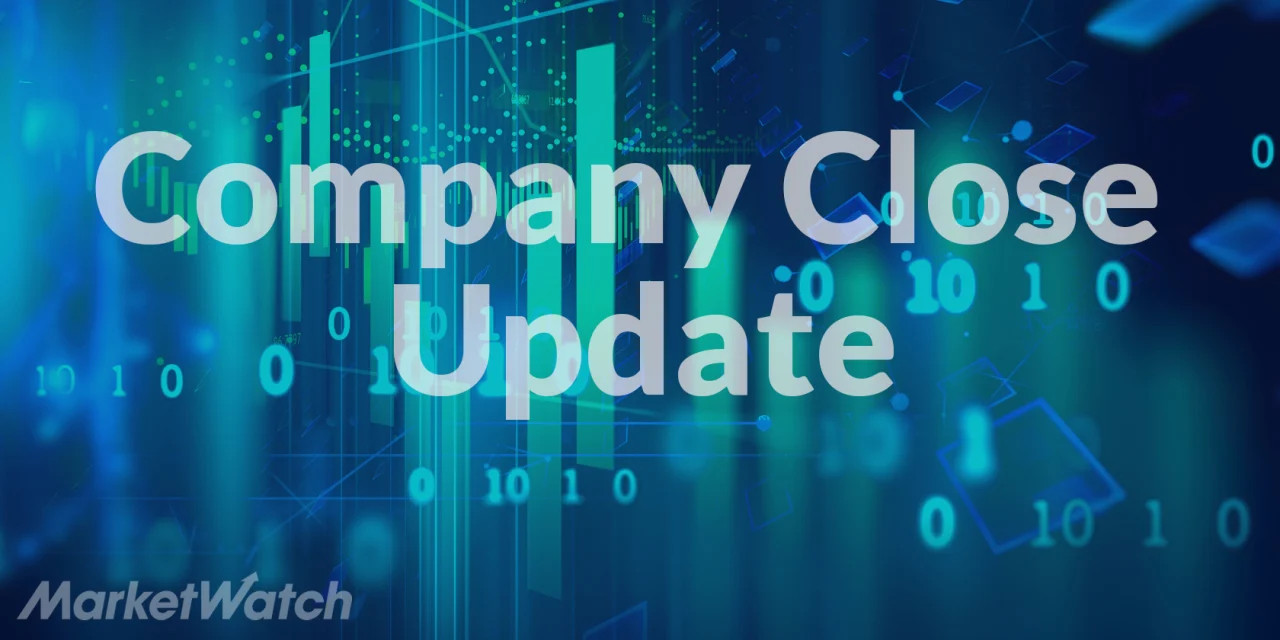 Q2 FY19
Q3 FY19
Q4 FY19
Q1 FY20
Q2 FY20
Q3 FY20
Q4 FY20
Q1 FY21
Actual
Expected May 5, After Hours