+$0.01
(+0.07%)
As of 1:00 AM UTC after-hours
Why Robinhood?
Robinhood gives you the tools you need to put your money in motion. You can buy or sell Embraer and other ETFs, options, and stocks.
Embraer SA engages in the design, manufacture, and sale of aircraft and its parts for commercial, defense, and executive aviation sectors. It operates through the following segments: Commercial Aviation, Defense and Security, Executive Jet Business, Service & Support and Others.
Headquarters
São Paulo, Sao Paulo
The 'flying car' market could be worth $150 billion by 2035. Meet 9 power players helping the brand new industry take off.
'Flying cars' present market opportunities including ridesharing and cargo transportation. Aircraft makers, VCs, and regulators are shaping an industry expecte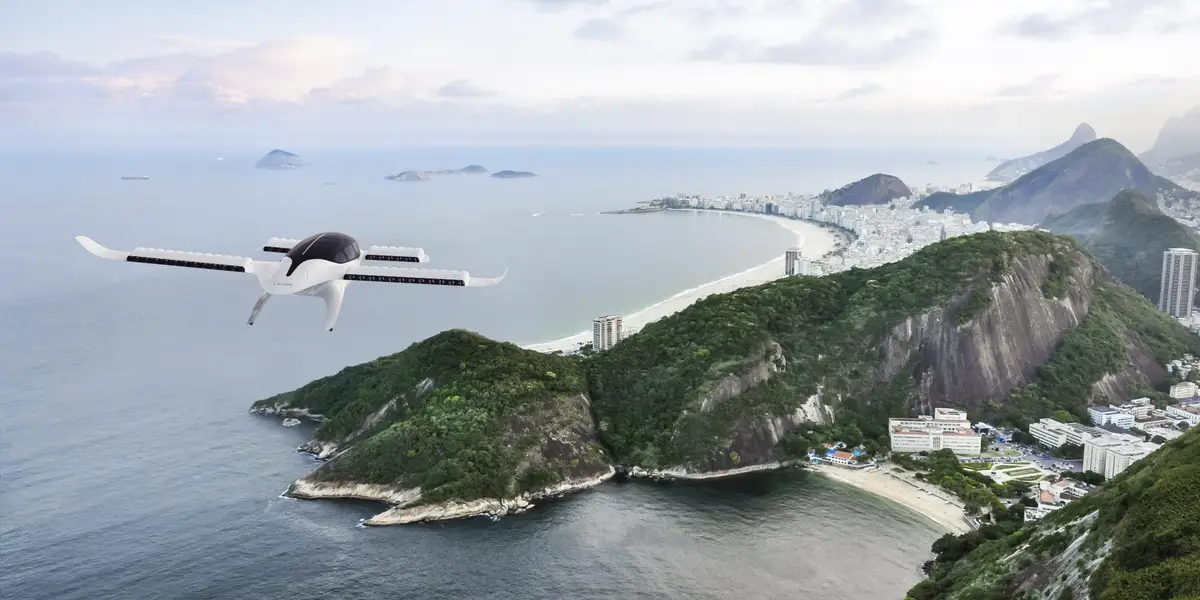 Q2 FY20
Q3 FY20
Q4 FY20
Q1 FY21
Q2 FY21
Q3 FY21
Q4 FY21
Actual
Expected Mar 18, Pre-Market