$0.00
(0.00%)
As of 10:00 PM UTC after-hours
Why Robinhood?
Robinhood gives you the tools you need to put your money in motion. You can buy or sell Entergy and other ETFs, options, and stocks.
Entergy Corp. is a holding company, which engages in electric power generation and distribution. It operates through the following segments: Utility and Entergy Wholesale Commodities.
Headquarters
New Orleans, Louisiana
Price-Earnings Ratio
16.54
Analyst Ratings For Entergy - Entergy Corp.
Analysts have provided the following ratings for Entergy (NYSE:ETR) within the last quarter: Bullish Somewhat Bullish Indifferent Somewhat Bearish Bearish Tota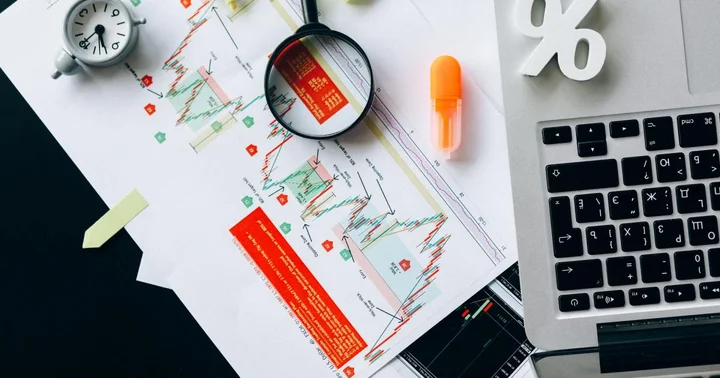 Q1 FY20
Q2 FY20
Q3 FY20
Q4 FY20
Q1 FY21
Q2 FY21
Q3 FY21
Actual
Available Nov 3, Pre-Market