$0.00
(0.00%)
As of 12:00 AM UTC after-hours
Why Robinhood?
Robinhood gives you the tools you need to put your money in motion. You can buy or sell EverQuote and other ETFs, options, and stocks.
EverQuote, Inc. operates as an online insurance marketplace connecting consumers with insurance providers. It offers car, home and life insurance.
Headquarters
Cambridge, Massachusetts
Want to Trade Crypto for Clients? Interactive Brokers Makes It Possible.
Motley Fool Shares of online insurance marketplace EverQuote (NASDAQ: EVER) collapsed in Tuesday morning trading, dropping 15.6% through 11:10 a.m. EDT after t
EverQuote Shares Fall After Preliminary 3Q Results
By Stephen Nakrosis Shares of online insurance marketplace EverQuote Inc. traded lower Tuesday afternoon following the release of some preliminary third-quarte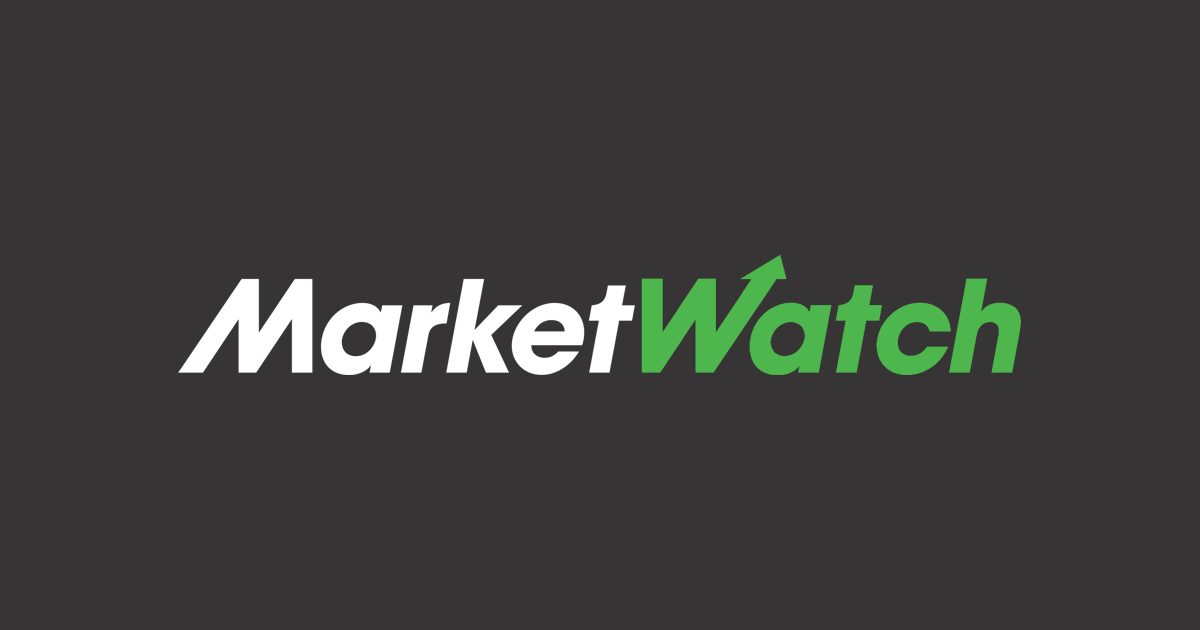 Q1 FY20
Q2 FY20
Q3 FY20
Q4 FY20
Q1 FY21
Q2 FY21
Q3 FY21
Actual
Available Nov 1, After Hours