Why Robinhood?
You can buy or sell Facebook and other stocks, options, ETFs, and crypto commission-free!
Facebook, Inc. engages in the development of social media applications for people to connect through mobile devices, personal computers, and other surfaces. It enables users to share opinions, ideas, photos, videos, and other activities online.

Read More
Its products include Facebook, Instagram, Messenger, WhatsApp, and Oculus. The company was founded by Mark Elliot Zuckerberg, Dustin Moskovitz, Chris R. Hughes, Andrew McCollum, and Eduardo P. Saverin on February 4, 2004 and is headquartered in Menlo Park, CA.
Headquarters
Menlo Park, California
Price-Earnings Ratio
31.90
Digestible Financial News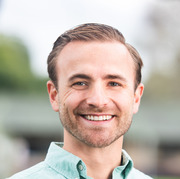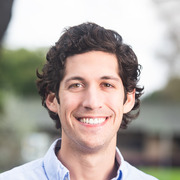 Jack Kramer & Nick Martell
Managing Editors of News & Snacks at Robinhood Financial LLC
Faisal Shafique Shares Insights On Building An Instagram Empire
Because content can take many forms – blog post, video, eBook, Tweet, infographic, advertisement, to name a few – the content creation process is nuanced and no
48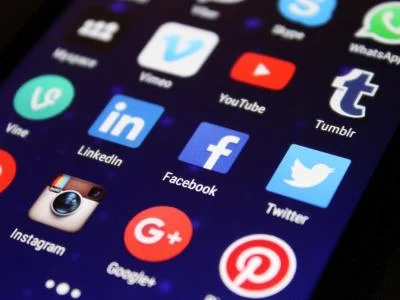 Facebook sues ILikeAd, alleges ad fraud
(Reuters) - Facebook Inc (FB.O) on Thursday sued a Hong Kong company that it said baited people into clicking on celebrities' photos and bogus advertising links
24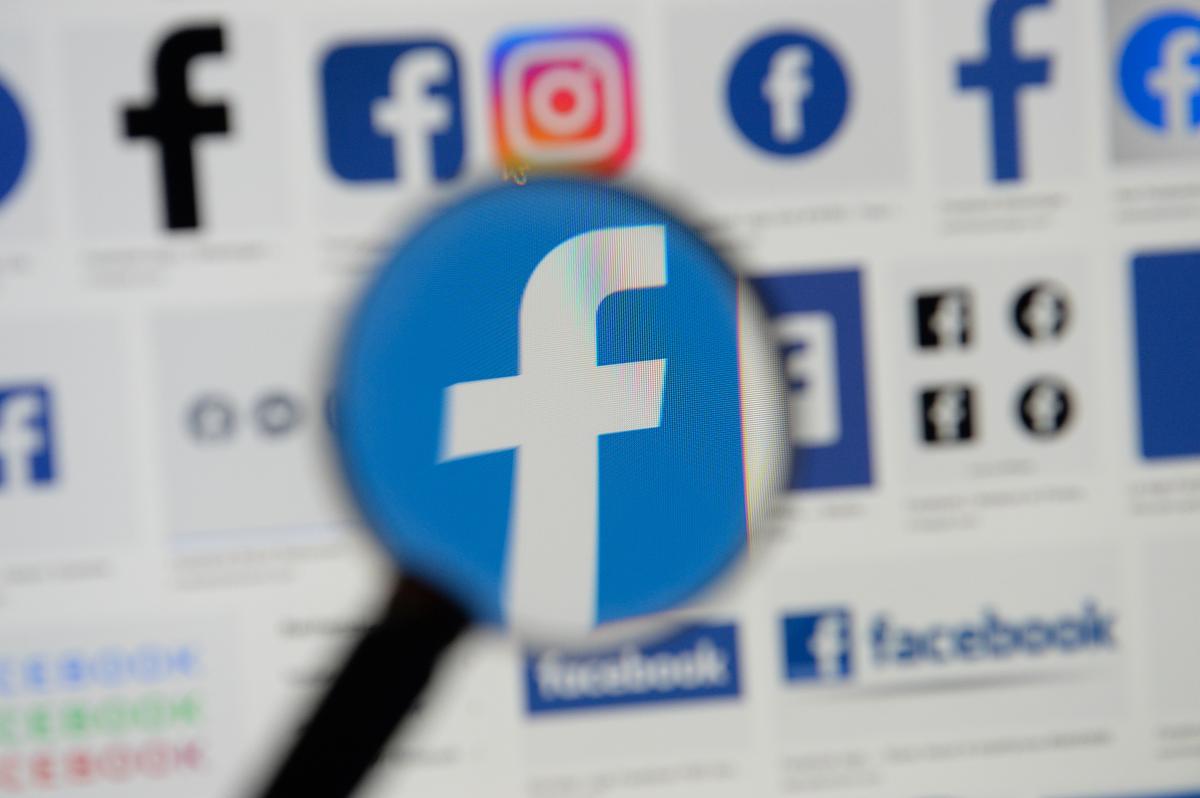 Q1 2018
Q2 2018
Q3 2018
Q4 2018
Q1 2019
Q2 2019
Q3 2019
Q4 2019
Actual
Expected Jan 29, After Hours