+$0.22
(+1.31%)
As of 1:00 AM UTC after-hours
Why Robinhood?
You can buy or sell FCEL and other stocks, options, and ETFs commission-free!
FuelCell Energy, Inc. develops environmentally responsible distributed baseload power solutions through proprietary molten-carbonate fuel cell technology. It develops turn-key distributed power generation solutions and provides comprehensive services for the life of the power plant.

The firm's fuel cell solution is an alternative to traditional combustion-based power generation and is complementary to an energy mix consisting of intermittent sources of energy, such as solar and wind turbines. It provides solutions for various applications, including utility-scale distributed generation, on-site power generation, combined heat and power, distributed hydrogen, carbon capture and hydrogen-based long duration storage. The Company's platform has the differentiating ability to do all these applications utilizing multiple sources of fuel including natural gas, renewable biogas, propane among others sources. The company was founded in 1969 and is headquartered in Danbury, CT. The listed name for FCEL is FuelCell Energy, Inc. Common Stock.
Headquarters
Danbury, Connecticut
FuelCell Energy's Earnings Outlook
FuelCell Energy (NASDAQ:FCEL) will be releasing its next round of earnings this Thursday, January 21. For all of the relevant information, here is your guide fo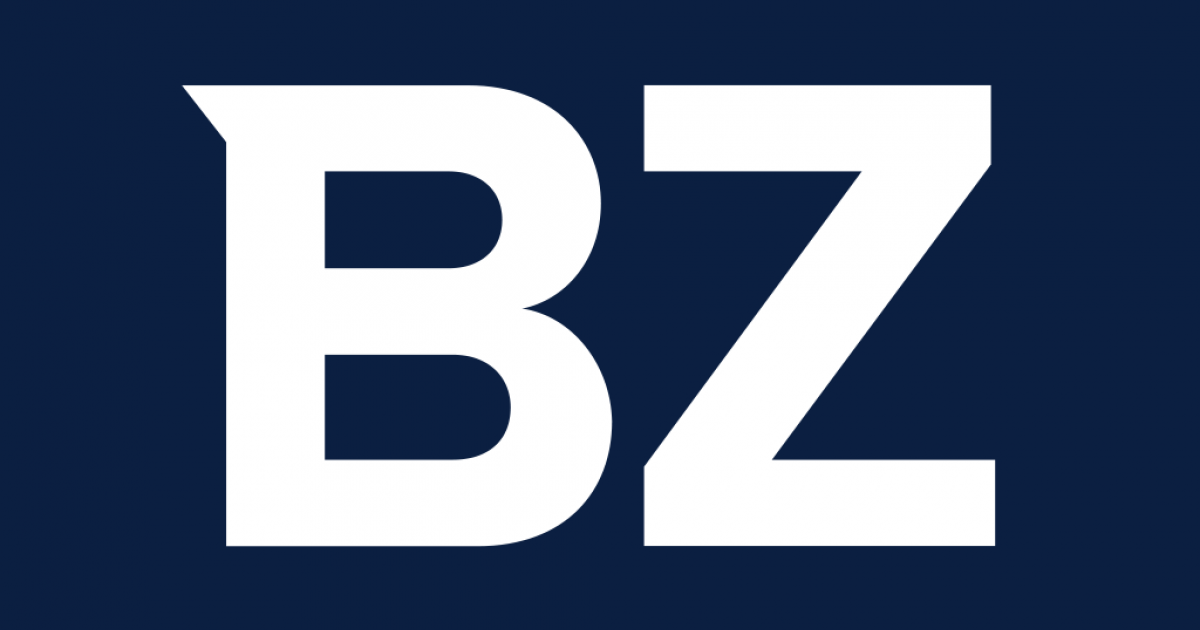 A Look At Alternative Energy Company FuelCell Ahead Of Q4 Earnings
FuelCell Energy Inc. (NASDAQ: FCEL) is scheduled to report fourth-quarter earnings before the opening bell Jan. 21. A Snapshot Of FuelCell Ahead Of The Print:
Q3 FY19
Q4 FY19
Q1 FY20
Q2 FY20
Q3 FY20
Q4 FY20
Q1 FY21
Actual
Expected Mar 15, Pre-Market