$0.00
(0.00%)
As of 11:00 PM UTC after-hours
Why Robinhood?
You can buy or sell FDP and other stocks, options, and ETFs commission-free!
Fresh Del Monte Produce, Inc. engages in production and distribution of fresh fruit and vegetables products. It operates through the following segments: Bananas and Fresh and Value-added products segments.

The Bananas segment produces banana. The Fresh and Value-added products segment includes sales of pineapples, melons, non-tropical fruit (including grapes, apples, citrus, blueberries, strawberries, pears, peaches, plums, nectarines, cherries and kiwis), other fruit and vegetables, avocados, fresh-cut fruit and vegetables, prepared fruit and vegetables, juices, other beverages, prepared meals and snacks. The company was founded in 1886 and is headquartered in Coral Gables, FL. The listed name for FDP is Fresh Del Monte Produce Inc.
CEO
Mohammad Ahmad Mohammad Abu-Ghazaleh
Headquarters
Coral Gables, Florida
Price-Earnings Ratio
24.37
Edited Transcript of FDP.N earnings conference call or presentation 24-Feb-21 3:00pm GMT
Q4 2020 Fresh Del Monte Produce Inc Earnings Call Coral Gables Feb 24, 2021 (Thomson StreetEvents) -- Edited Transcript of Fresh Del Monte Produce Inc earnings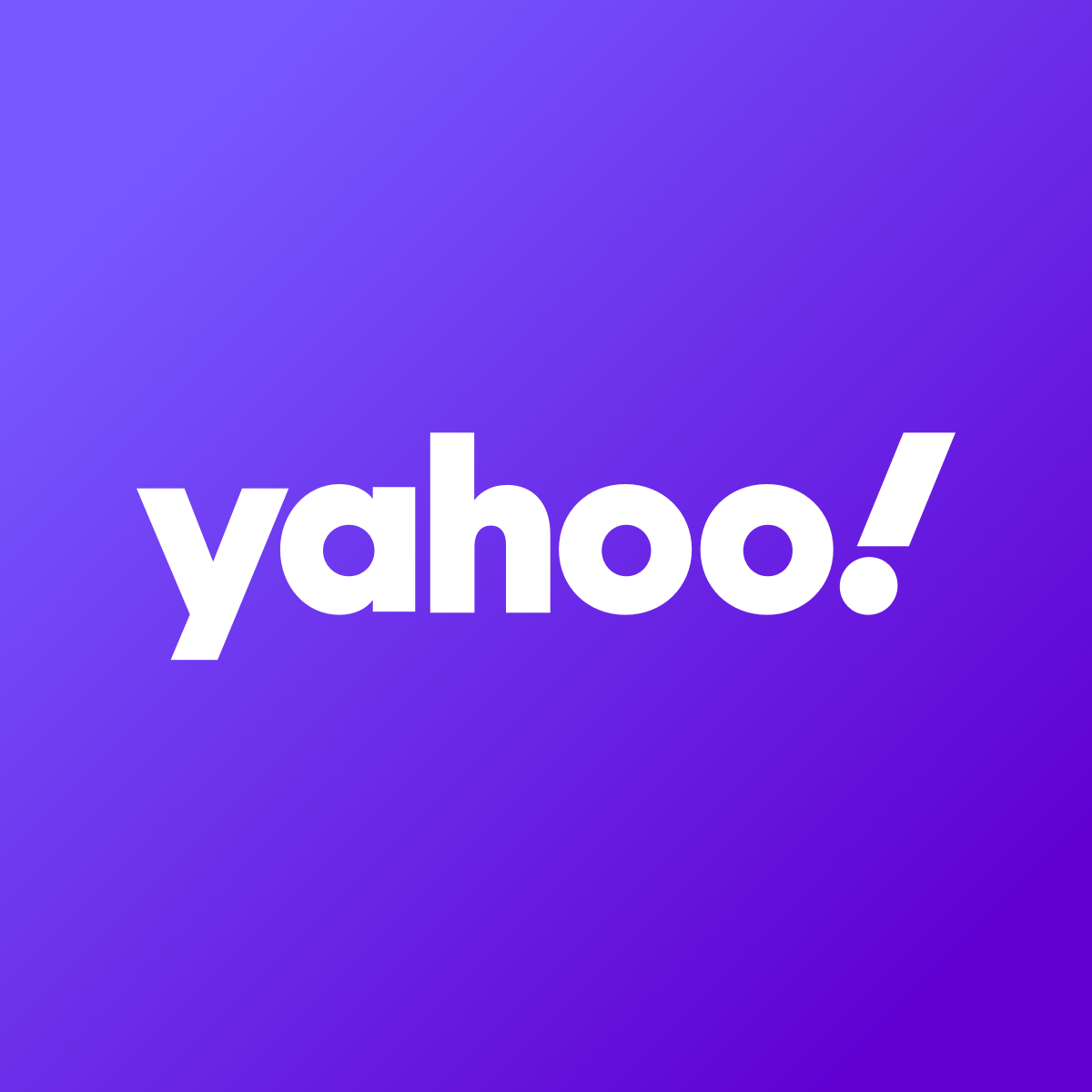 Fresh Del Monte Produce: Q4 Earnings Insights
Shares of Fresh Del Monte Produce (NYSE:FDP) moved higher by 1.7% in pre-market trading after the company reported Q4 results. Quarterly Results Earnings per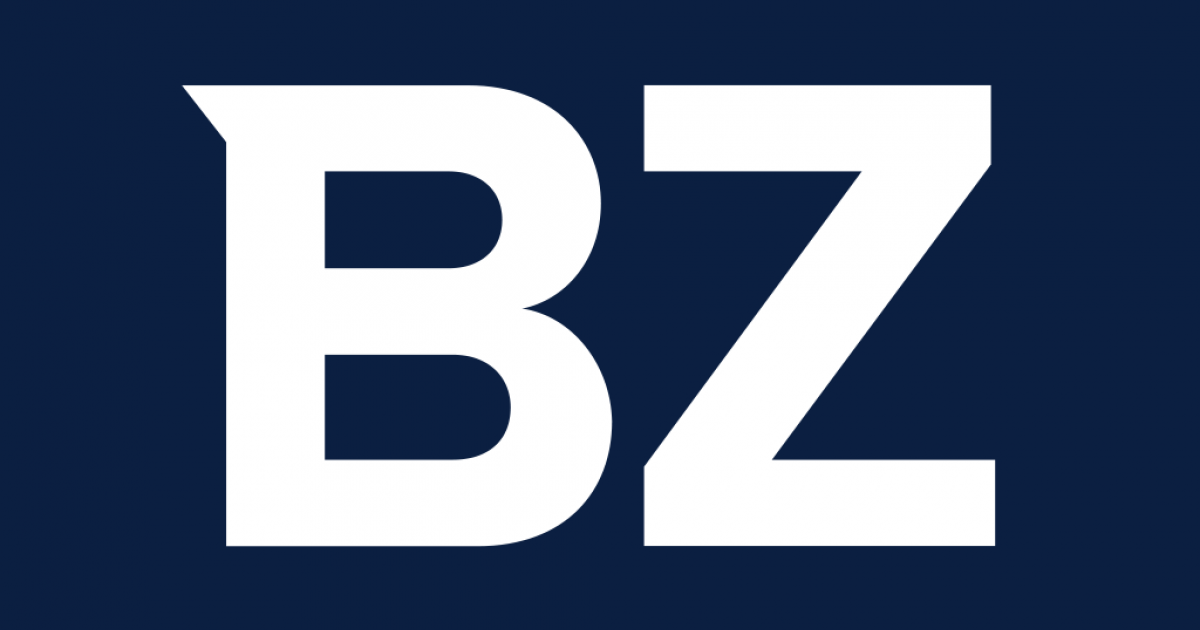 Q2 FY19
Q3 FY19
Q4 FY19
Q1 FY20
Q2 FY20
Q3 FY20
Q4 FY20
Estimated
-$0.16 per share