Why Robinhood?
You can buy or sell Factset and other stocks, options, ETFs, and crypto commission-free!
FactSet Research Systems, Inc. provides integrated financial information, analytical applications and industry services for the investment and corporate communities. The company operates its business through the following segments: Research, Analytics & Trading, Wealth, and Content & Technology Solutions.

Read More
The Research Solutions segment focuses on company analysis, idea generation, and research management. The tools within Research provide solutions to analyze public and private companies, generate ideas and discover opportunities with its proprietary data. It also allows users to monitor the global markets, to gain industry and market insights, and to collaborate on and share information across teams. The Analytics & Trading Solutions Analytics segment addresses processes around portfolio analytics, risk management and performance measurement and attribution. It also focuses on client reporting, portfolio construction, trade execution and order management. The Wealth Solutions segment is specific to the wealth management industry and creates offerings that enable wealth professionals across an entire enterprise, including home office, advisory, and client engagement. The Content & Technology Solutions segment focuses on delivering value to its clients in the way they want to consume it. Its goal is to reduce the number of customizations by standardizing and bundling its proprietary data into data feeds. FactSet Research Systems was founded by Howard E. Wille and Charles J. Snyder in September 1978 and is headquartered in Norwalk, CT.
Headquarters
Norwalk, Connecticut
Price-Earnings Ratio
27.26
Edited Transcript of FDS earnings conference call or presentation 26-Mar-20 3:00pm GMT
Q2 2020 Factset Research Systems Inc Earnings Call NORWALK Mar 27, 2020 (Thomson StreetEvents) -- Edited Transcript of FactSet Research Systems Inc earnings co
0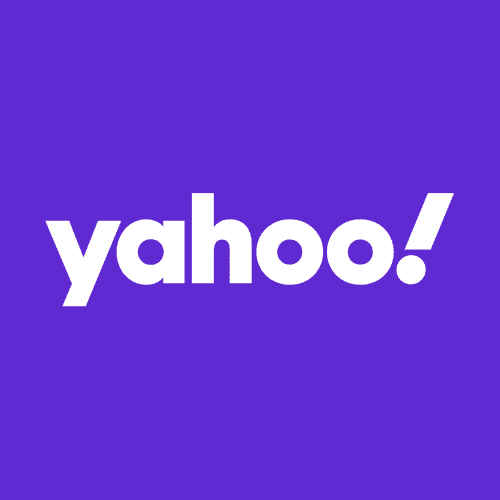 Recap: FactSet Research Systems Q2 Earnings
Shares of FactSet Research Systems (NYSE:FDS) rose by 0.5% in pre-market trading after the company reported Q2 results. Quarterly Results Earnings per share r
21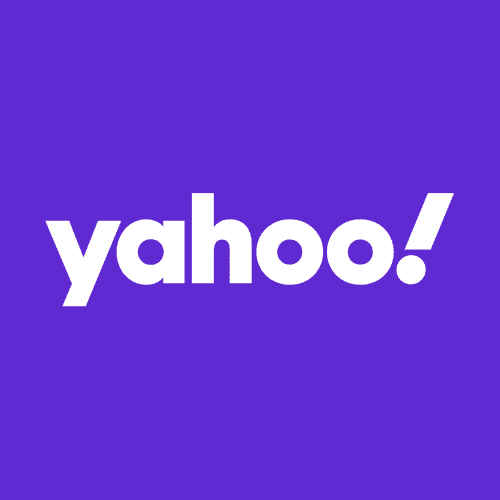 Q4 2018
Q1 2019
Q2 2019
Q3 2019
Q4 2019
Q1 2020
Q2 2020